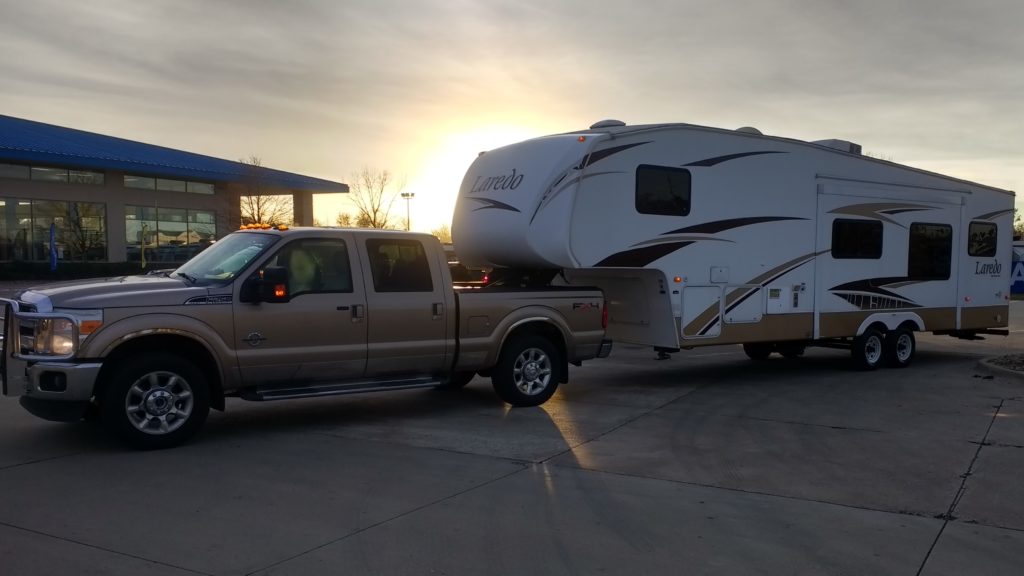 As we discussed a long time ago after the RV Show in January, we want to take a big road trip in an RV. It's the easiest on the kids to have their space and stuff in a familiar place. A different hotel would be a lot of packing and unpacking and unfamiliar places. Also, having 2 dogs means we sort of need to go the RV route.
We explored a lot of different options. We had originally thought a travel trailer because I wanted a 1/2 ton truck. Then, we looked at motorhomes. We went back to travel trailers again. Finally, we decided to get a motorhome and looked at a few at nearby dealerships. By chance, we decided to look at a 5th wheel at one of the dealers – just to check it off of our list. Well, the amount of room was intriguing. We did more research on motorhomes and re-learned that they're extremely unsafe for kids in carseats.
With a newfound focus on safety, we looked into the safest & most stable towing trailers. Again and again, 5th wheels won in terms of stability and ease of towing. Even though it meant a bigger truck than we wanted, we chose to do it.
Since we  generally already knew what sizes and layouts worked, it wasn't too hard to find a layout that fit our goals. We found a great fit in Cedar Falls, Iowa, at a Camping World store. We went the next day and agreed to buy it.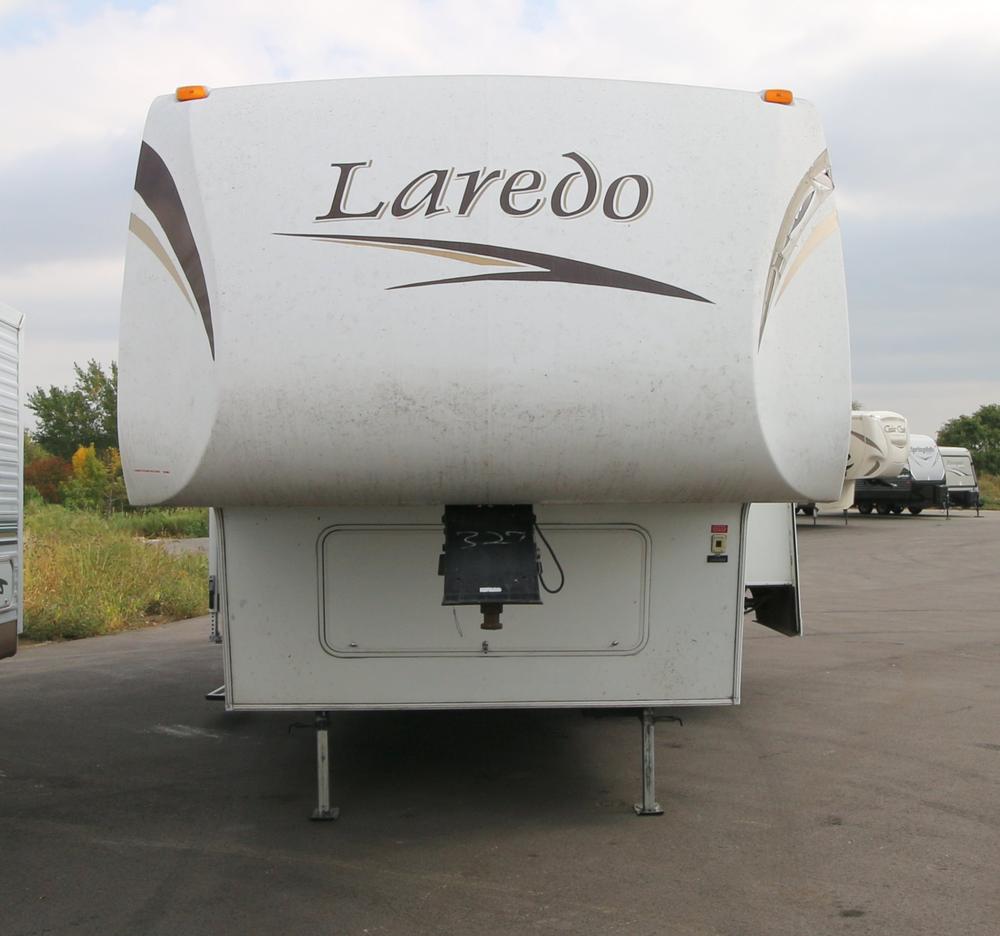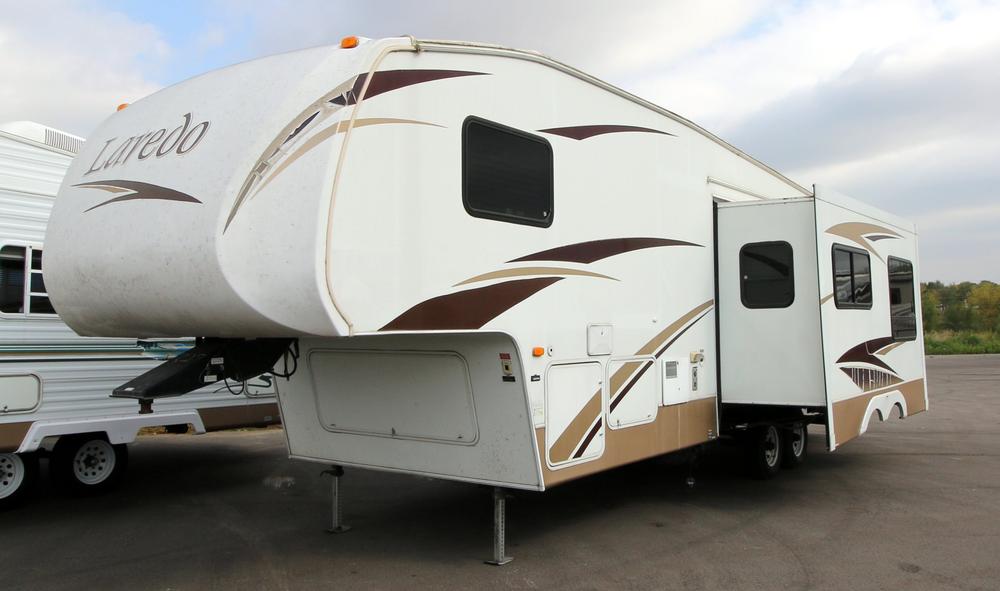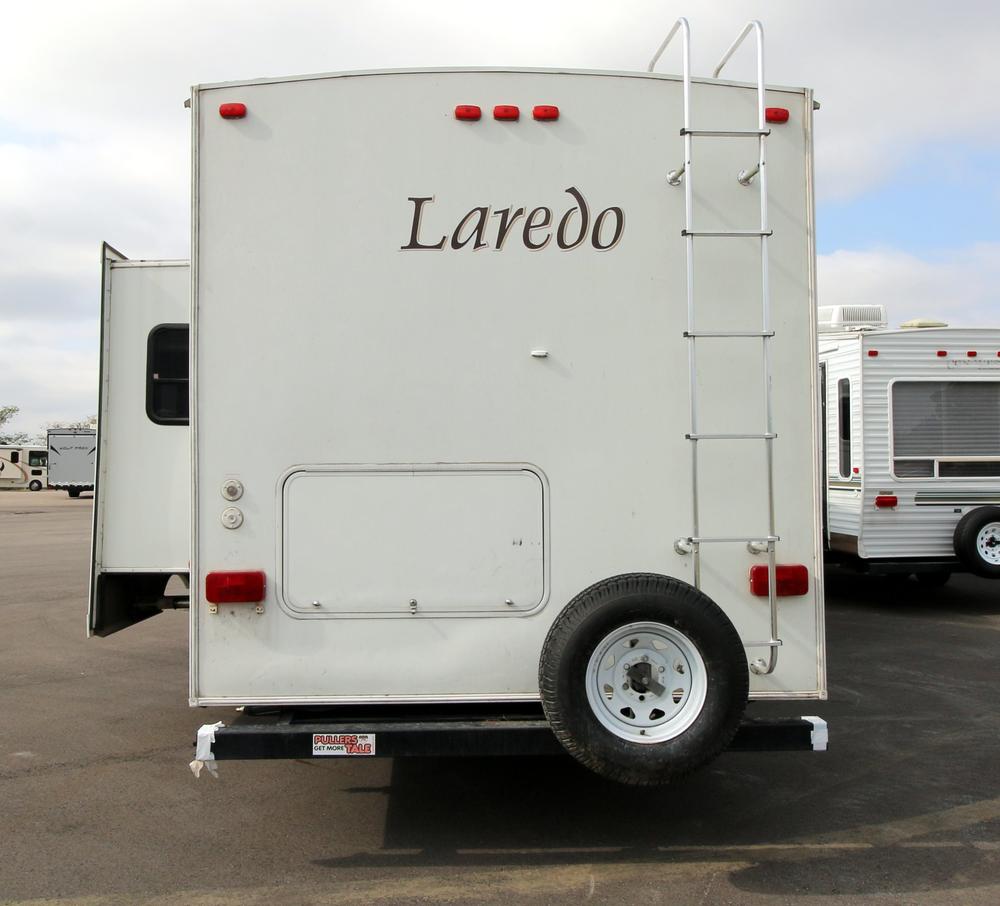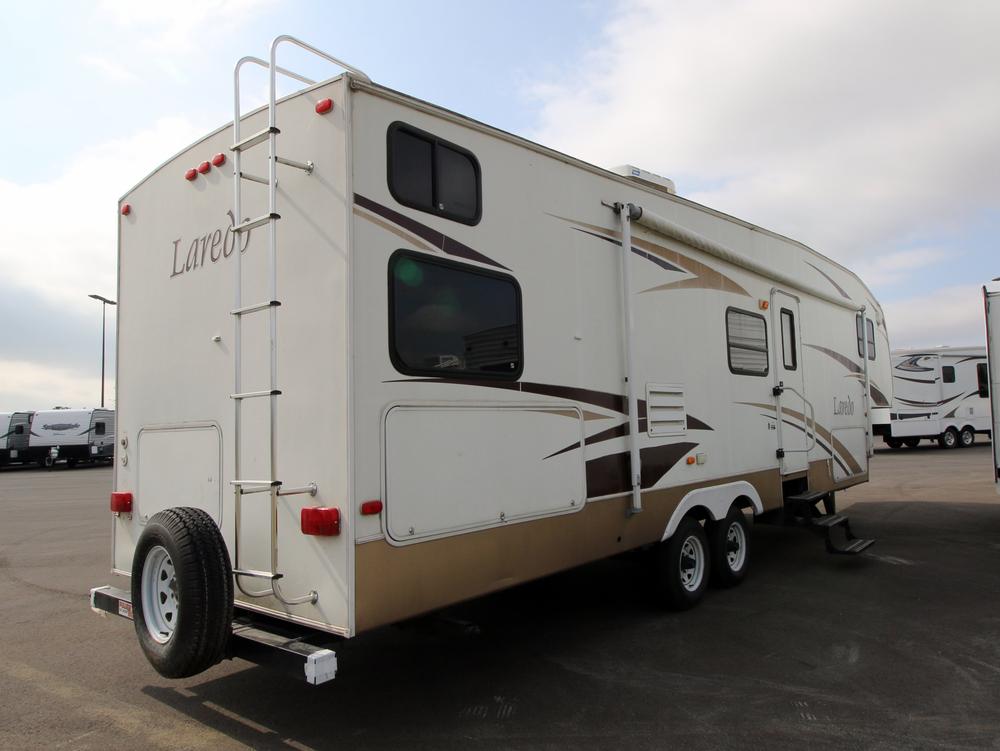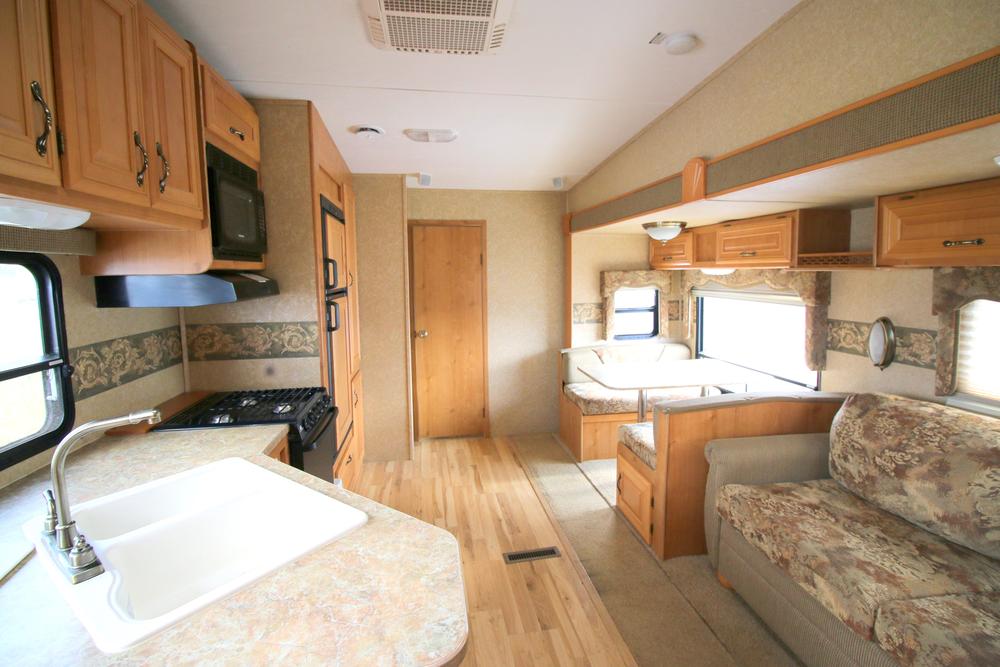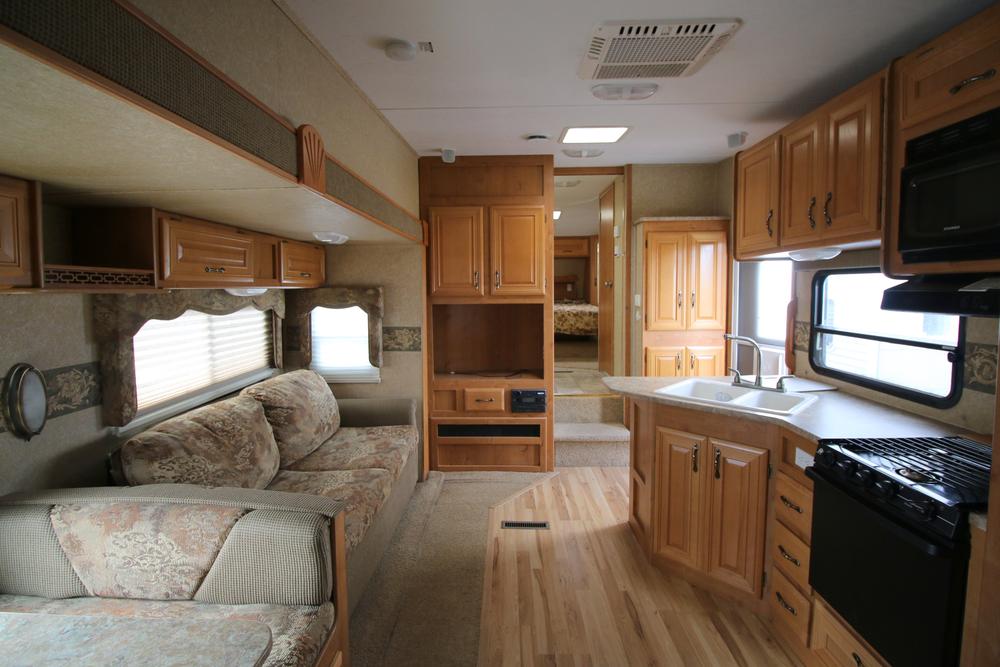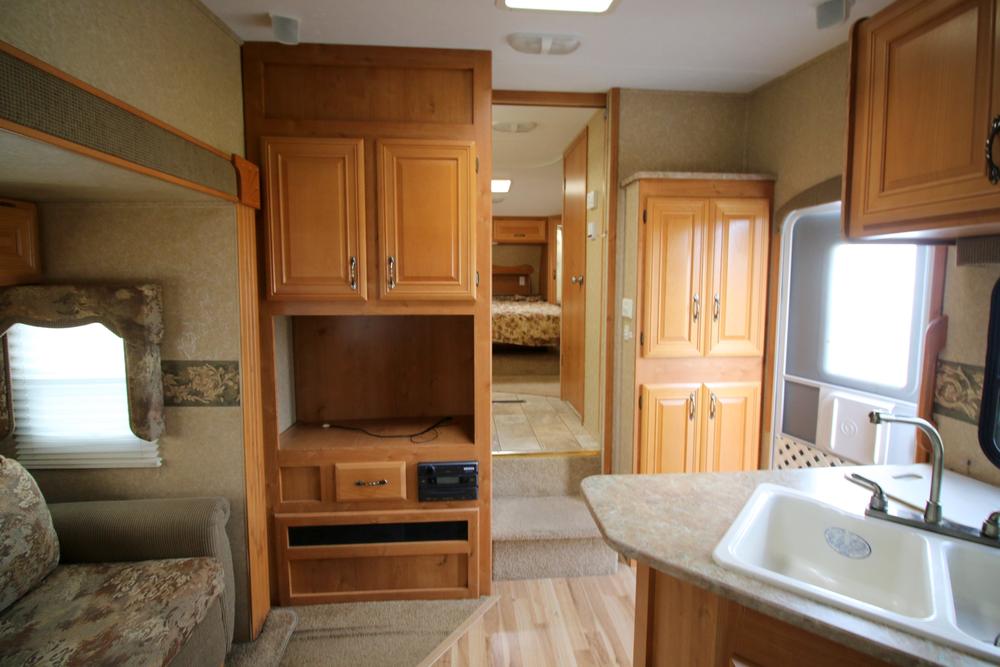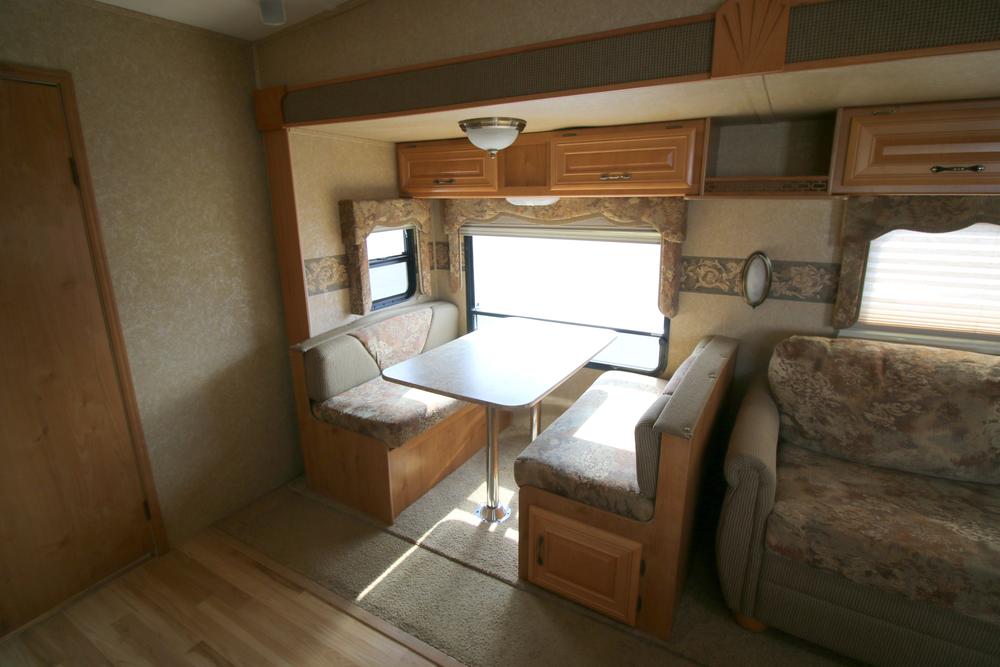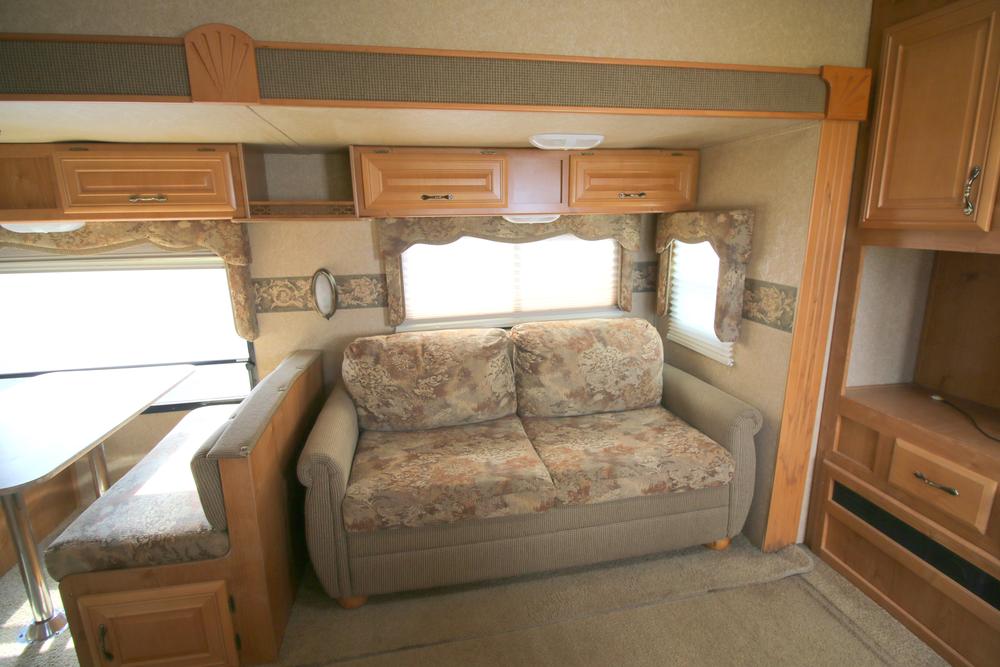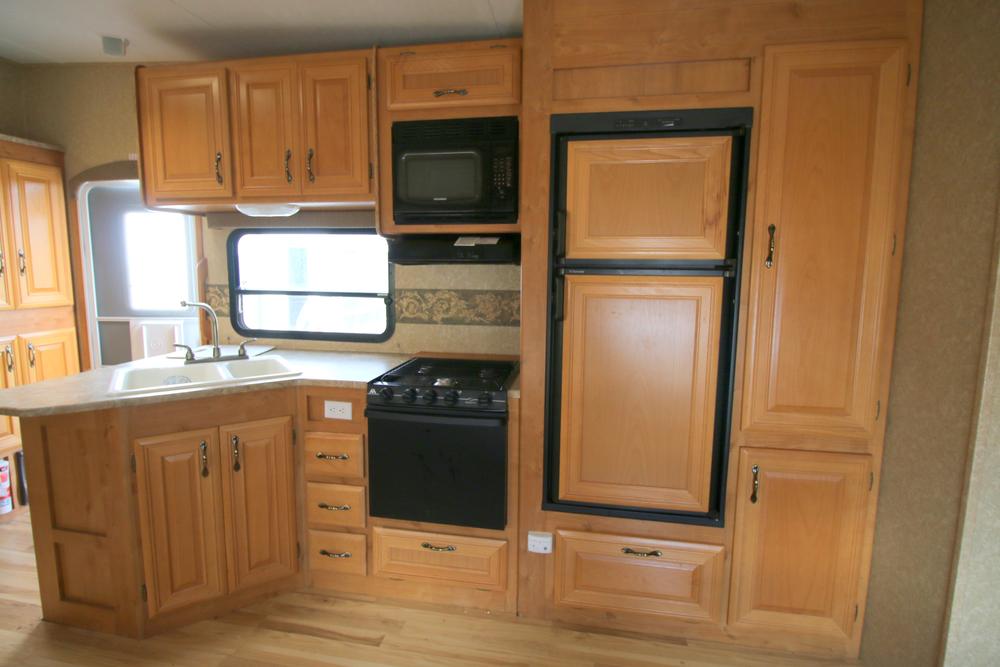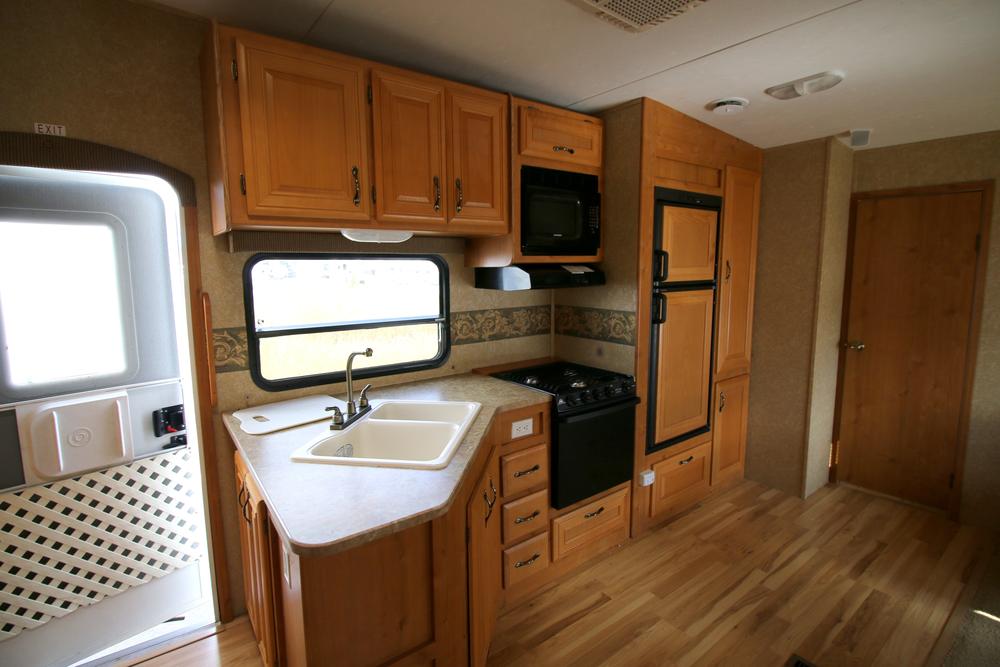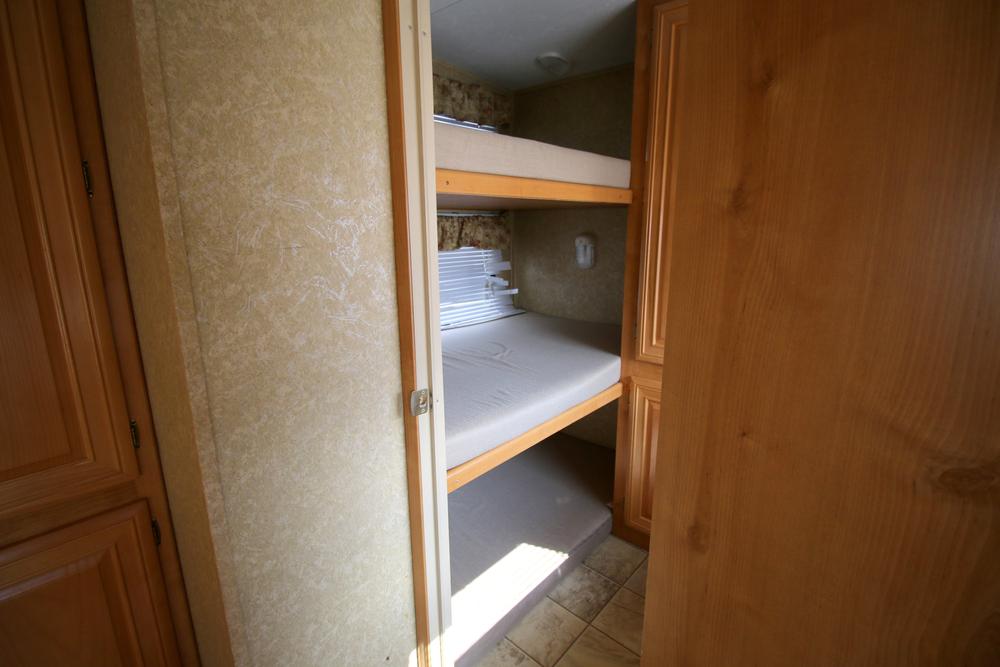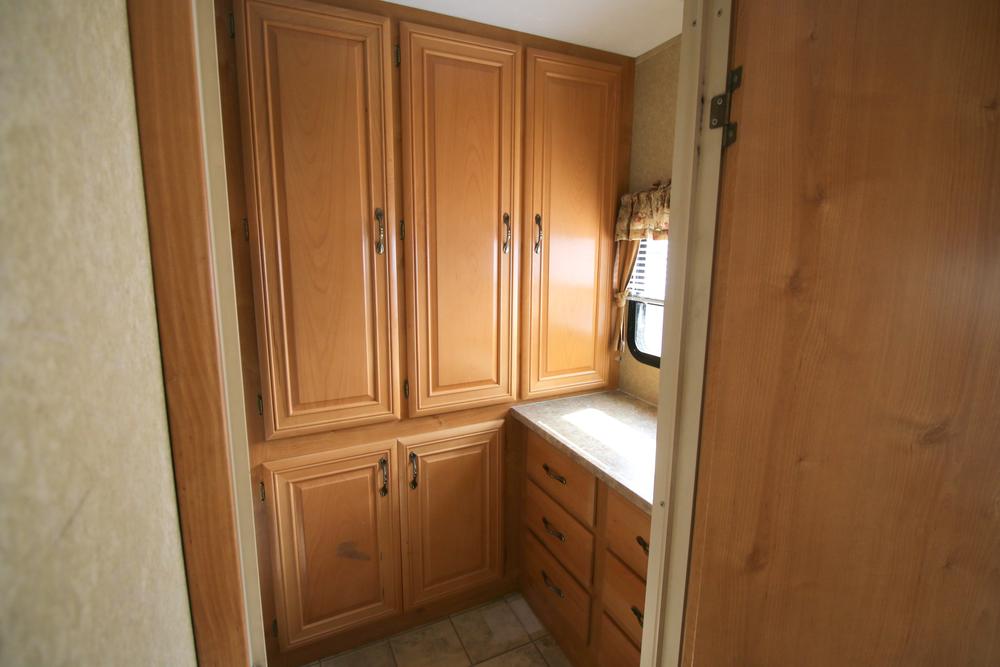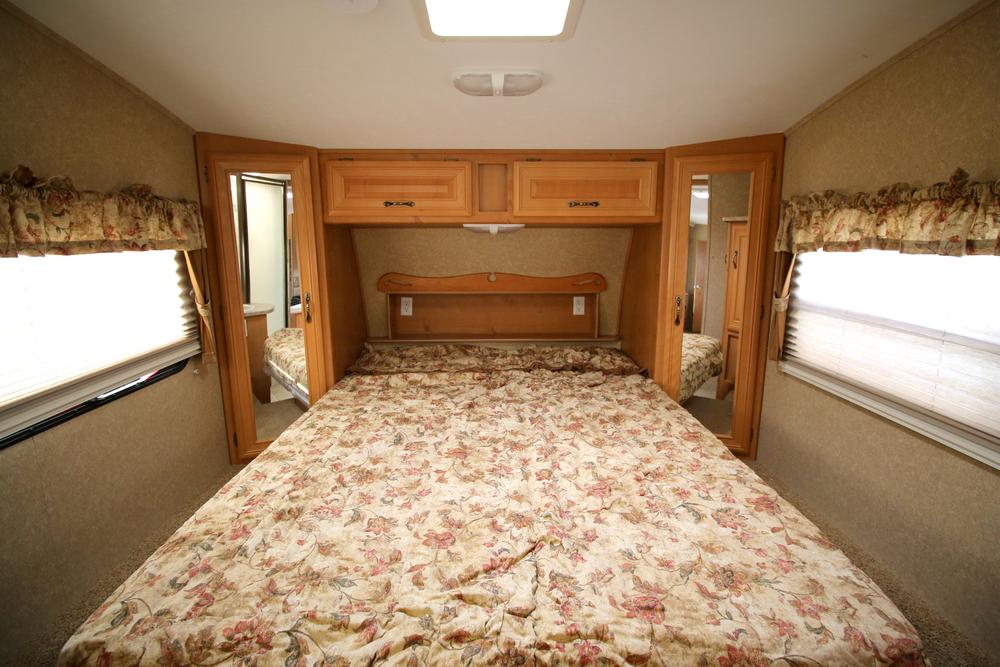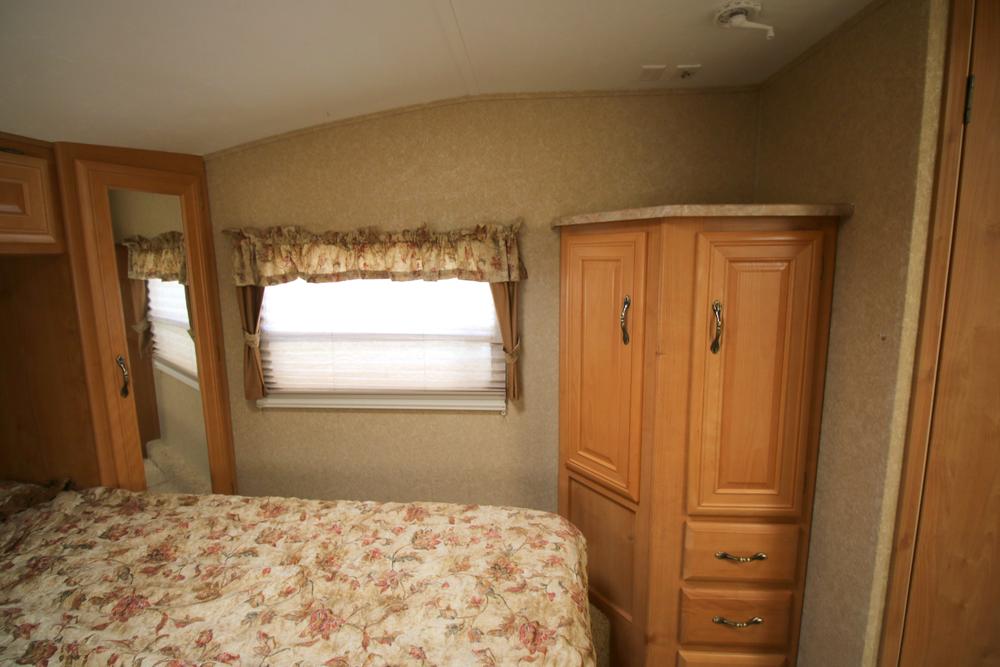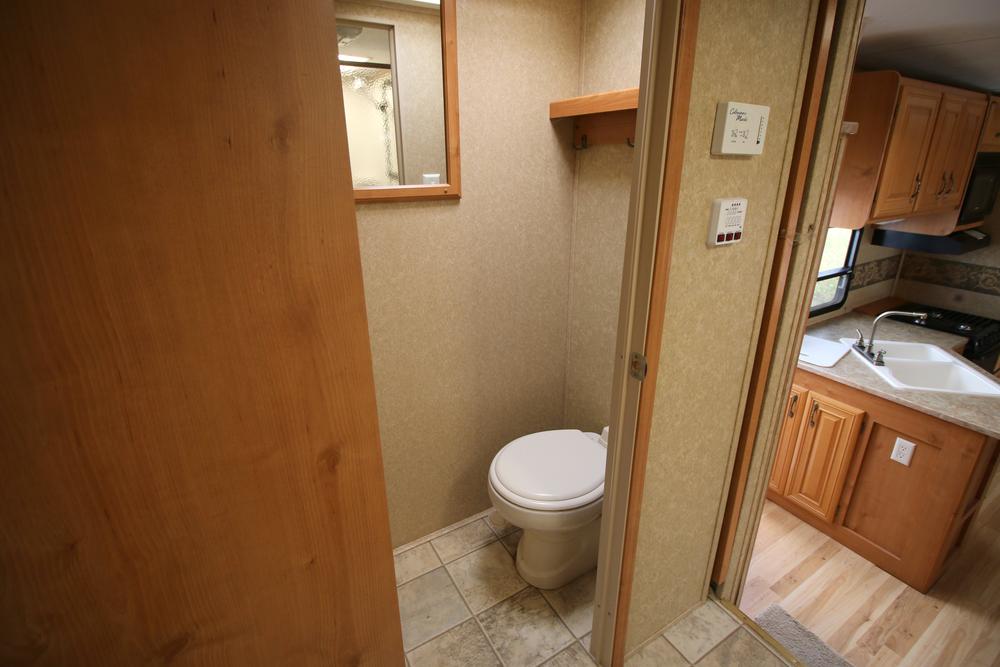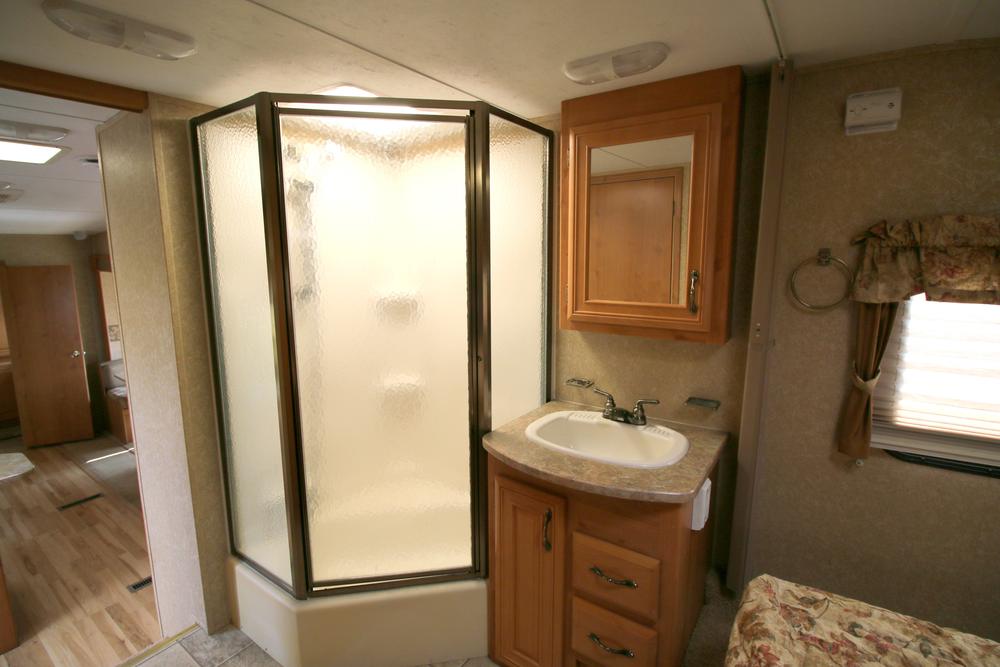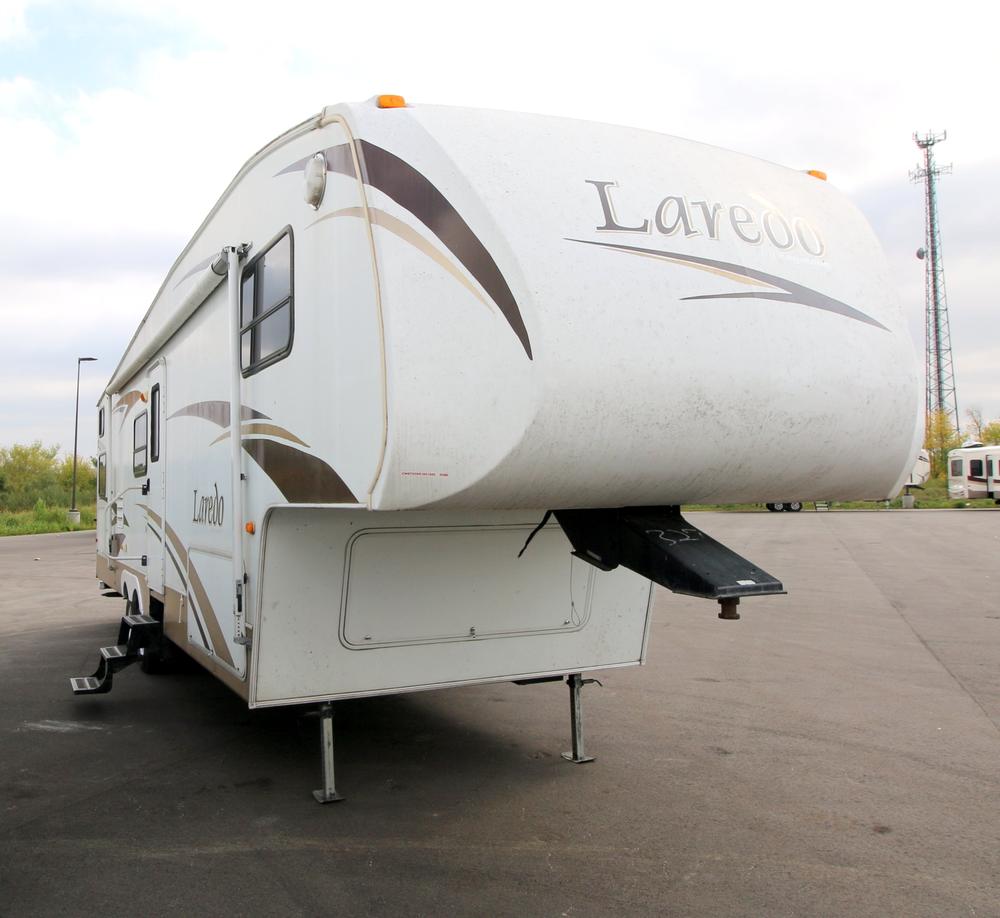 After that, finding the truck wasn't too bad. There was a hiccup where we drove 4 hours to see a dud, but the next day drove 5 hours to buy a great 2011 F-250 diesel.
We picked up our 5th wheel a week ago and the drive home was mostly uneventful. We think we have a great setup and can't wait to get started on our adventure!