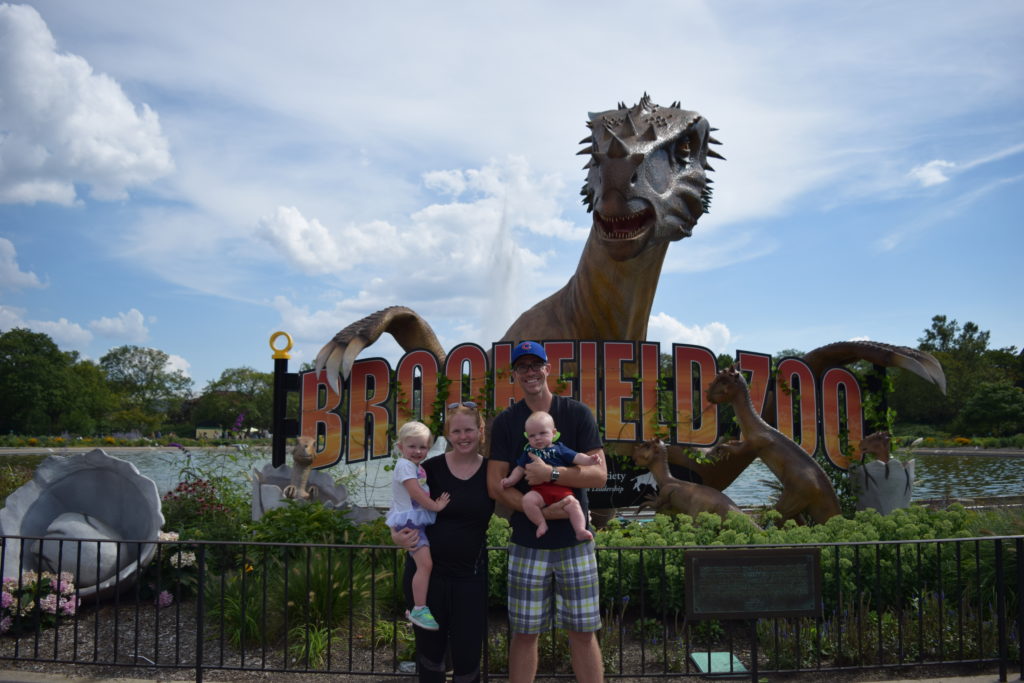 We visited Brookfield Zoo with cousins and aunts. It had to have been one of the busiest days of the year because the zoo had a back-to-school kids get in free day. It was a zoo 😉
We saw all sorts of animals. Adelaide seemed to like the monkeys, lions, and dolphins. She really enjoyed telling the tiger to wake up from his nap – and then he got up!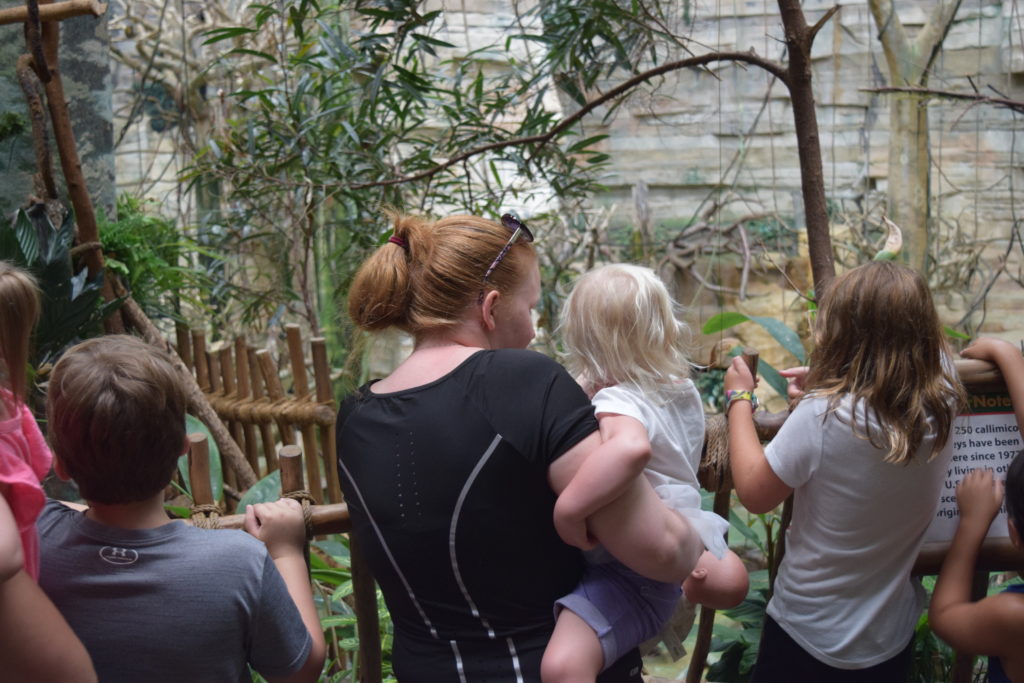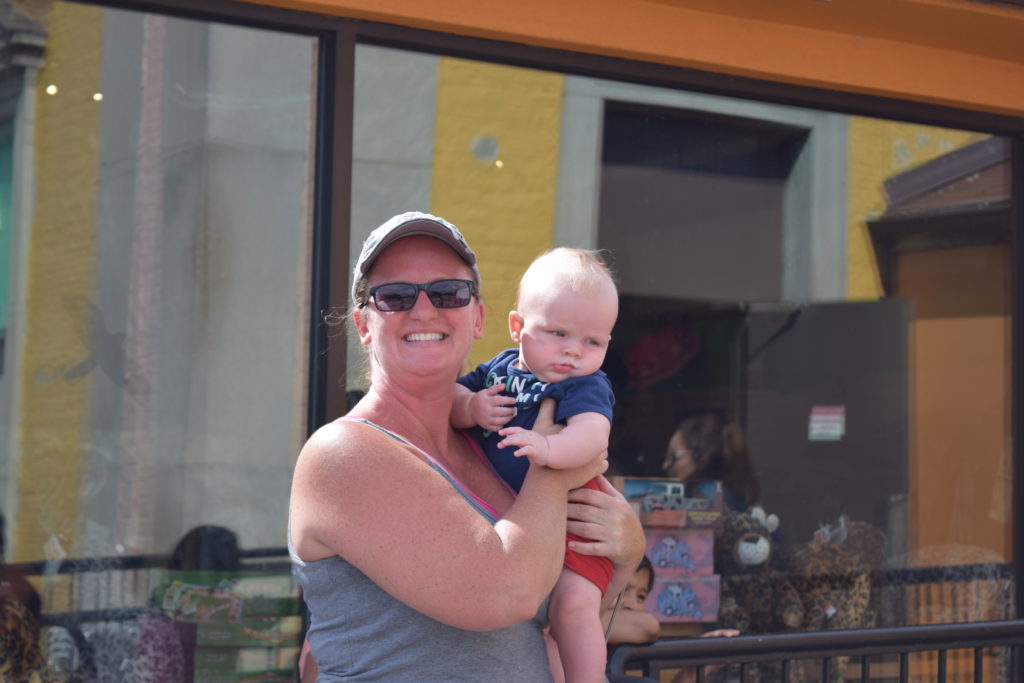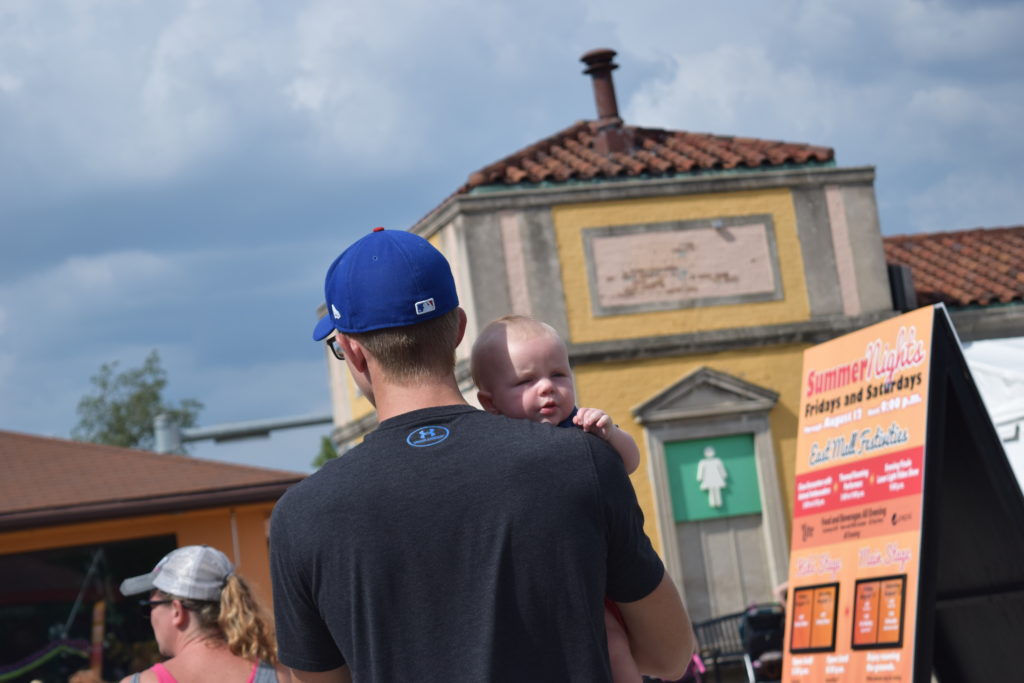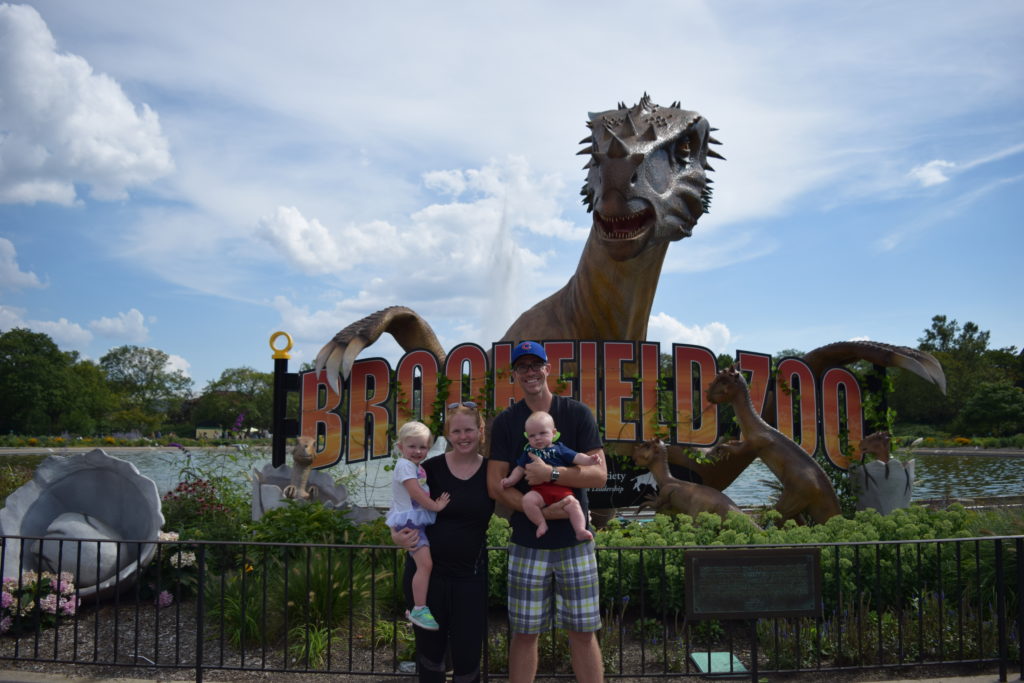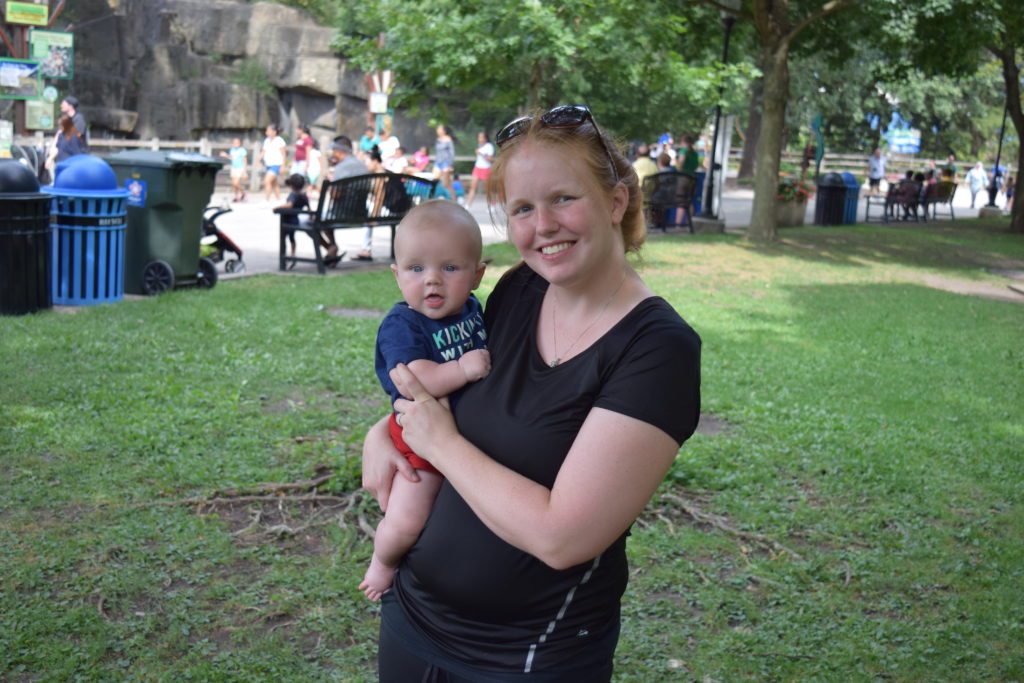 Flexing muscles to show off new tattoos.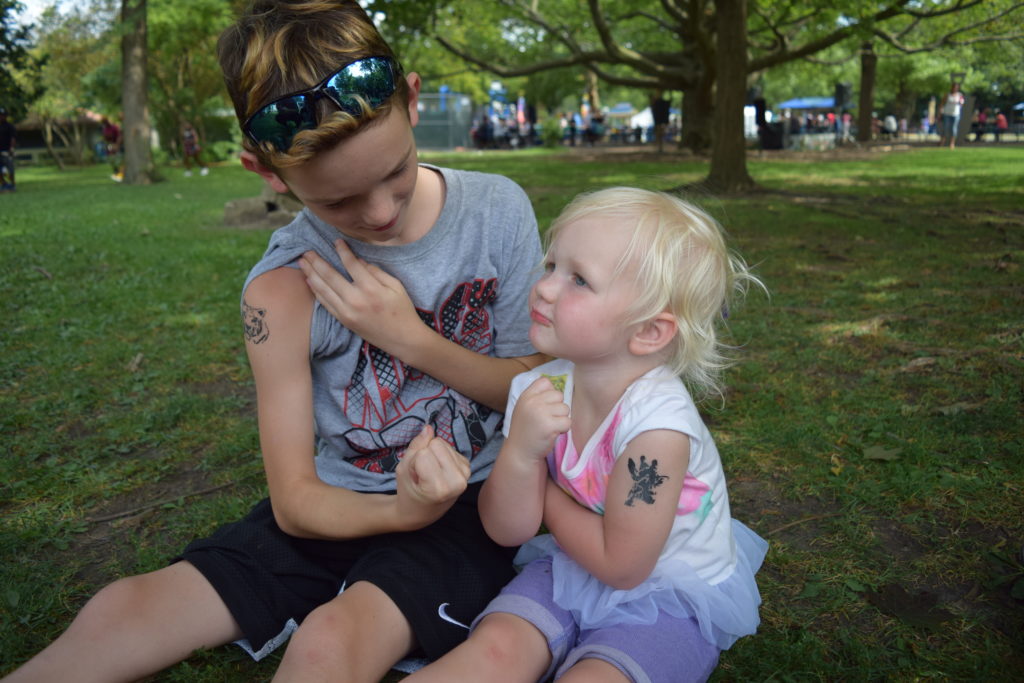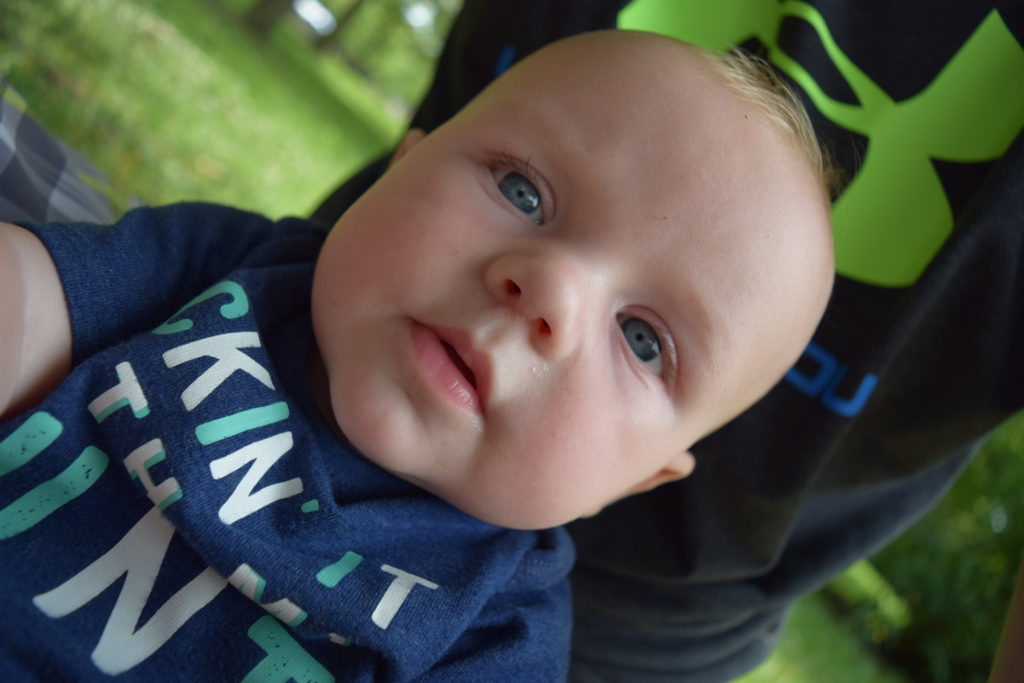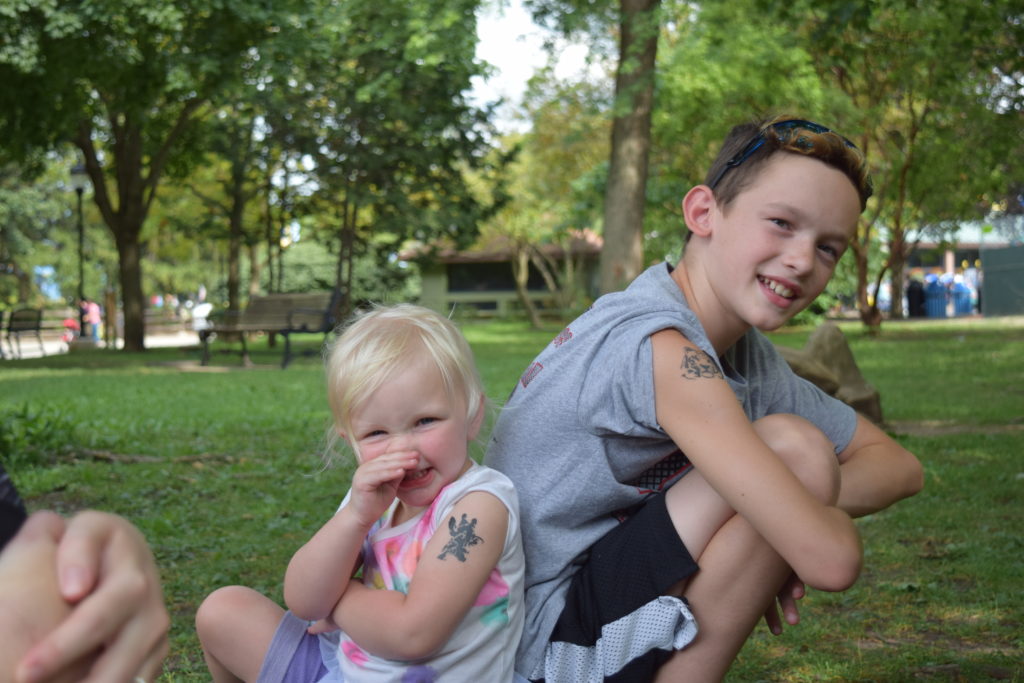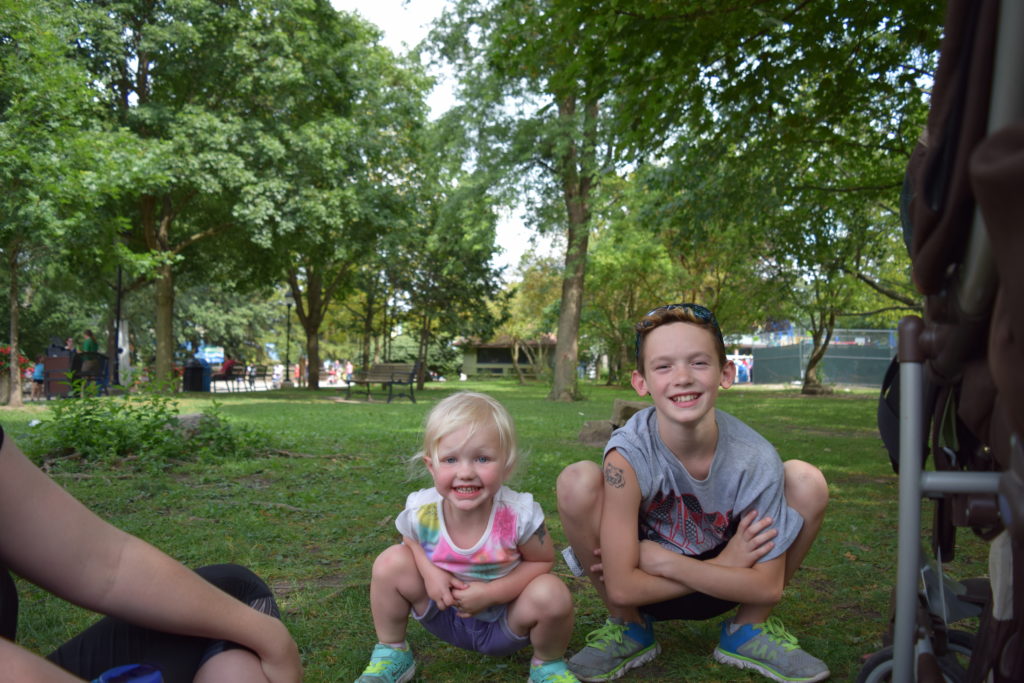 Molly wasn't paying close enough attention to the dolphins.