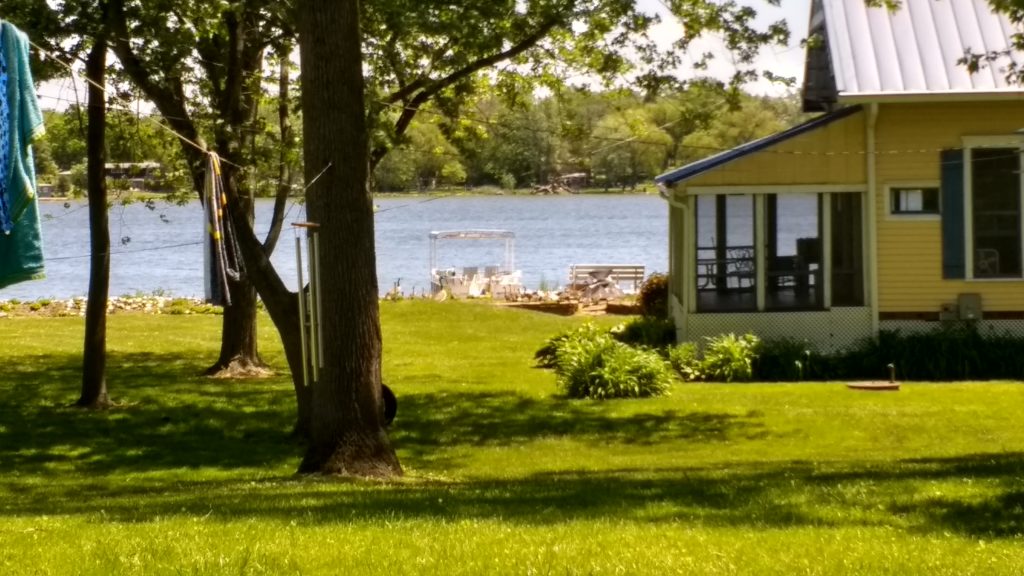 It's finally feeling like summer here in the midwest. For us, that means lazy days at the pool, long weekends at the family lake house, and being outside. Karissa and I play coed softball on Monday nights and coed sand volleyball on Thursdays. Adelaide has speech therapy every Tuesday. So basically we're spending Monday through Thursday at home and Friday through Sunday at the lake. It's a pretty good mix where we don't feel like we're always travelling and/or missing out on one of our fun places to be.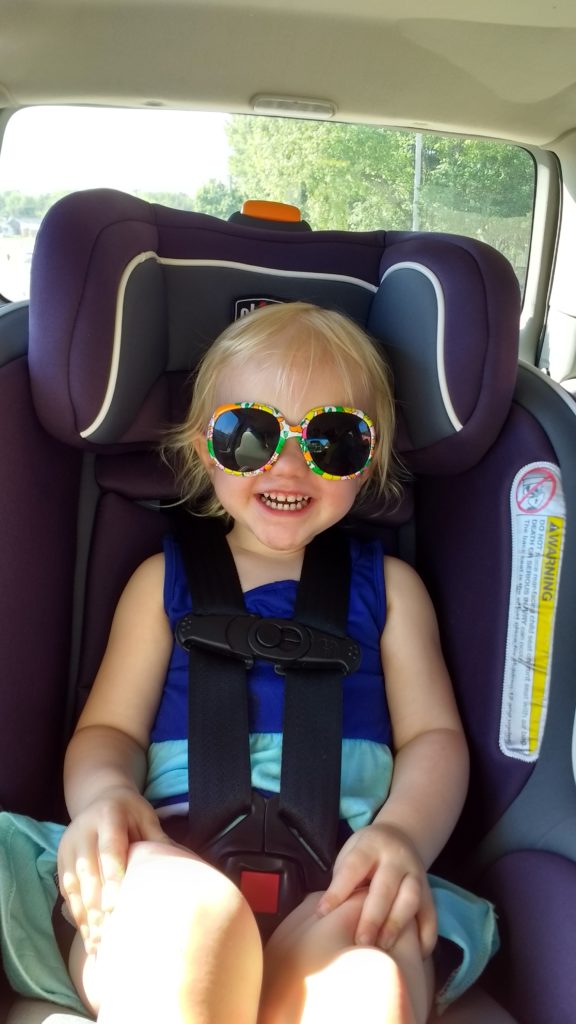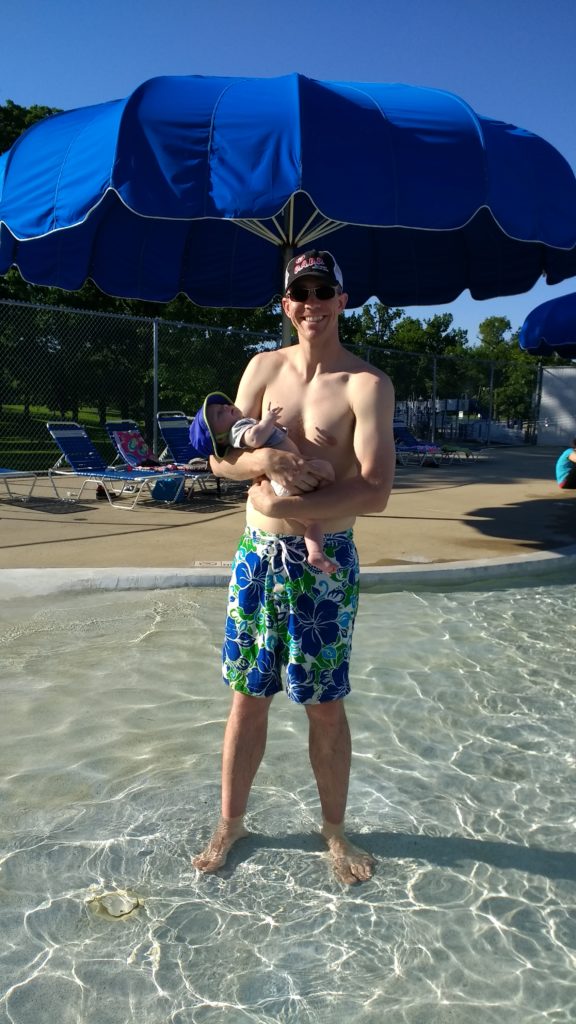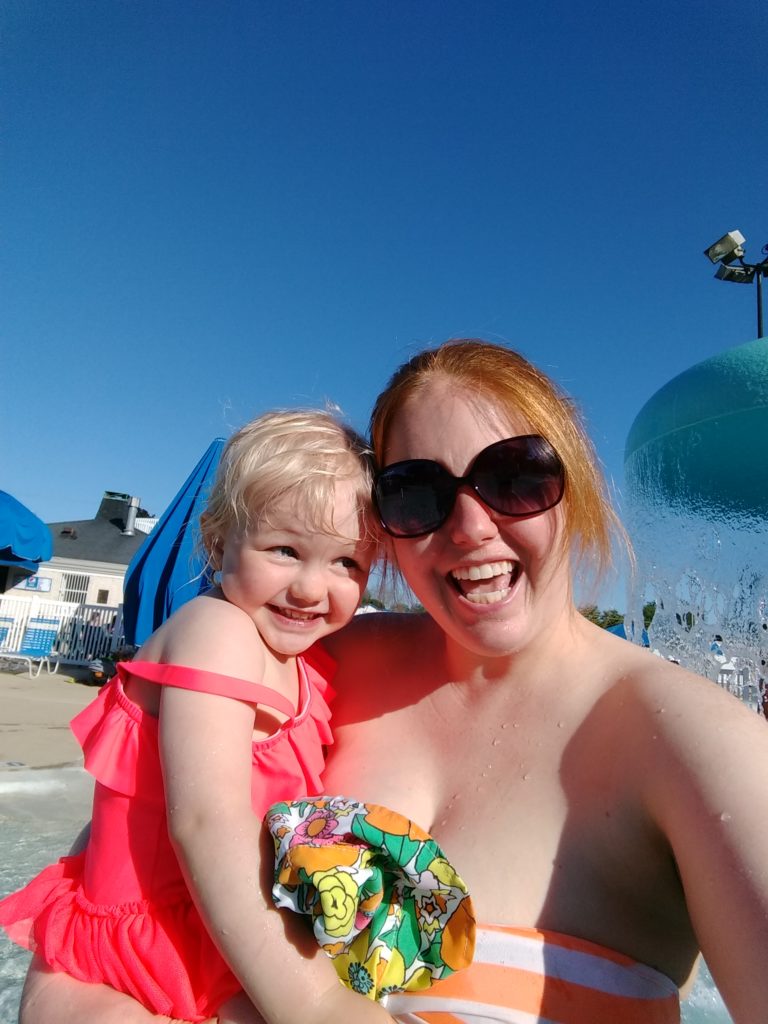 Our city has a wonderful pool for little kids. It has fountains, a mushroom, and a slide in a self-contained area of the larger pool. Adelaide loved it last year and is loving it even more this year. She's not as timid in the water and enjoys being around the other kids. She calls the big pool "blue" because it's blue as far as she can see.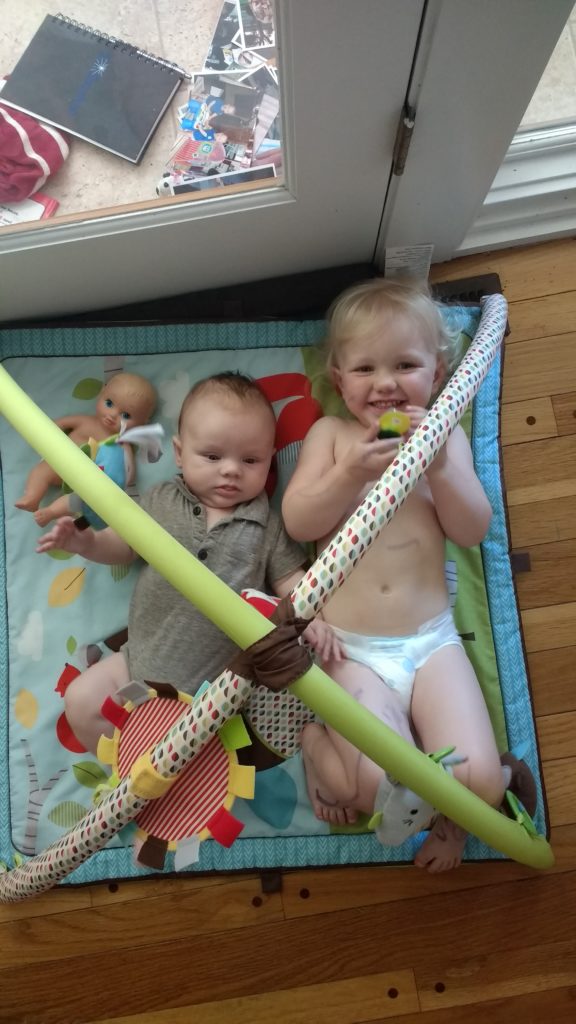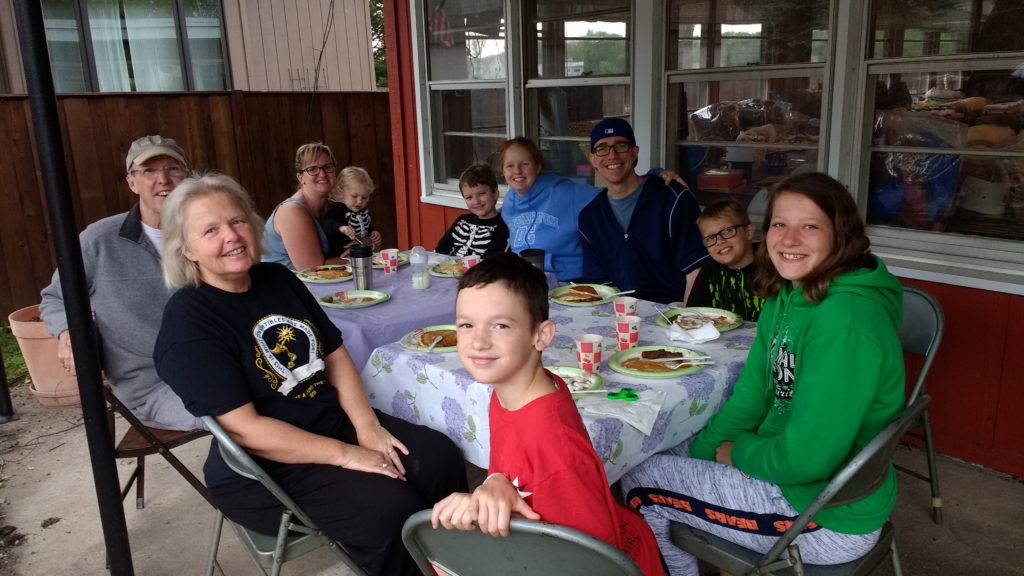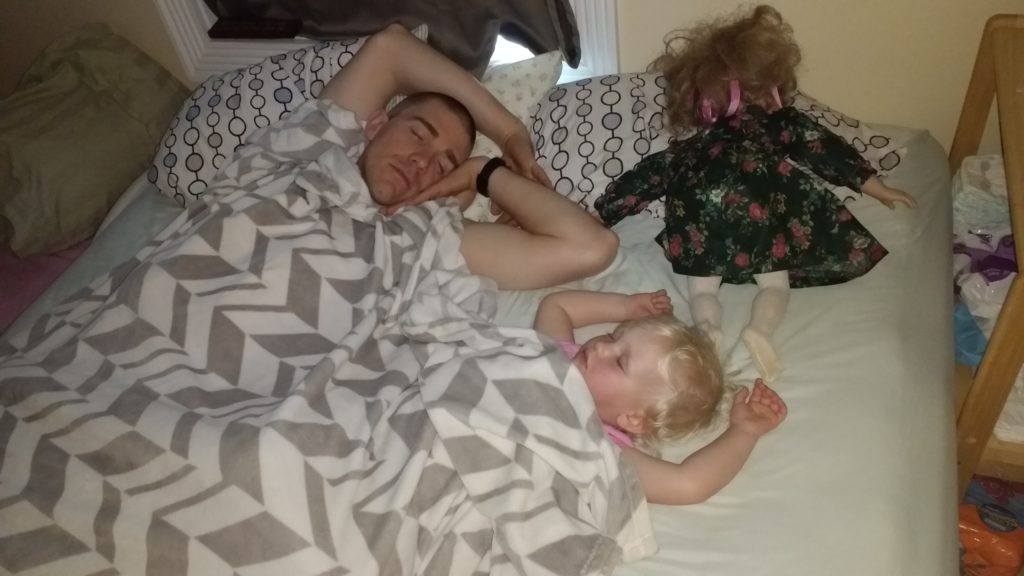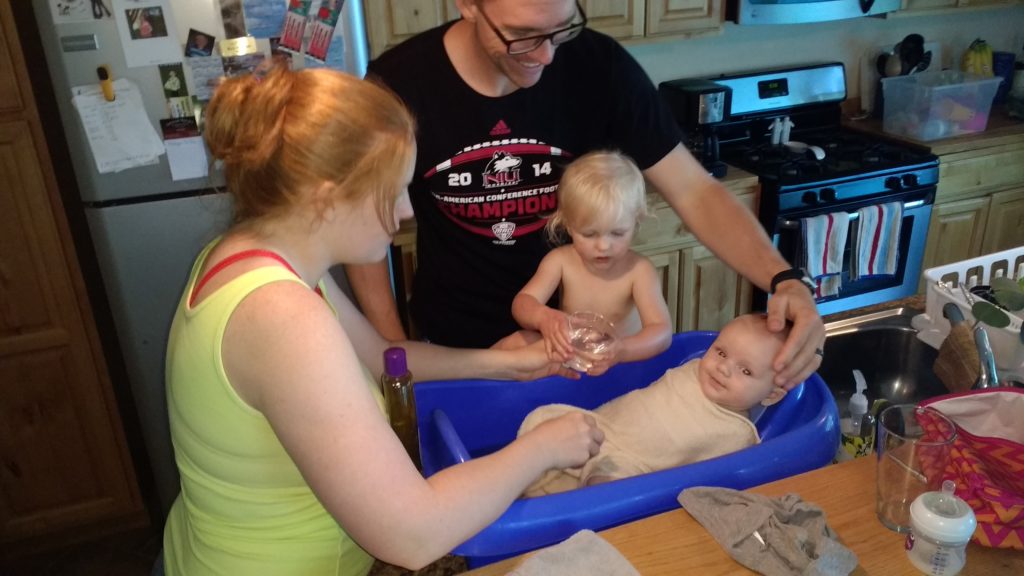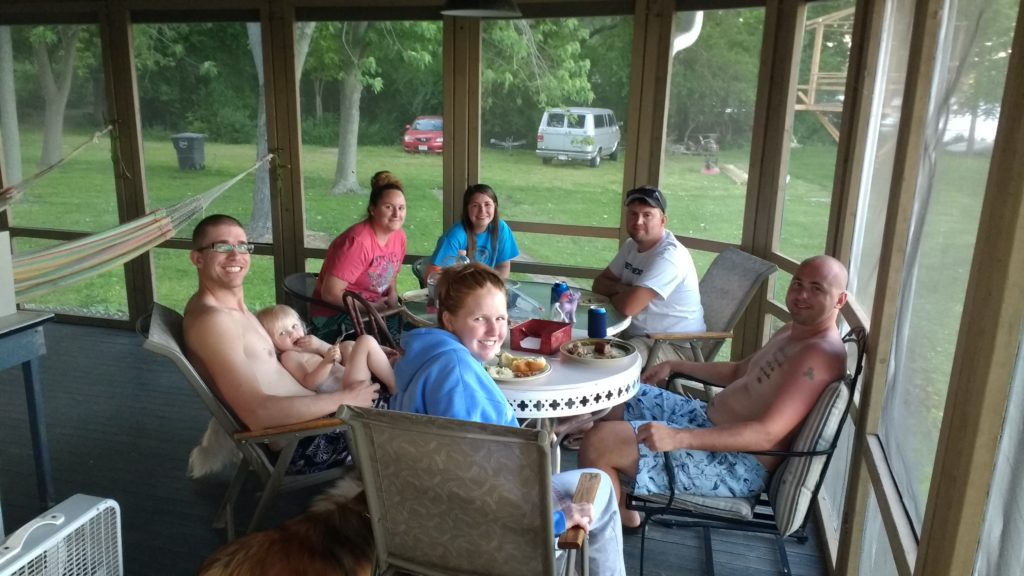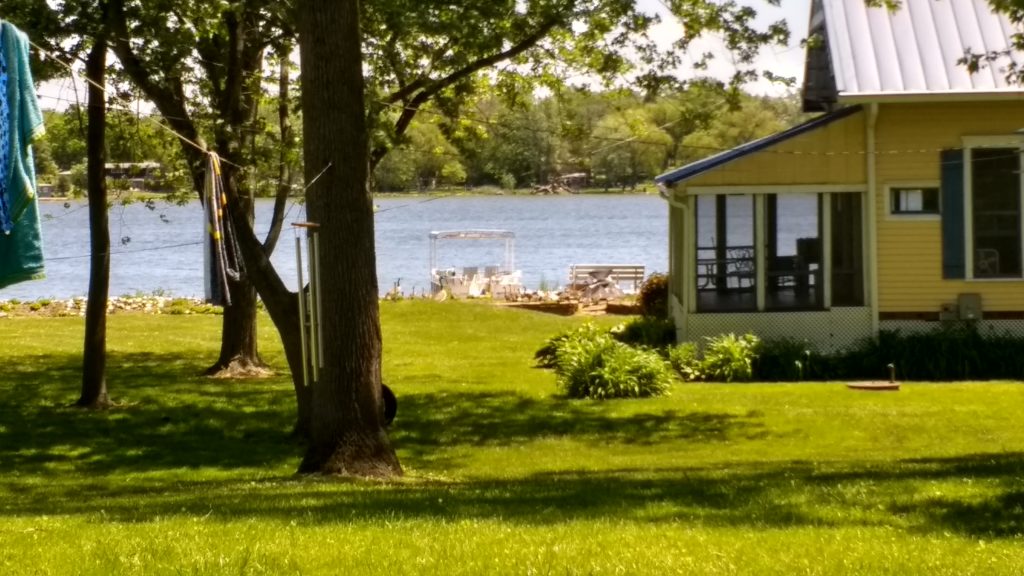 We have been playing volleyball pretty consistently for almost two year now. We're starting to get more into it. It's a great adult coed sport. There are quite a few sand tournaments around us with varying setups and we plan to play in a few this summer. We had our first one this weekend in a 6-on-6 format. We wound up getting 4th place. The venue was pretty awesome – a bar with 3 volleyball courts.