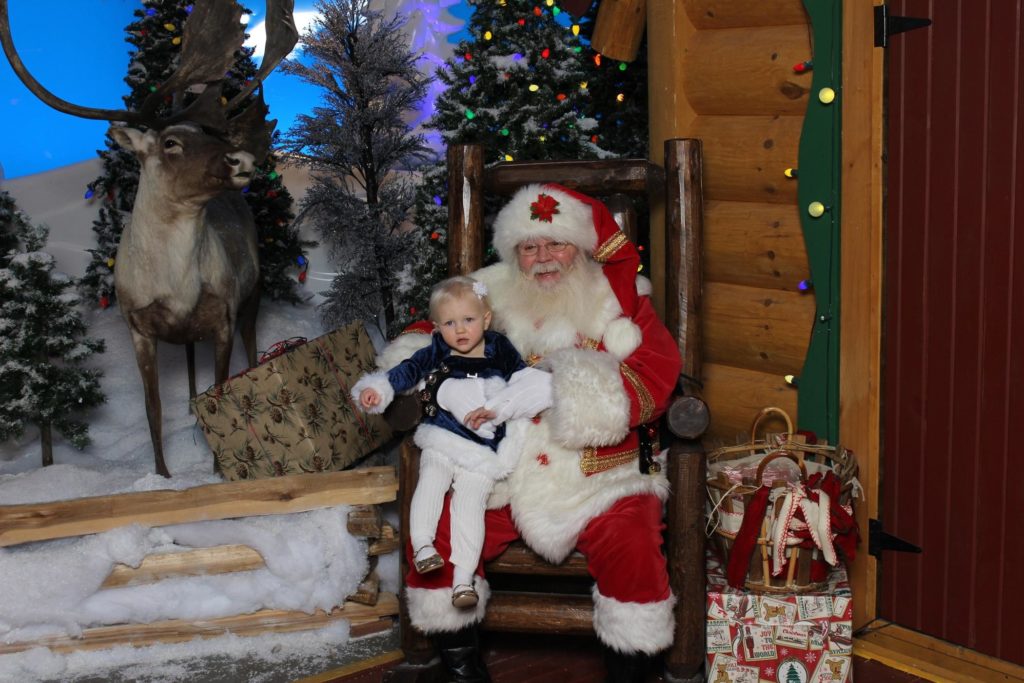 Merry Christmas 2016! As usual, we had a wonderful set of celebrations with our families. Traditions were upheld. We had some great food and drink and created new memories. We wish you all a Merry Christmas!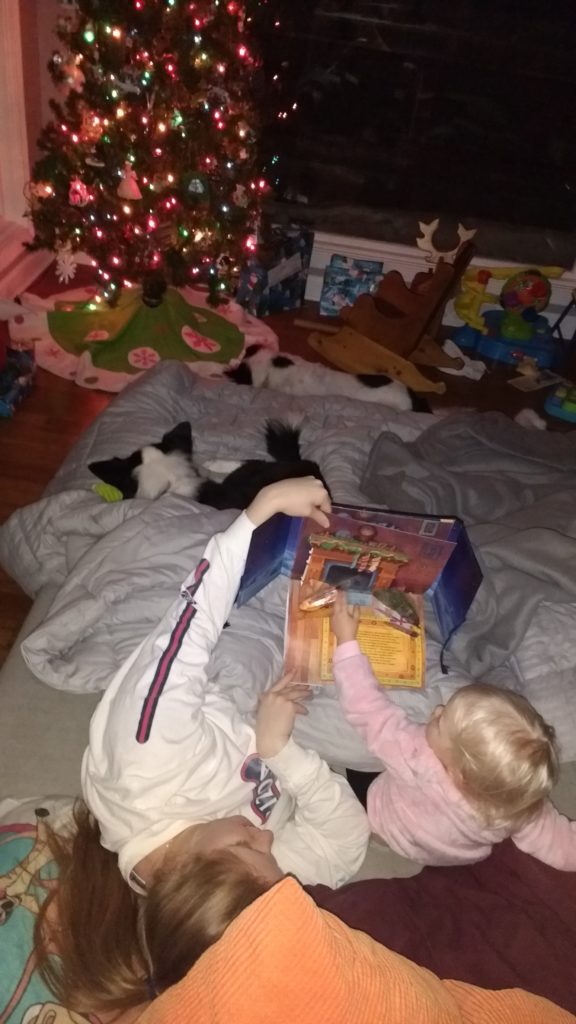 My family's Christmas Eve tradition is to sleep under the tree. It probably started as my Dad's idea. To help my brother and I catch Santa while he delivered our gifts. We've maintained this tradition and Adelaide slept under the tree for the second straight year. Karissa's family tradition is to read "'Twas the Night Before Christmas" on Christmas Eve before going to bed. As you can see, that book is being read.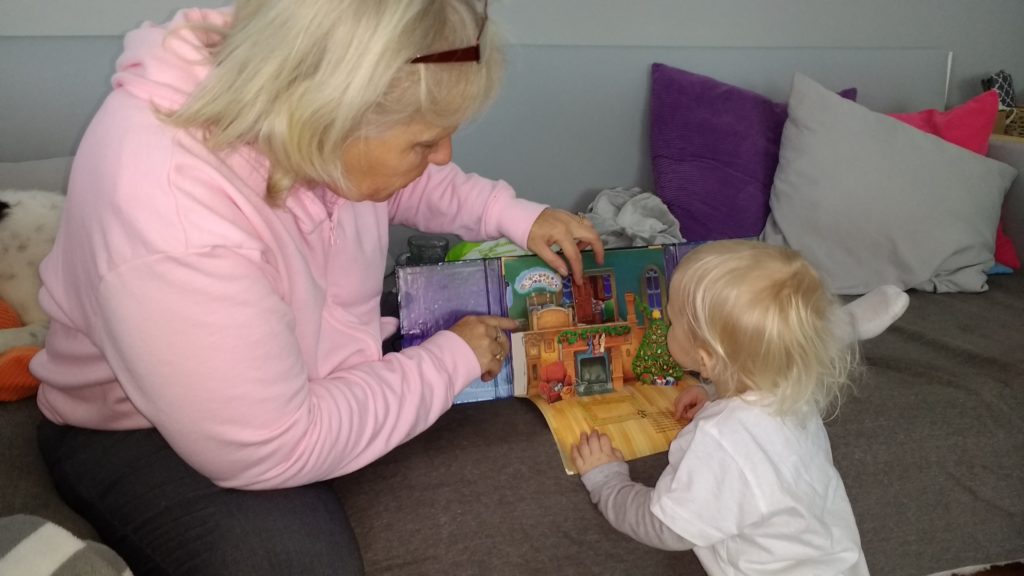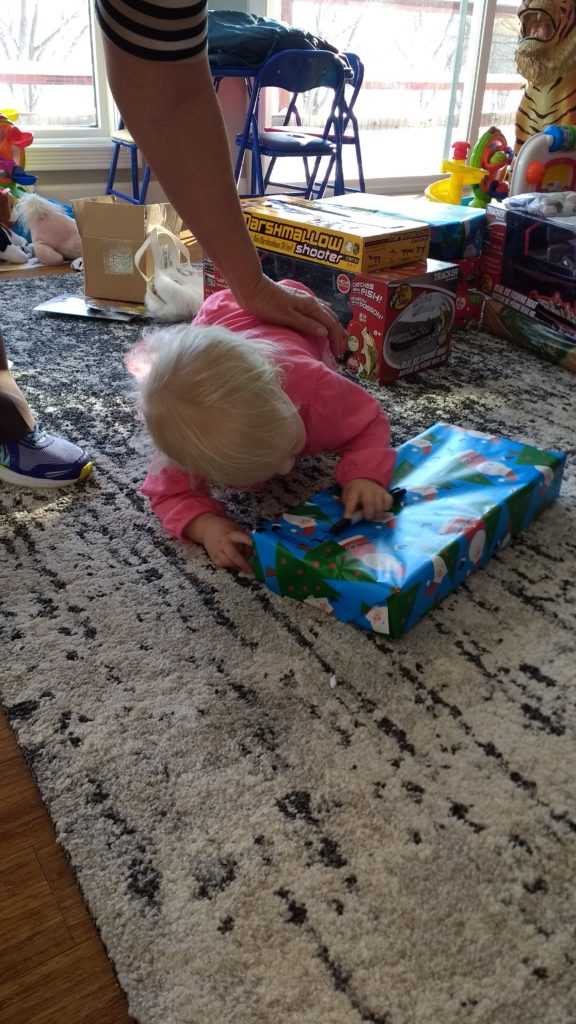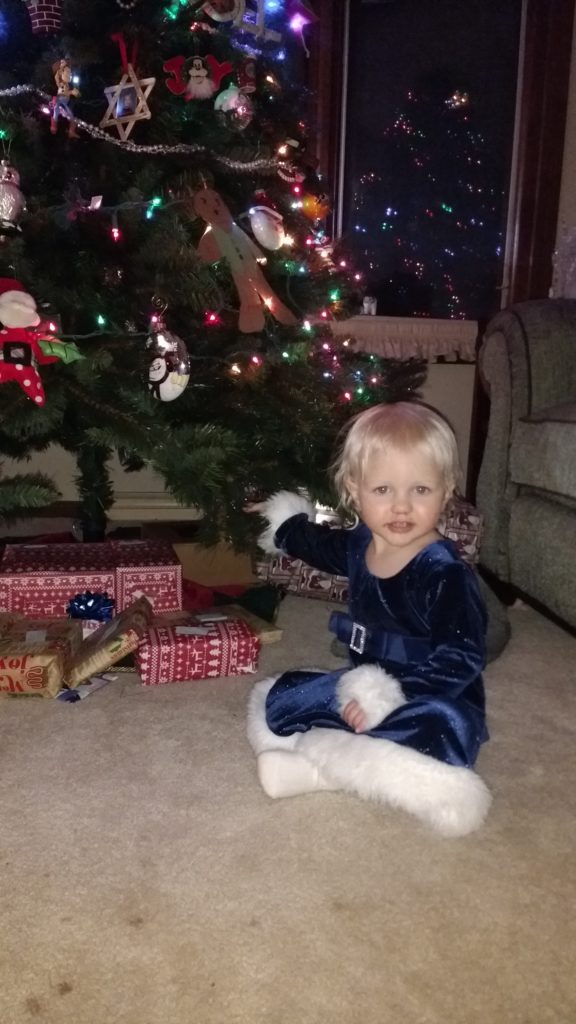 Looking for all of the presents.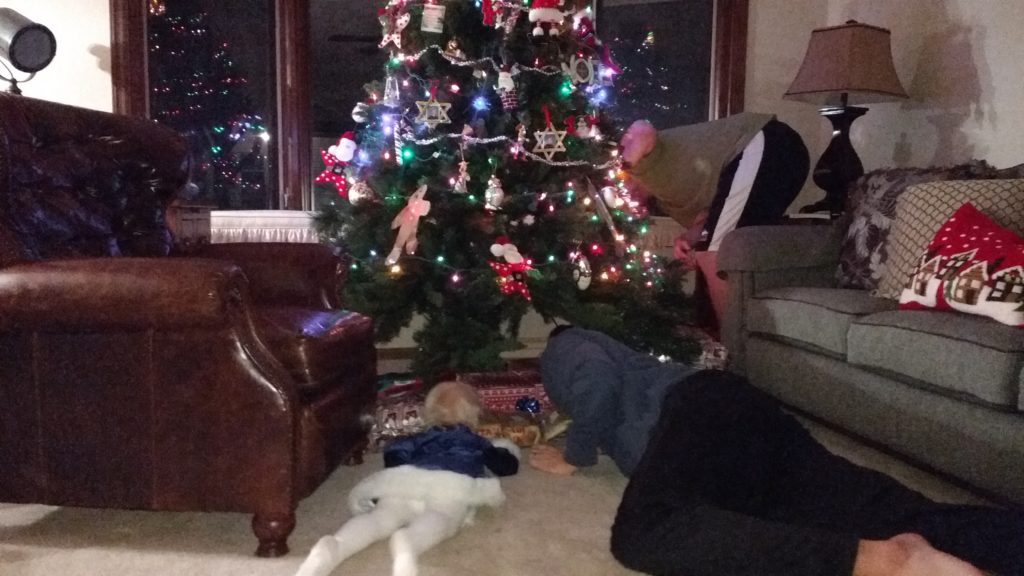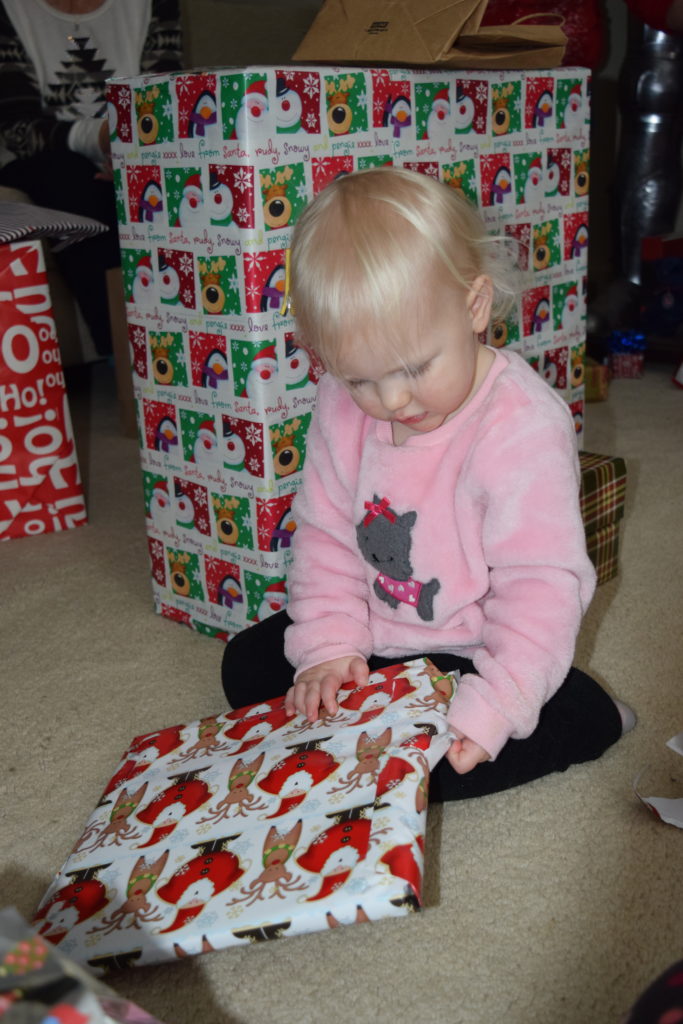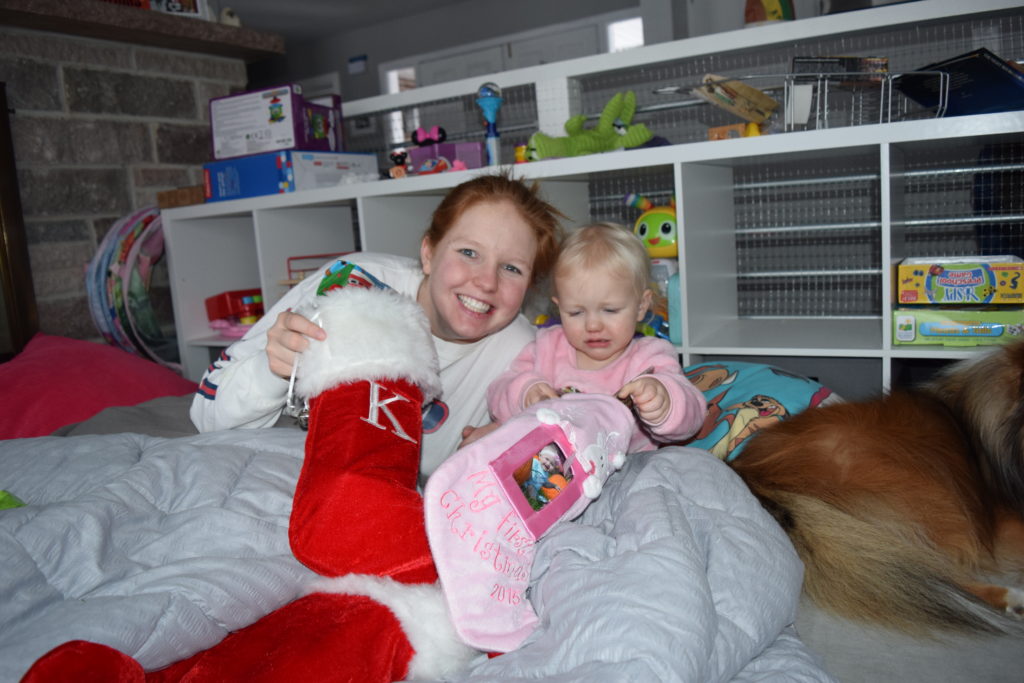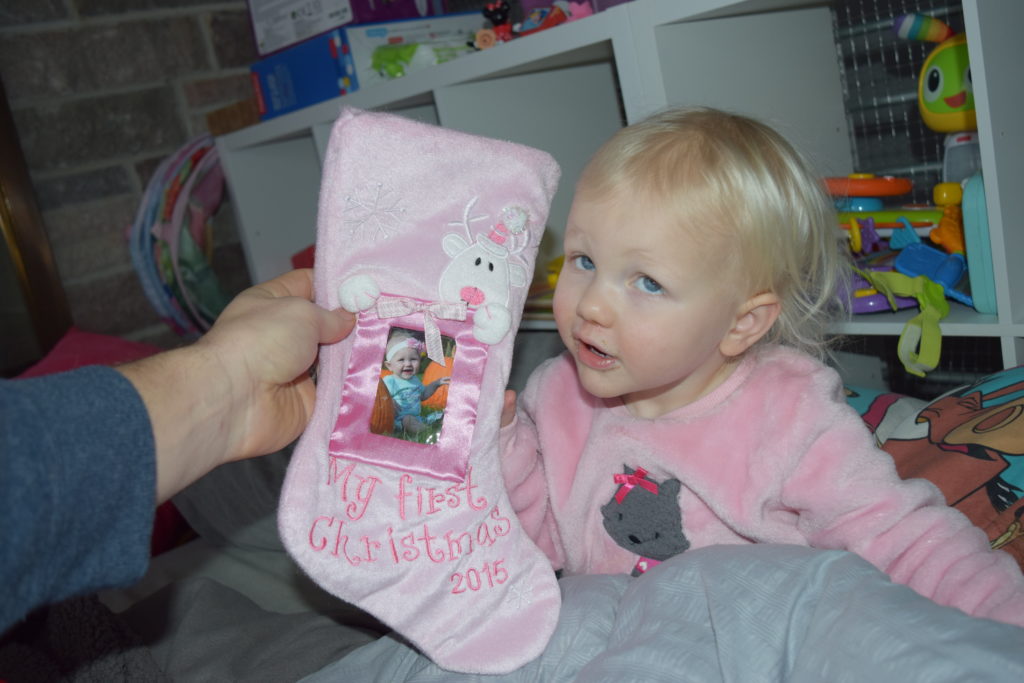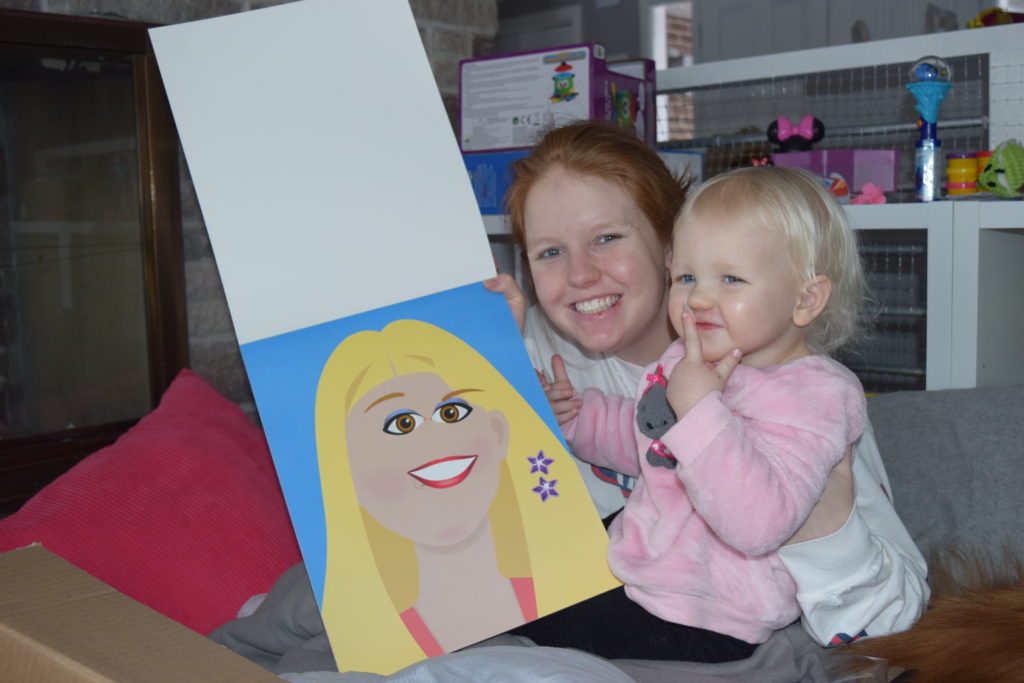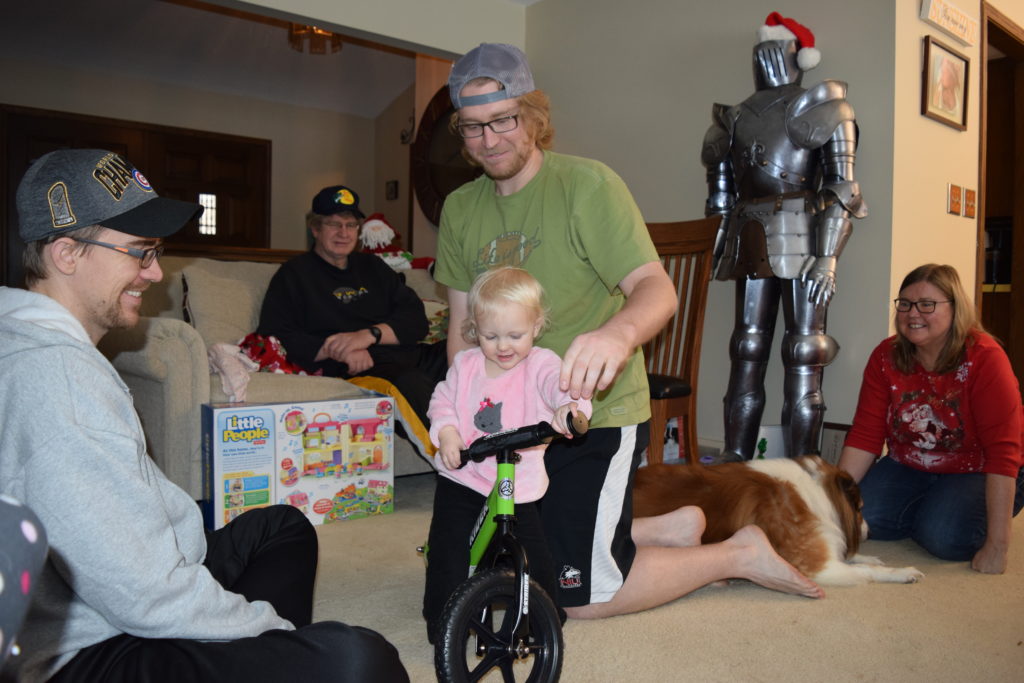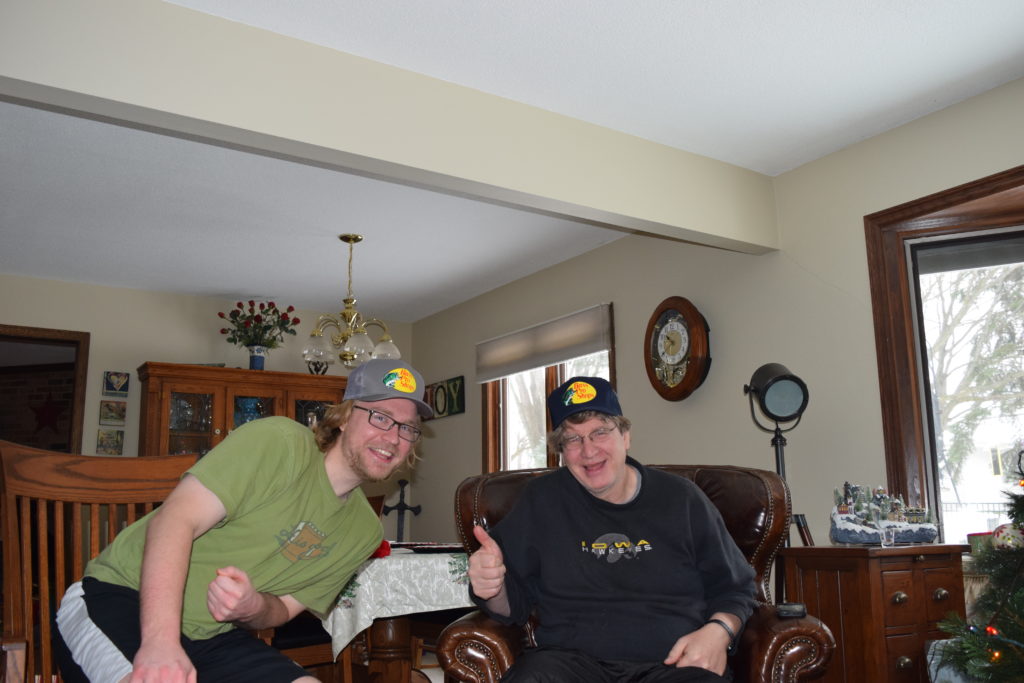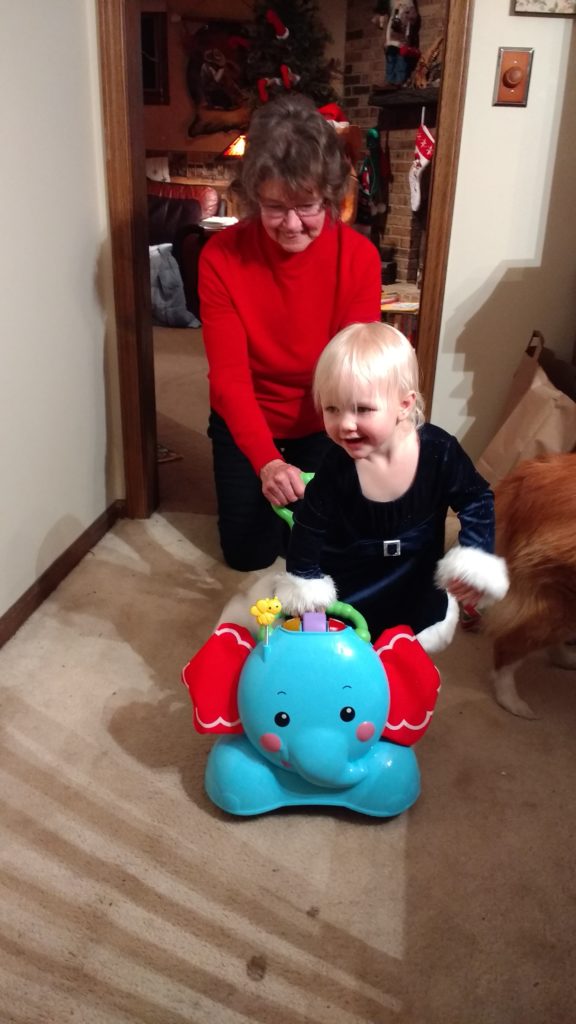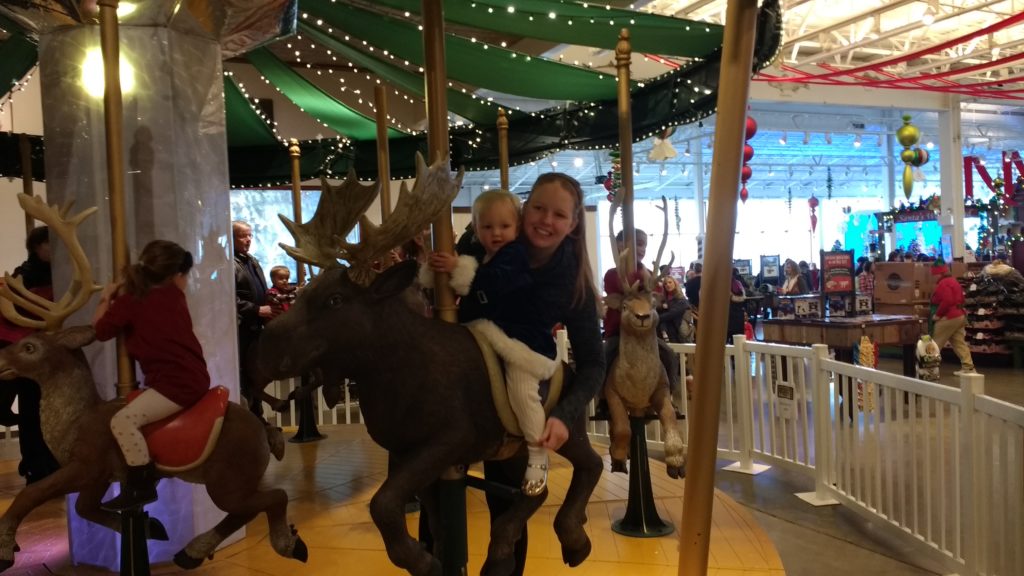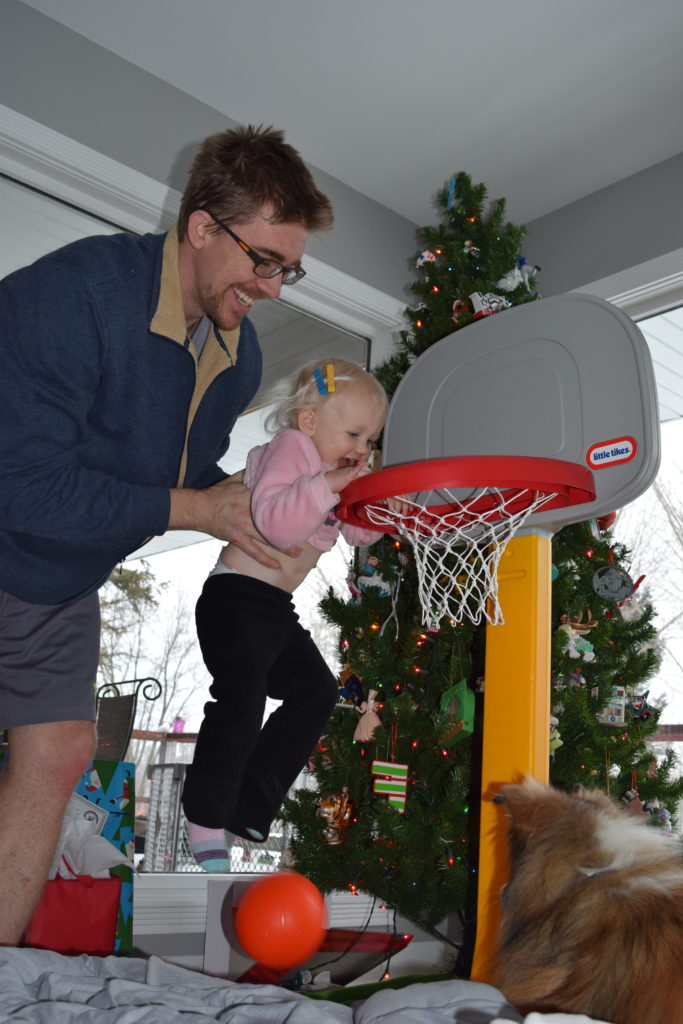 Here are the various family under the tree photos.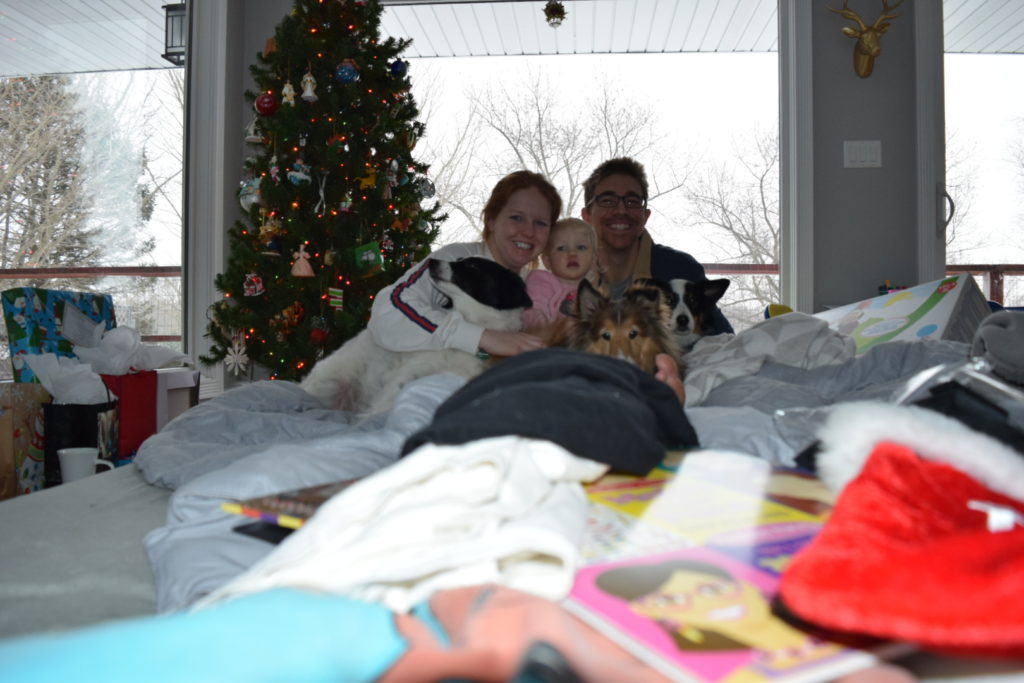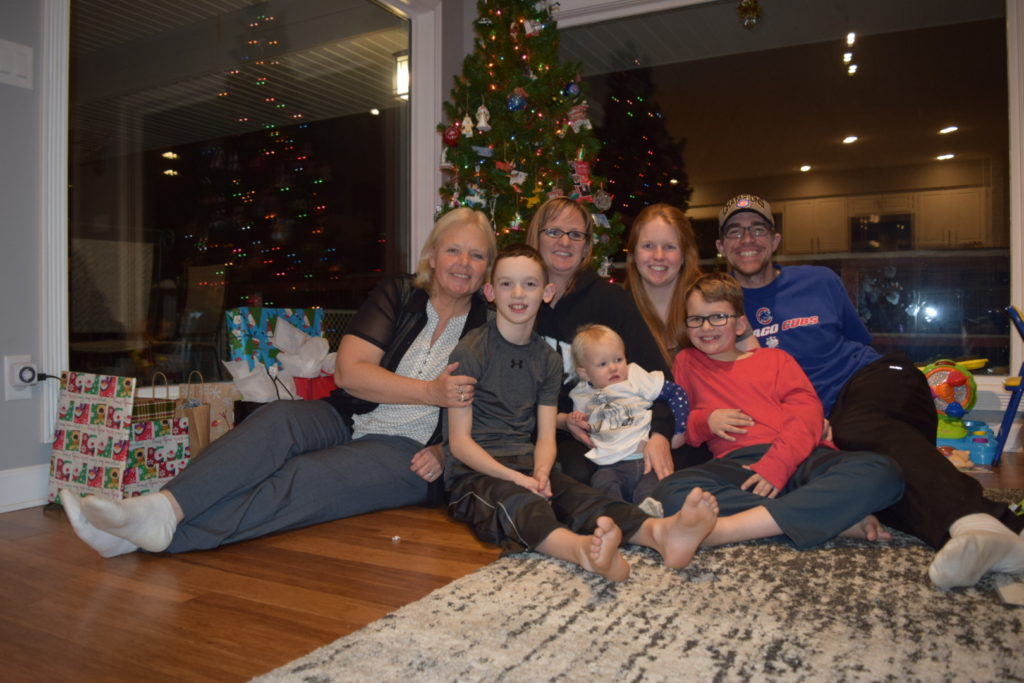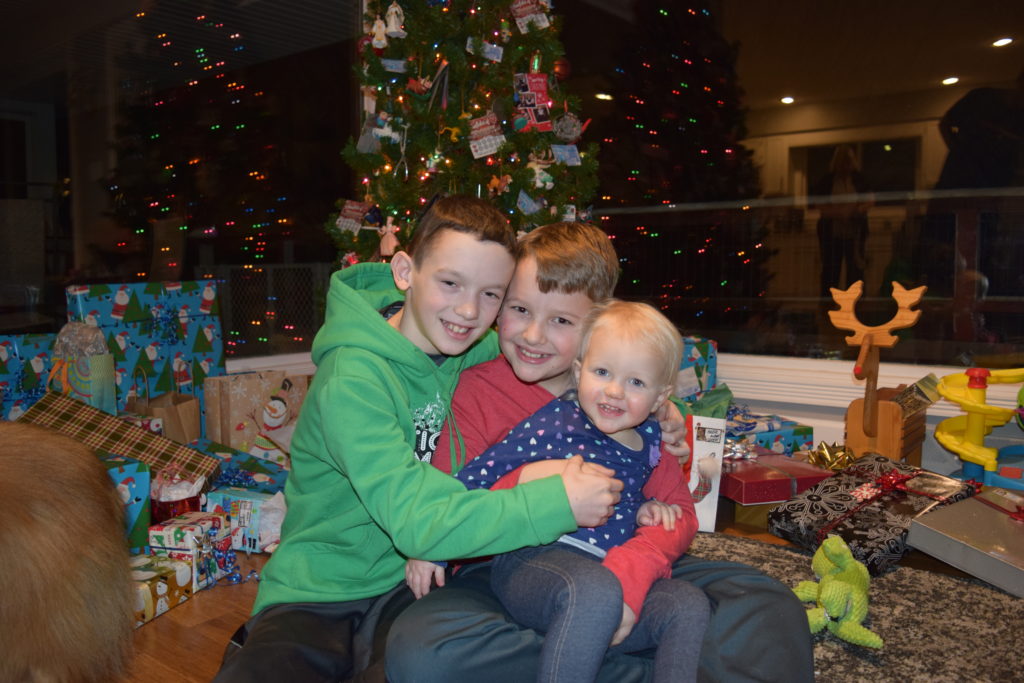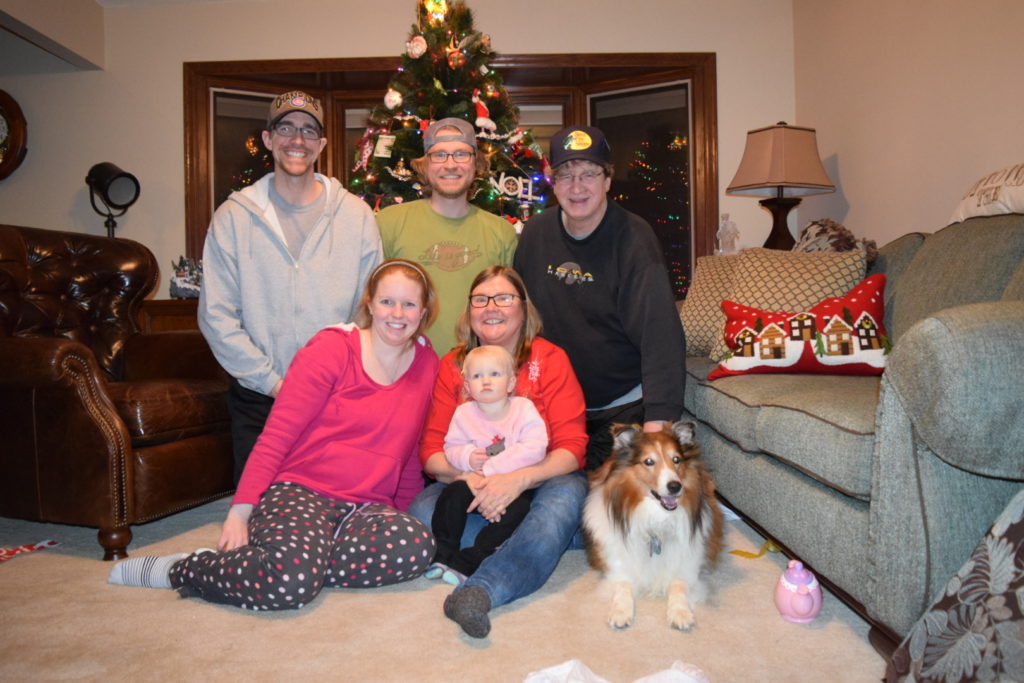 We truly do hope you had a MAGICAL Christmas with your family and friends.