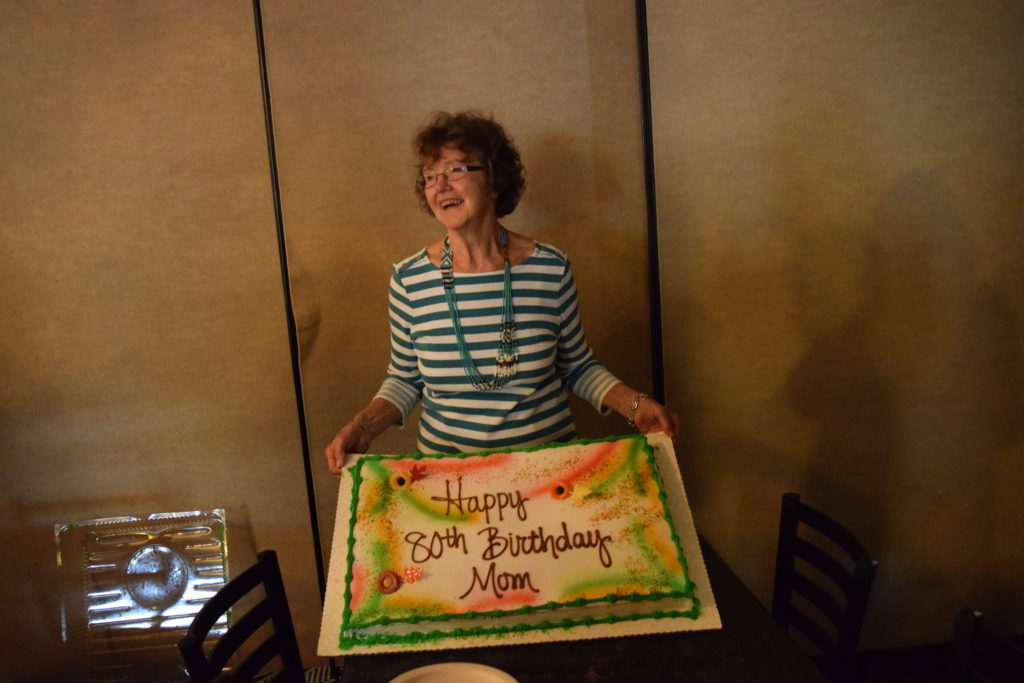 We recently celebrated my grandma's 80th birthday. Lots of cousins, aunts, and uncles were there – plus quite a few great-grandkids. It was a fun little gathering.
I call my grandma "Dear Grandma". We used to write her letters and they always started with "Dear Grandma". I thought it was her name and started calling her that. It stuck. Now, she's "Dear Great Grandma" to my daughter.
Dear Grandma and her kids.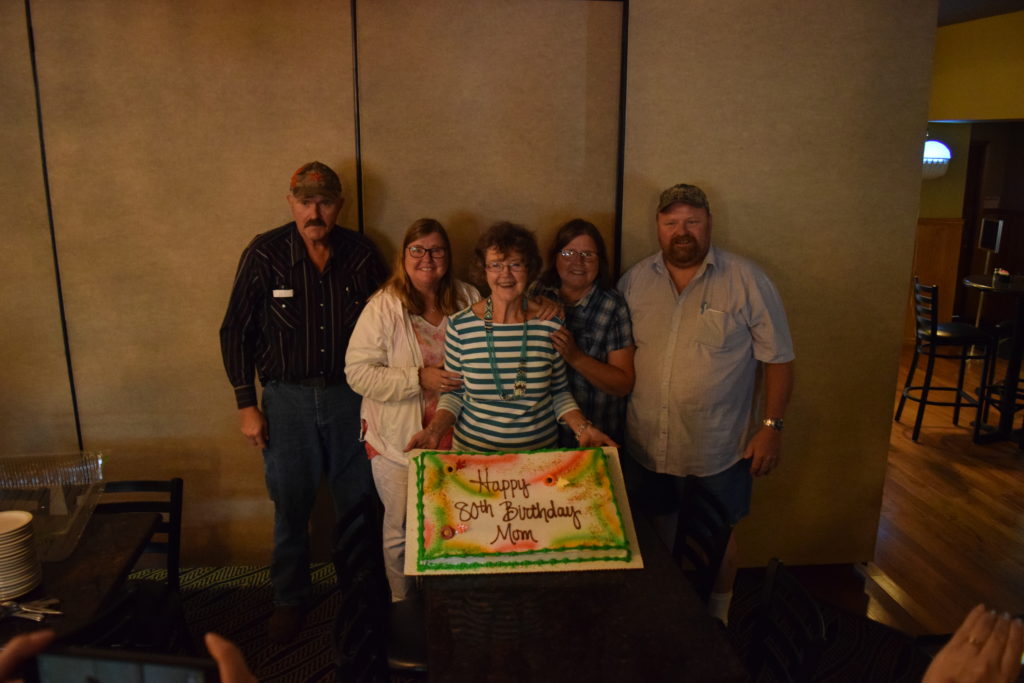 Dear Grandma and the Grandkids with their kids (her great grandkids).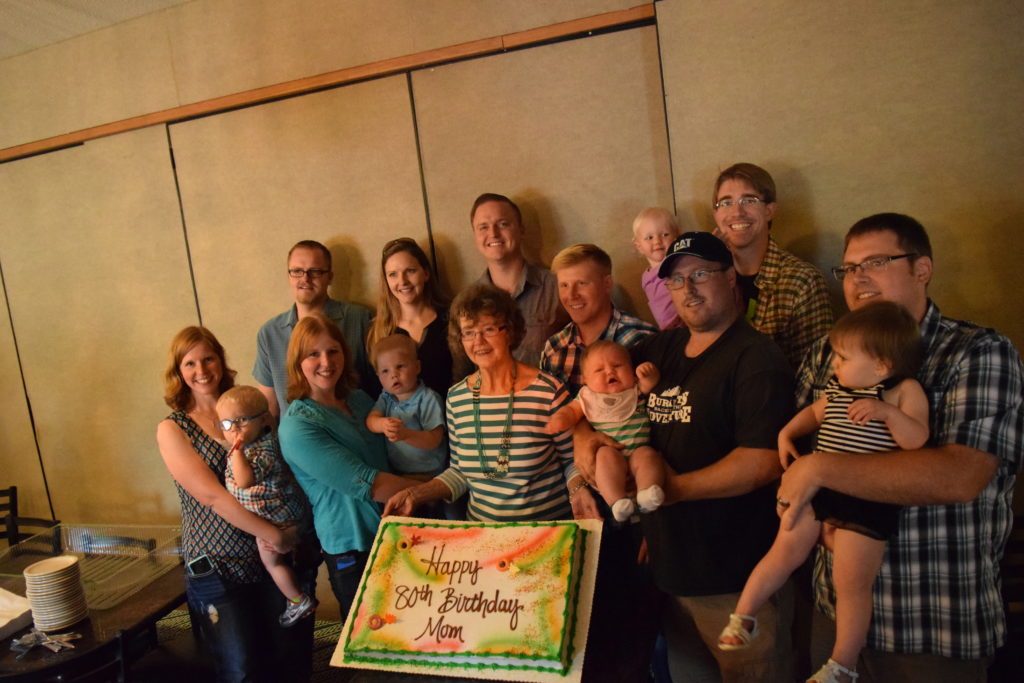 Dear Grandma, my mom, Adelaide, and me – 4 generations.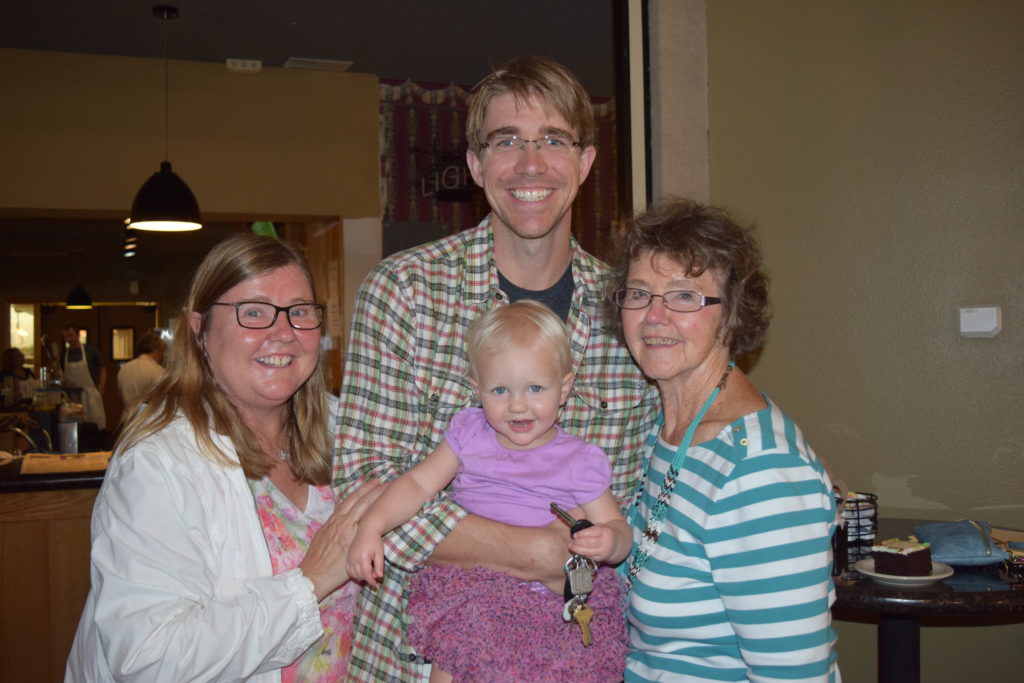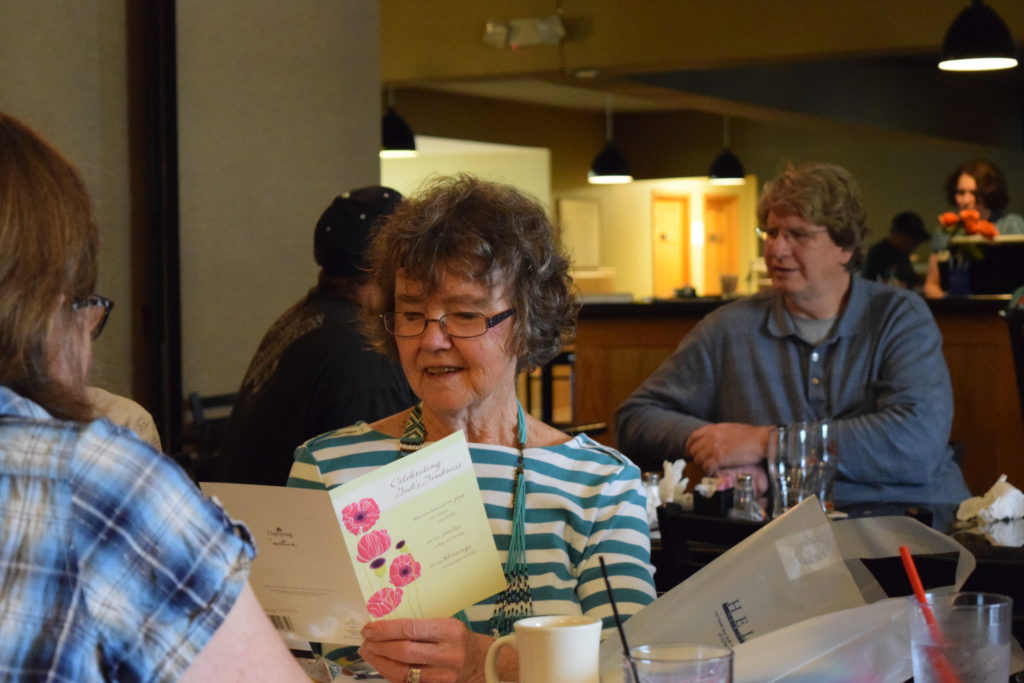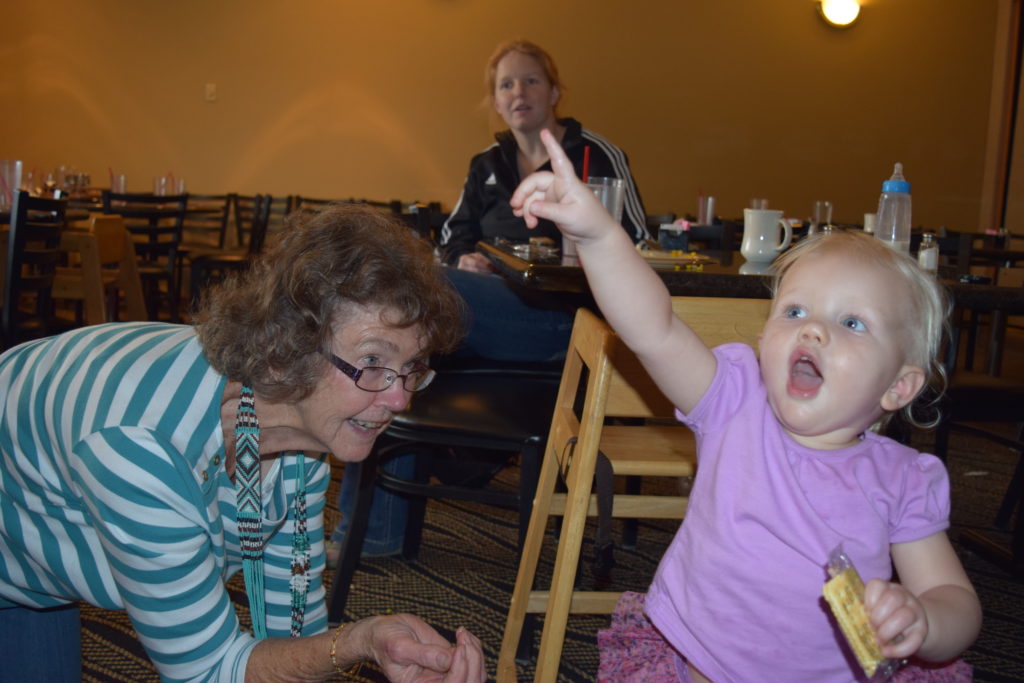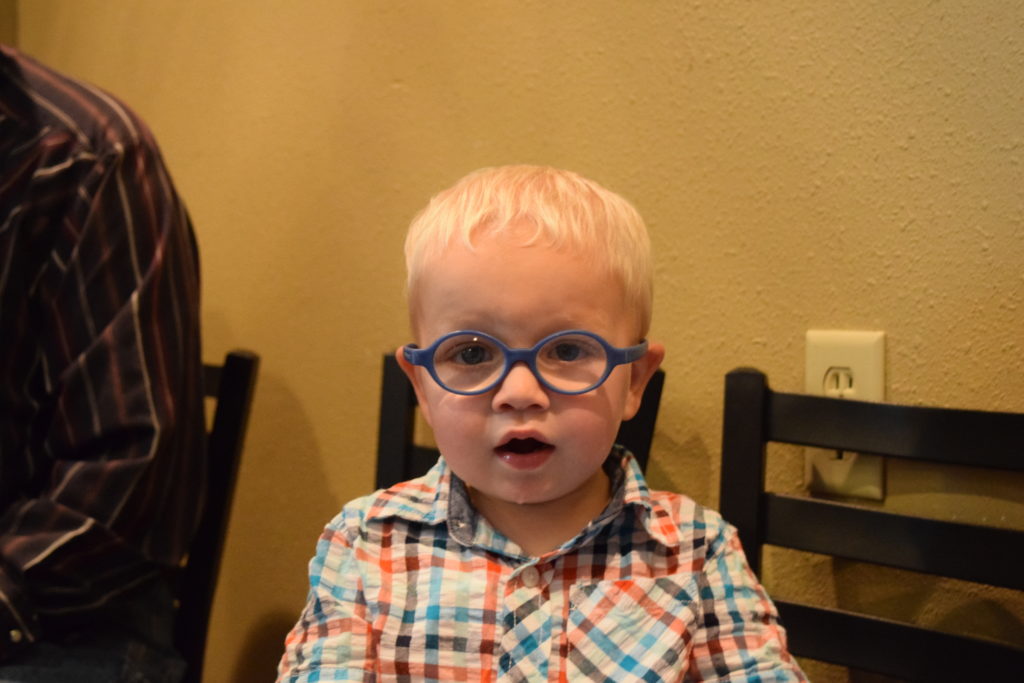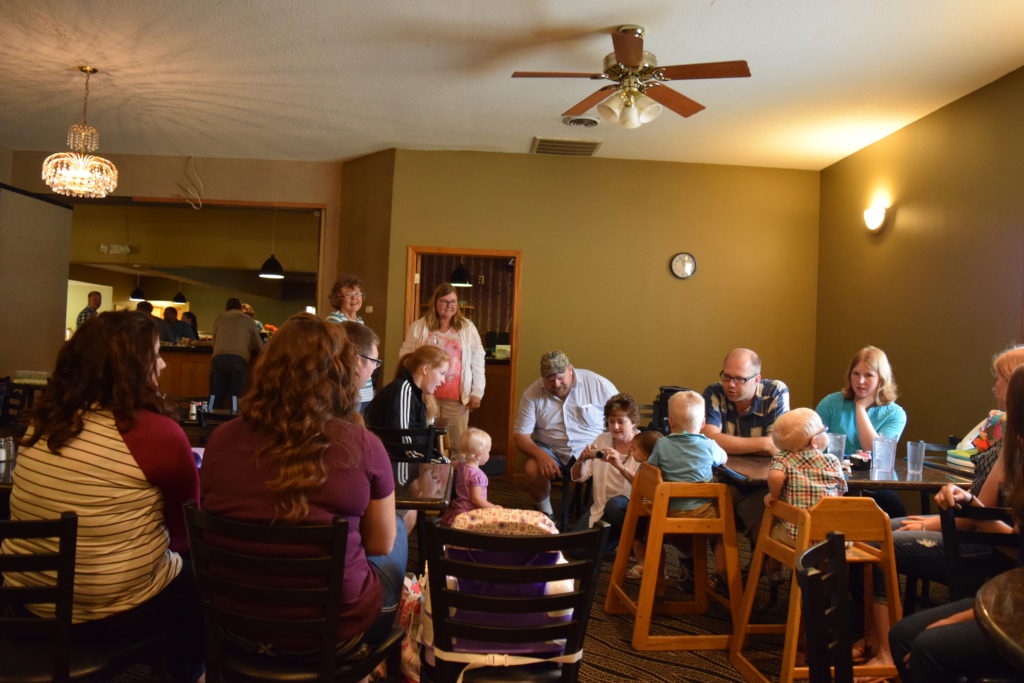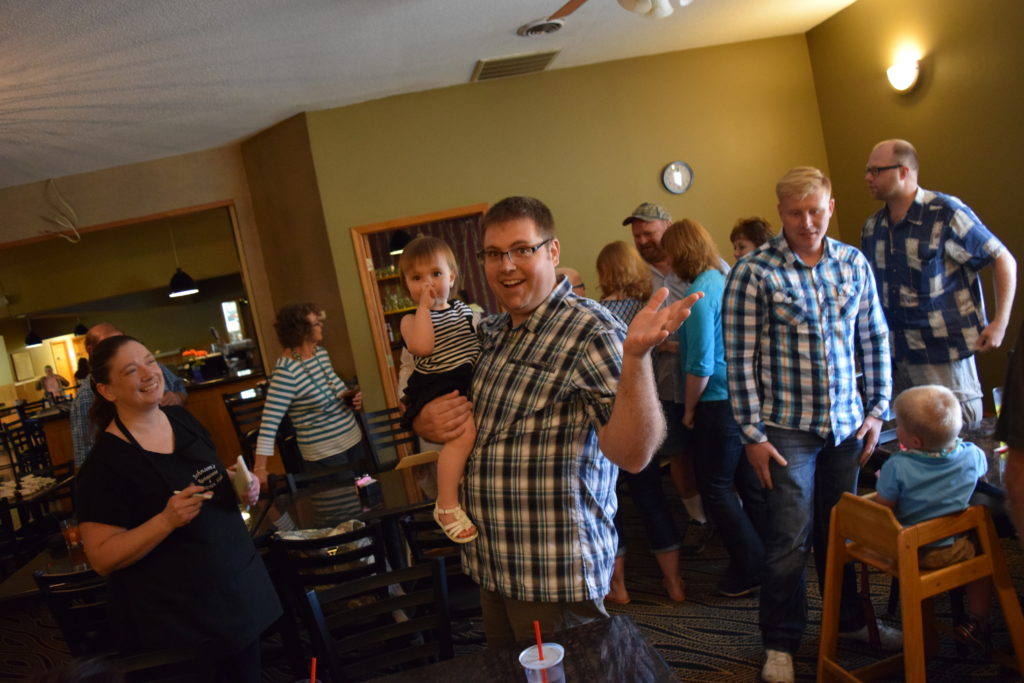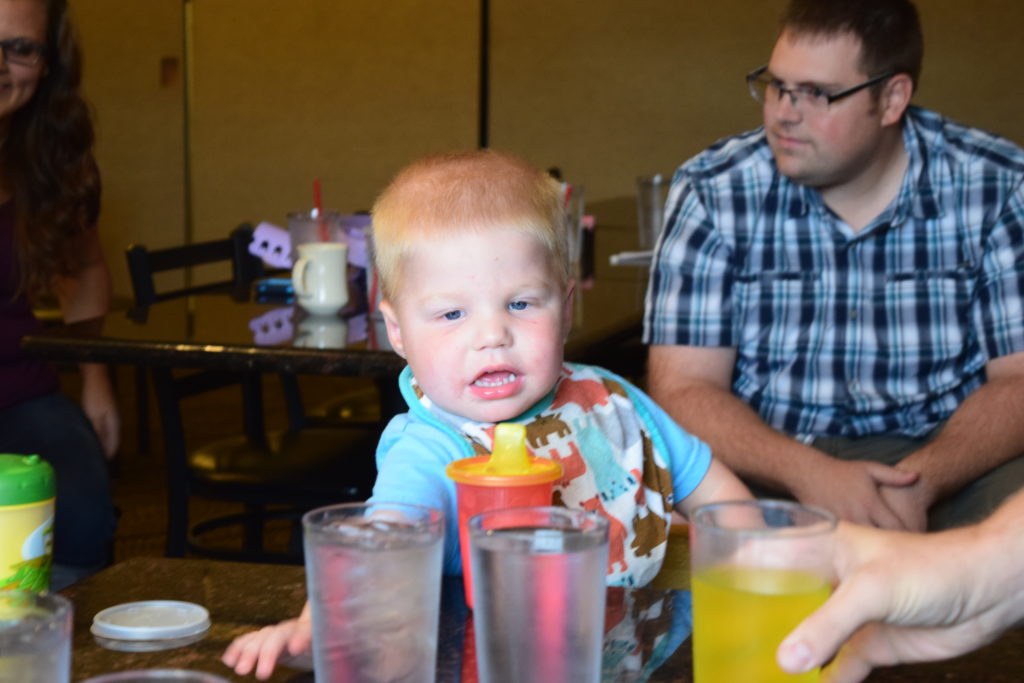 Beautiful little small town America.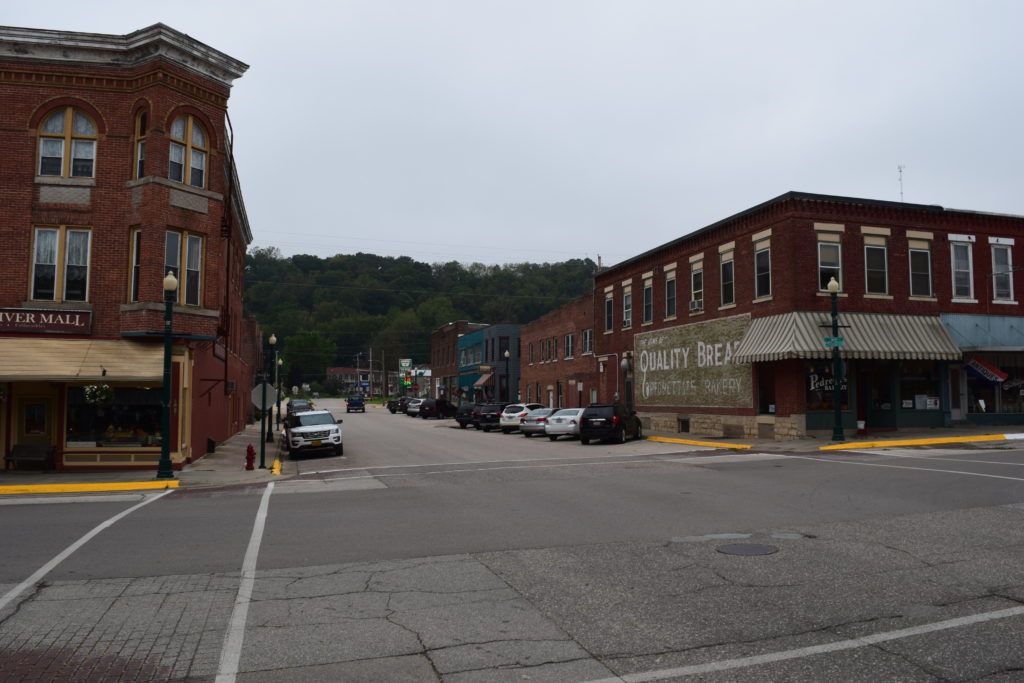 The river was extremely high.