Who are we?
We're a family of four: Ryan, Karissa, Adelaide, and Emerson.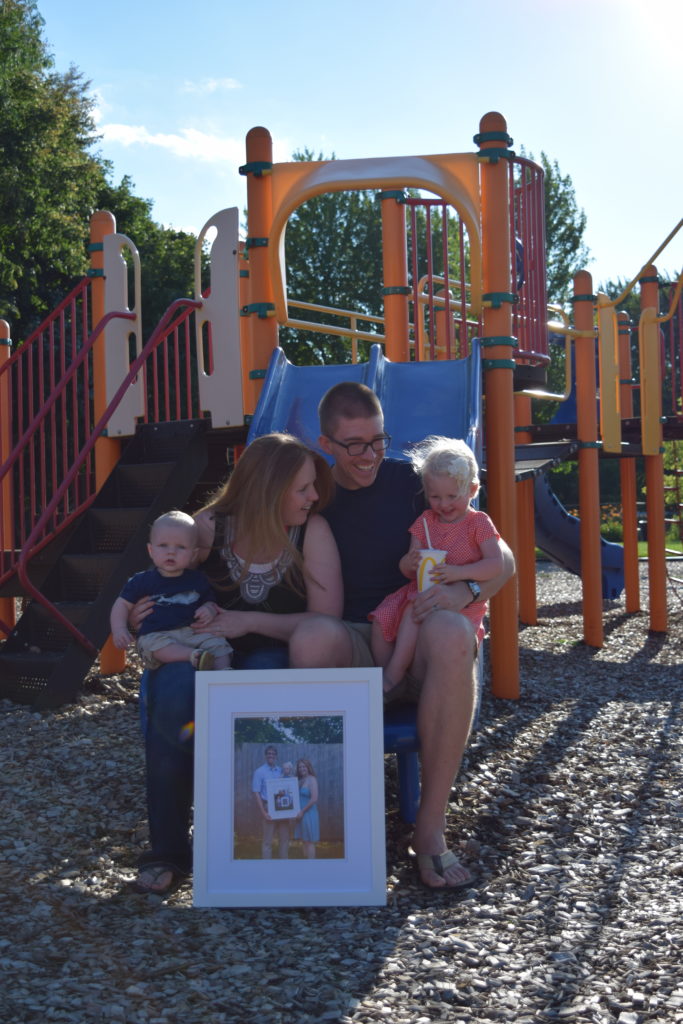 Ryan: Husband and father. Worked at his dream job before quitting to have time and energy to relish the formative years with his family and embrace spontaneity.
Karissa: Wife and mother. Working at her dream job. The Queen Bee of the household and perfectionist.
Adelaide: Daughter. Comic. The smartest little girl anybody has ever met.
Emerson: Baby of the family, though quite a big boy.