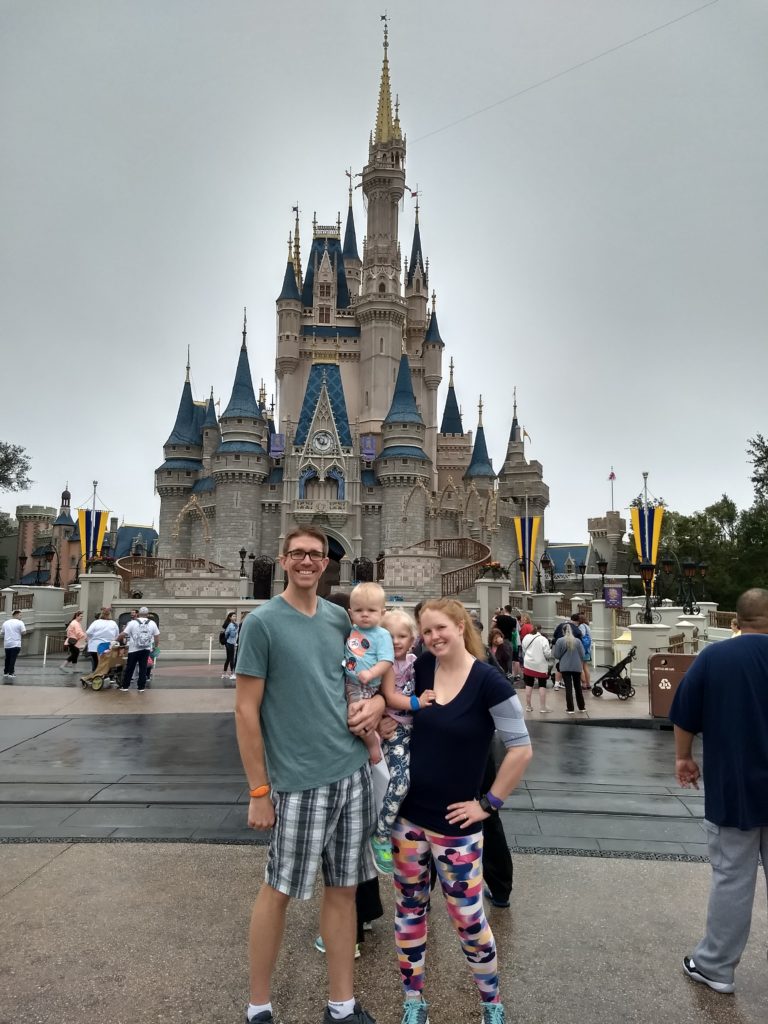 We had two days of magic at Disney World this week. We stayed at the Campsites at Fort Wilderness, which was well worth the premium price because of the free and easy transportation to the parks.
Adelaide was most excited to see Cinderella's castle. She sees it at the start of most of her movies and tells us "Me go there". We did Magic Kingdom the first day and Adelaide's face upon seeing the castle was priceless.
She loved the rides and characters, embraced learning about new characters (Winnie the Pooh), and clearly had a great time. Emerson loved the rides too.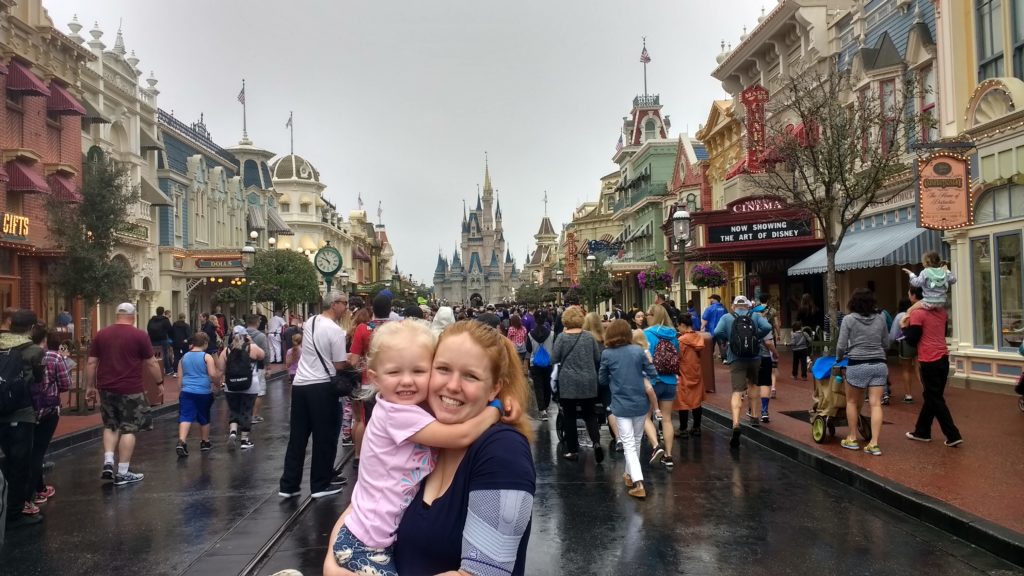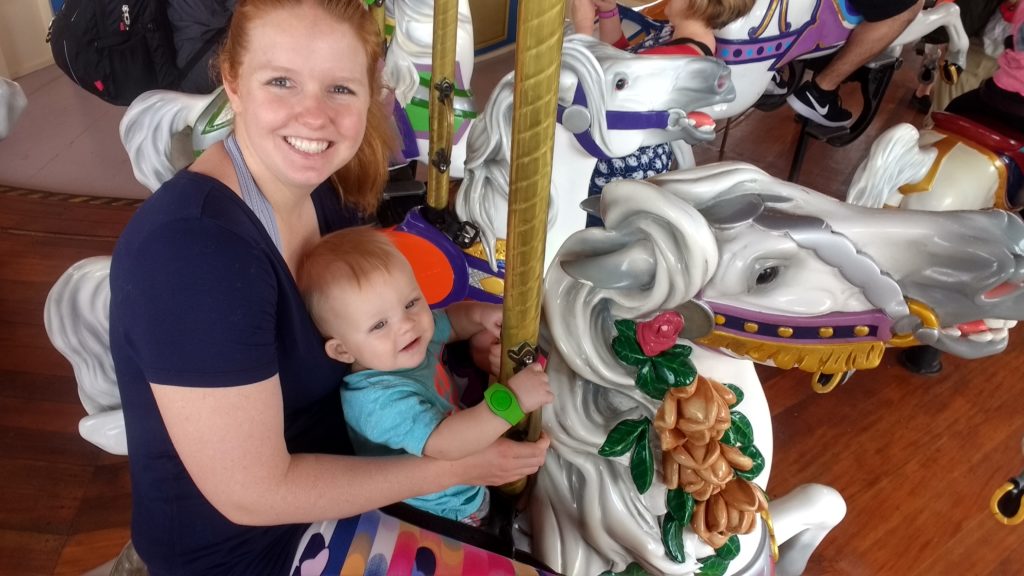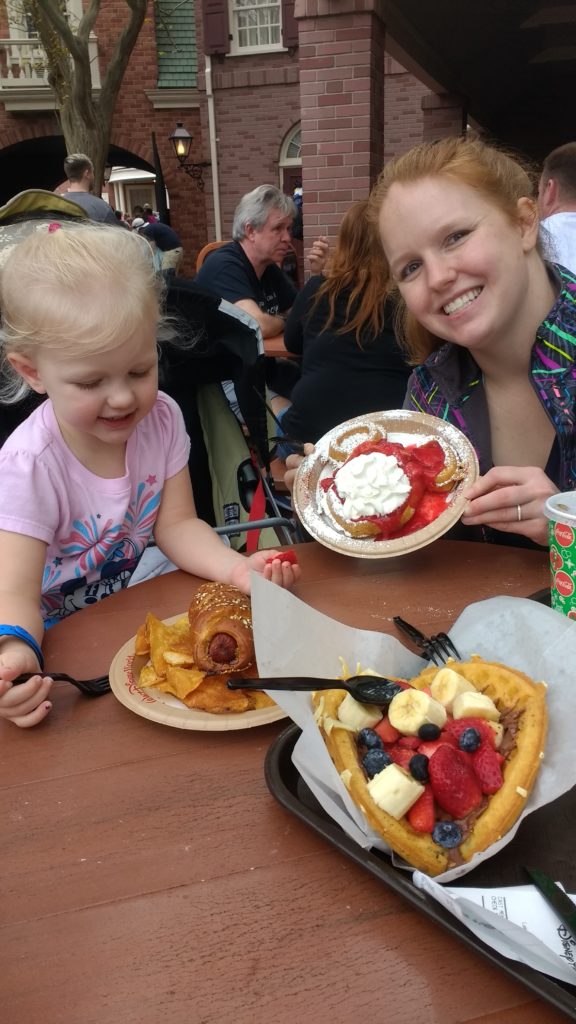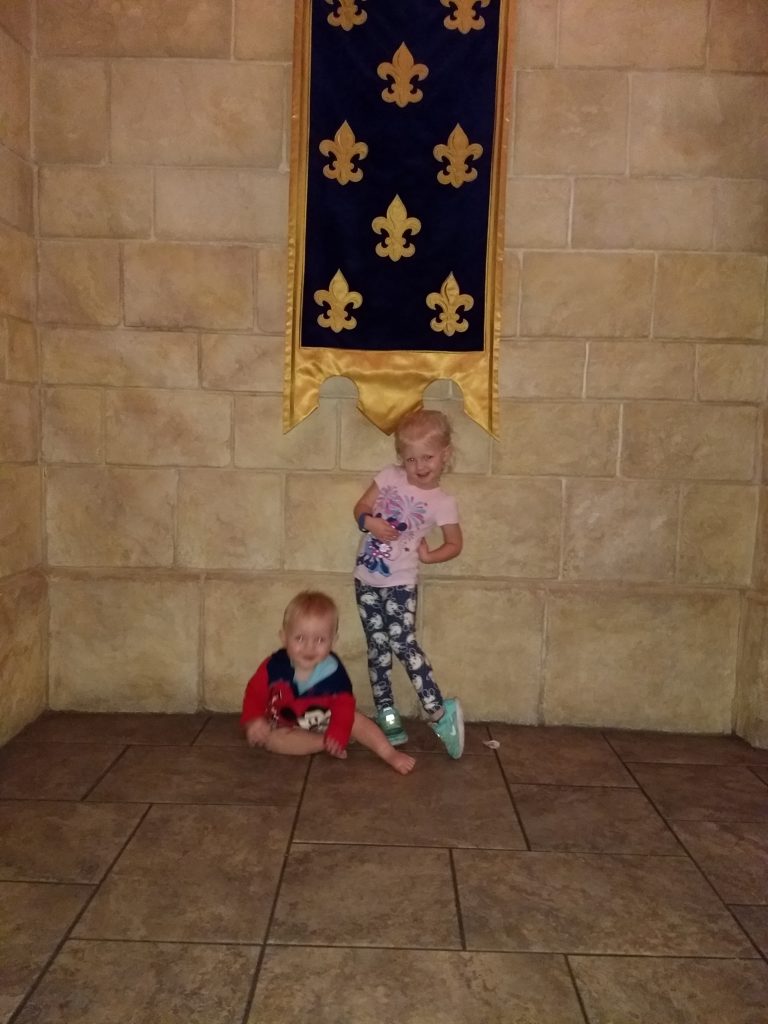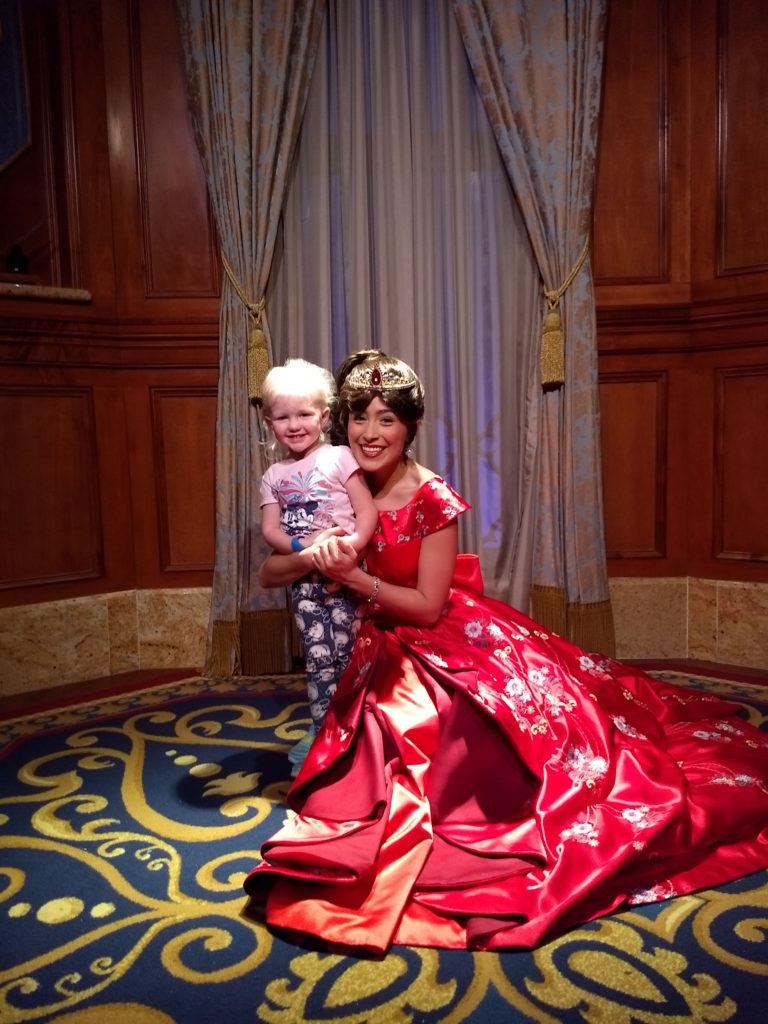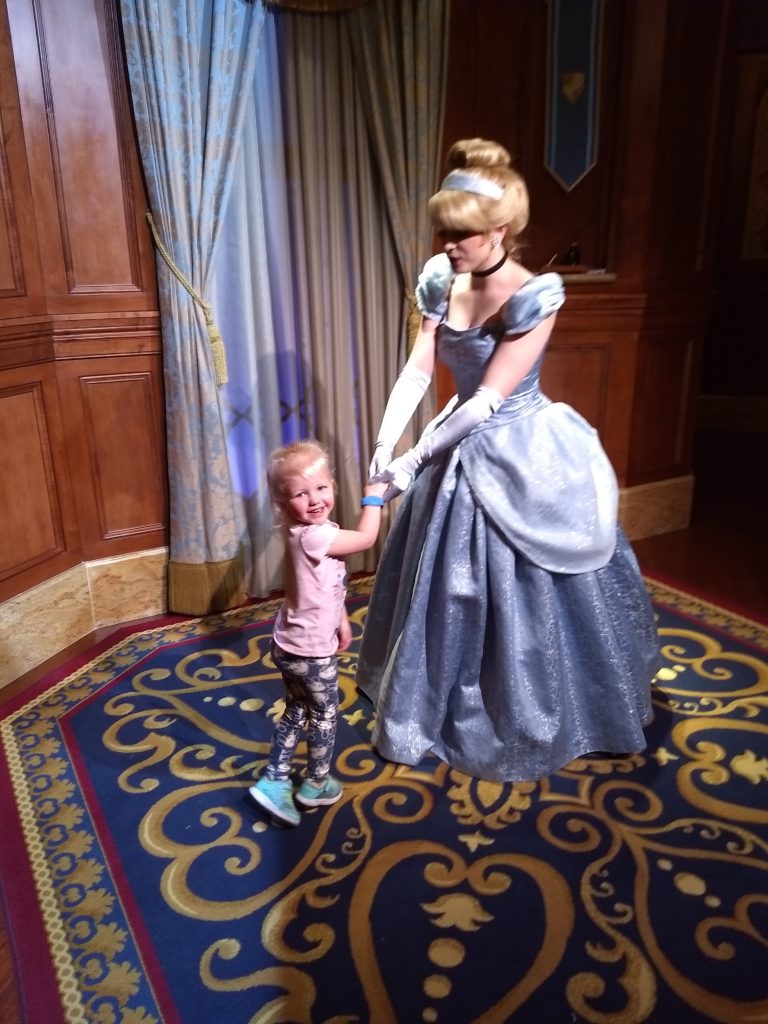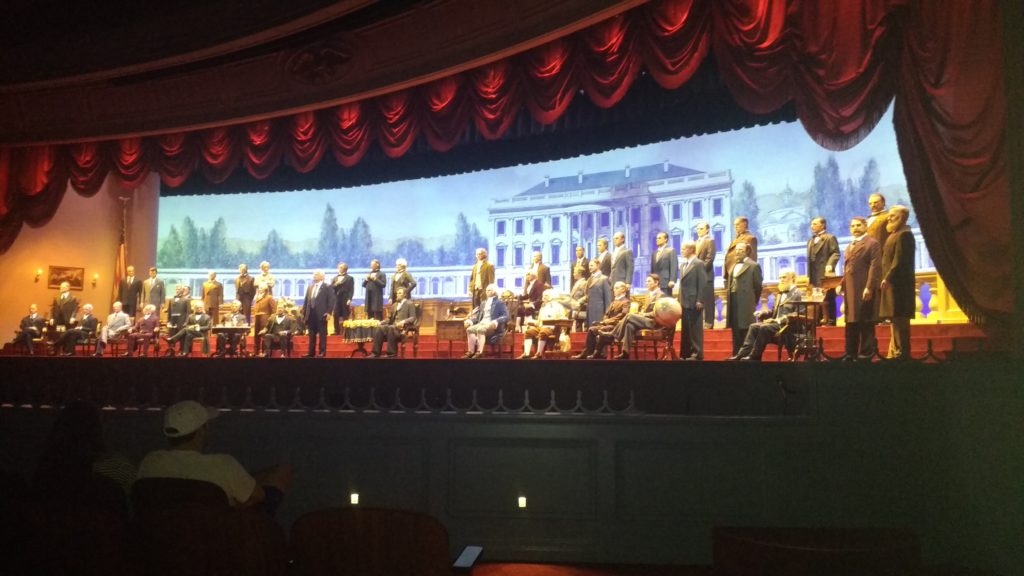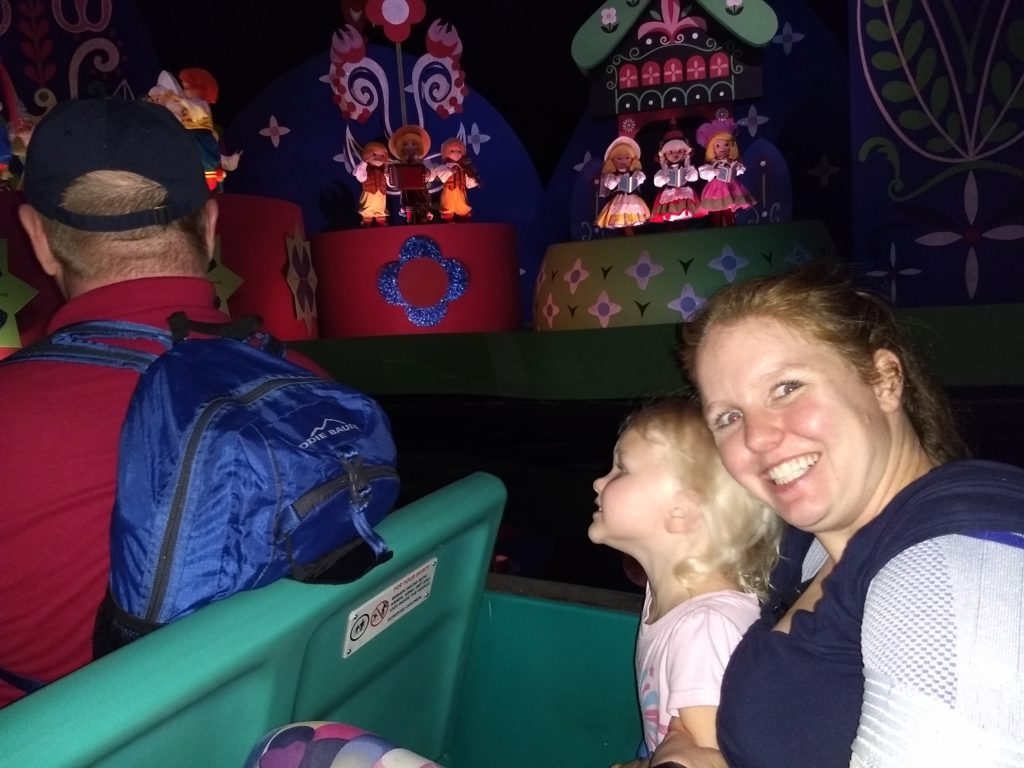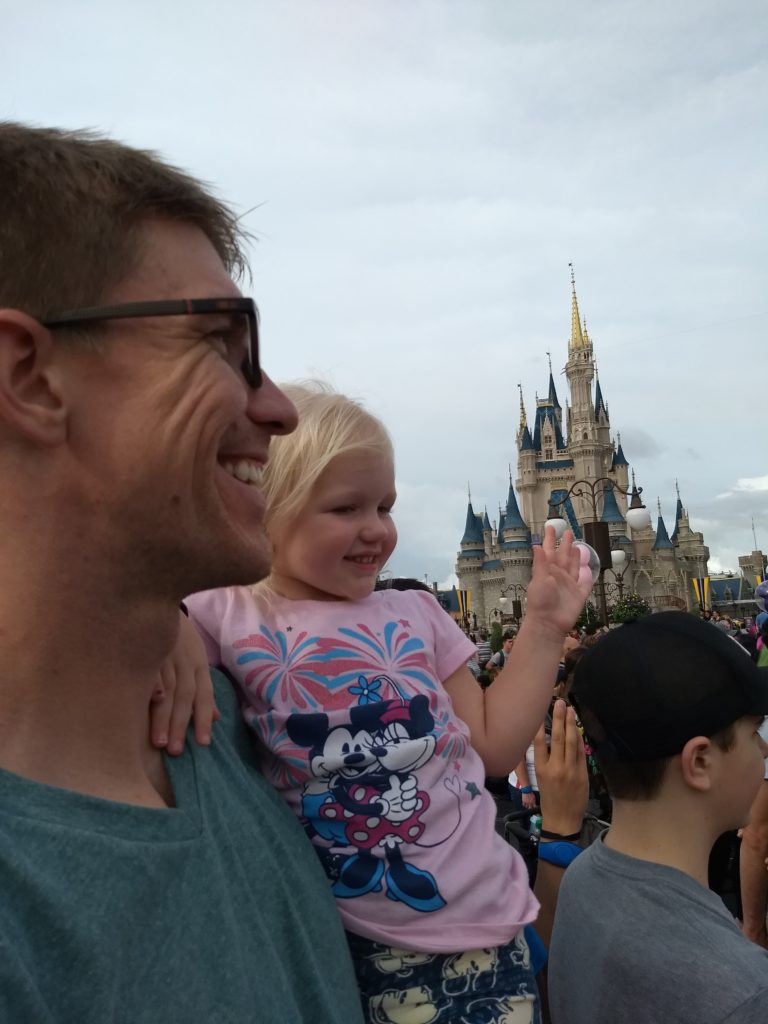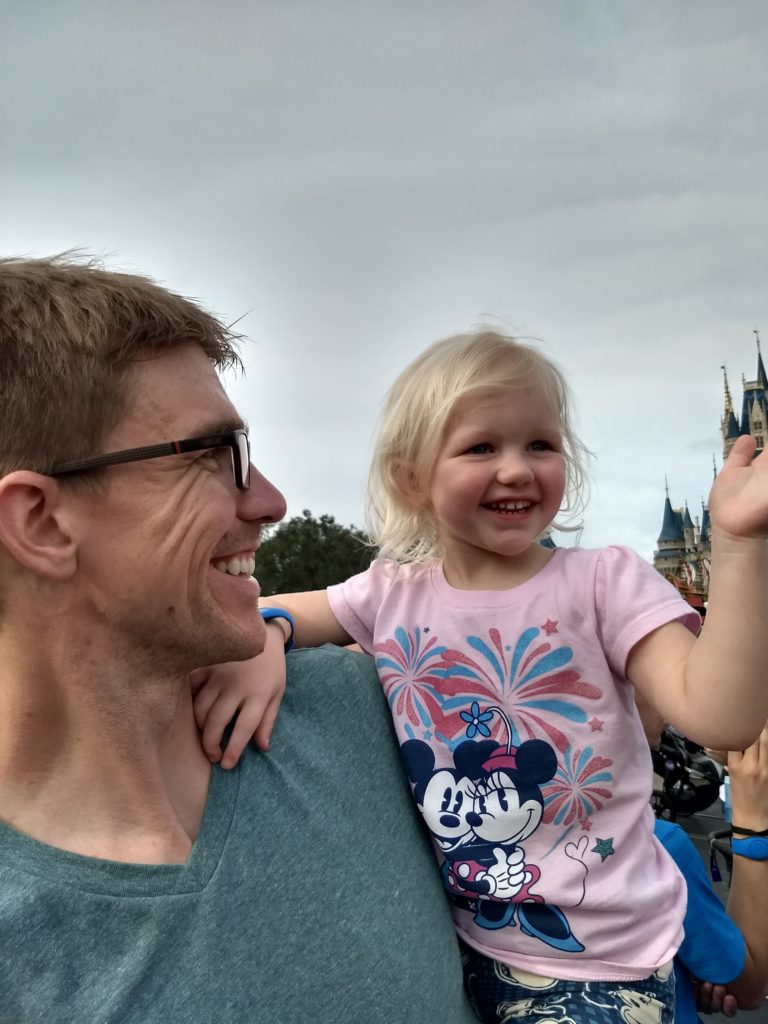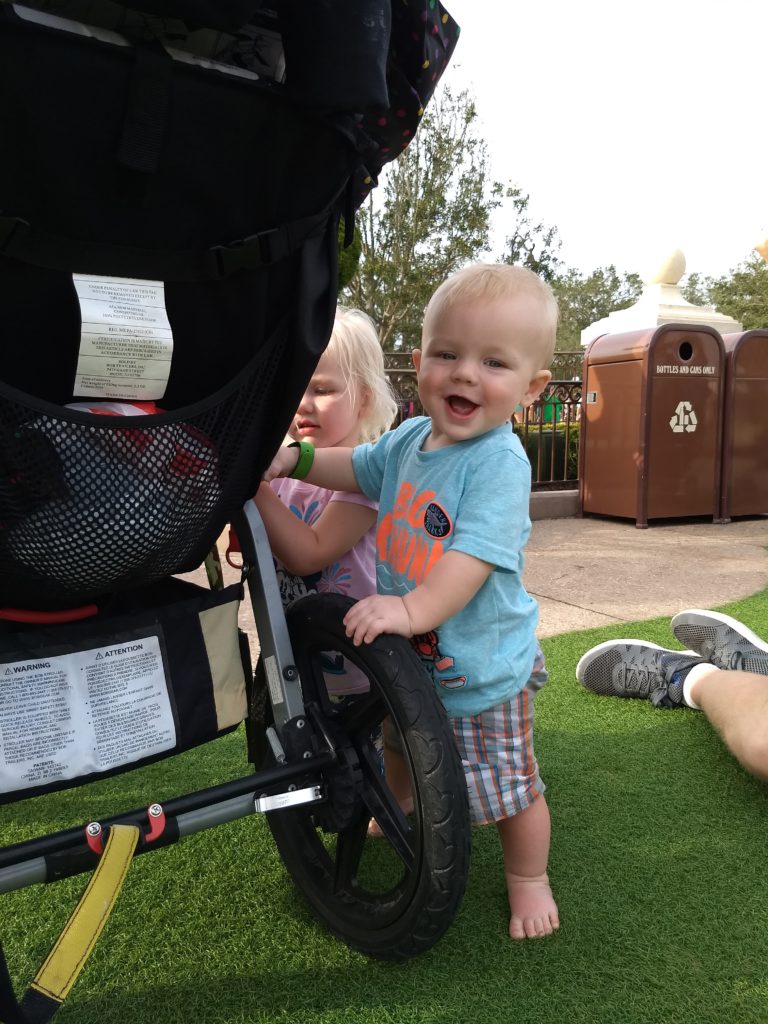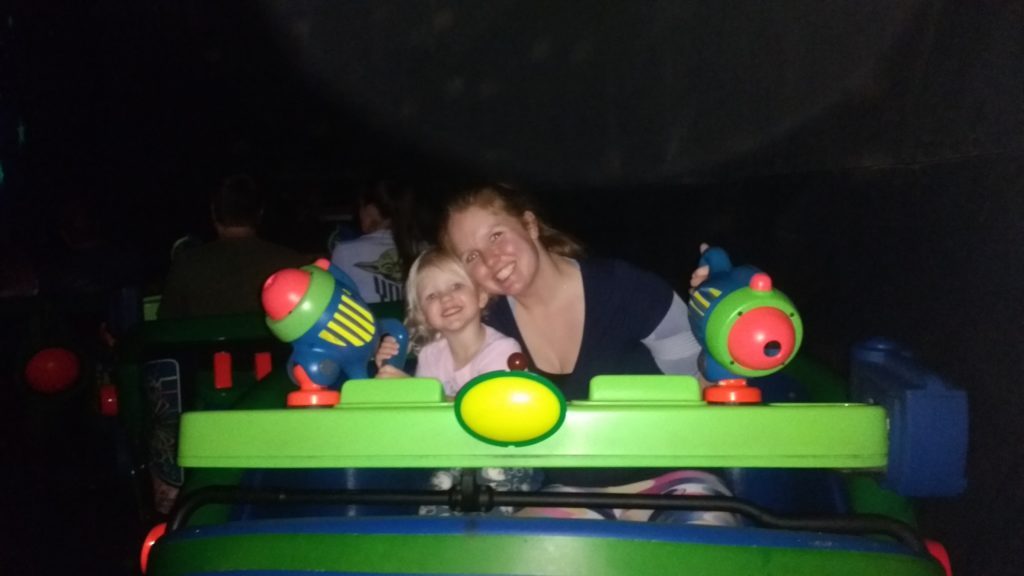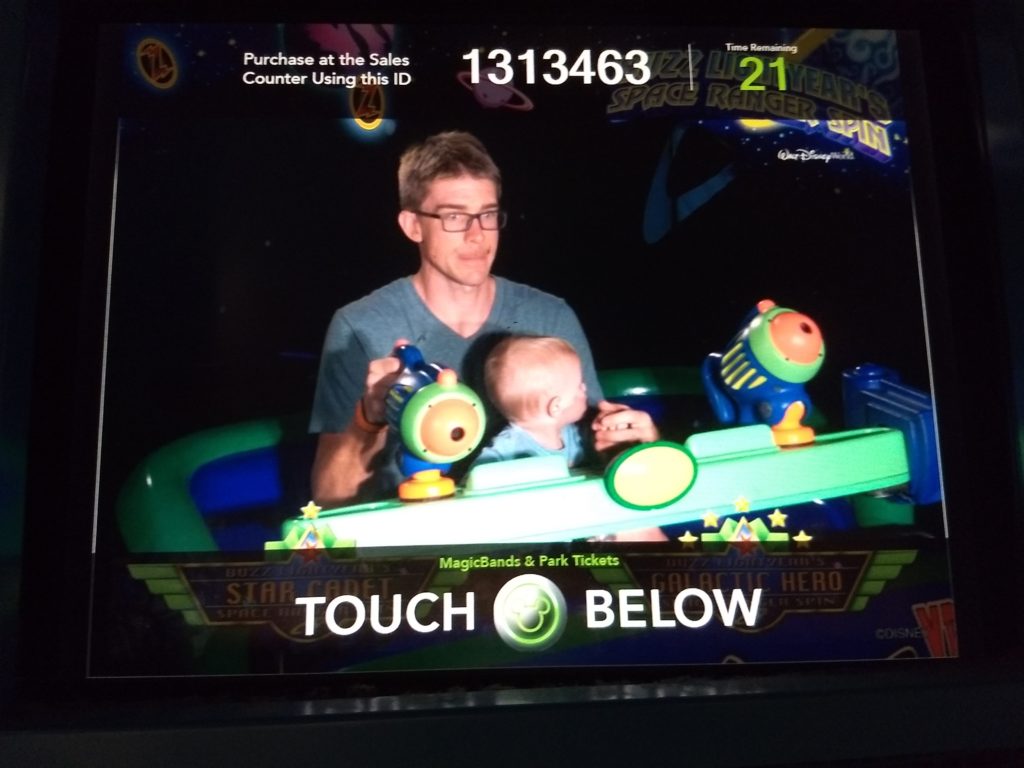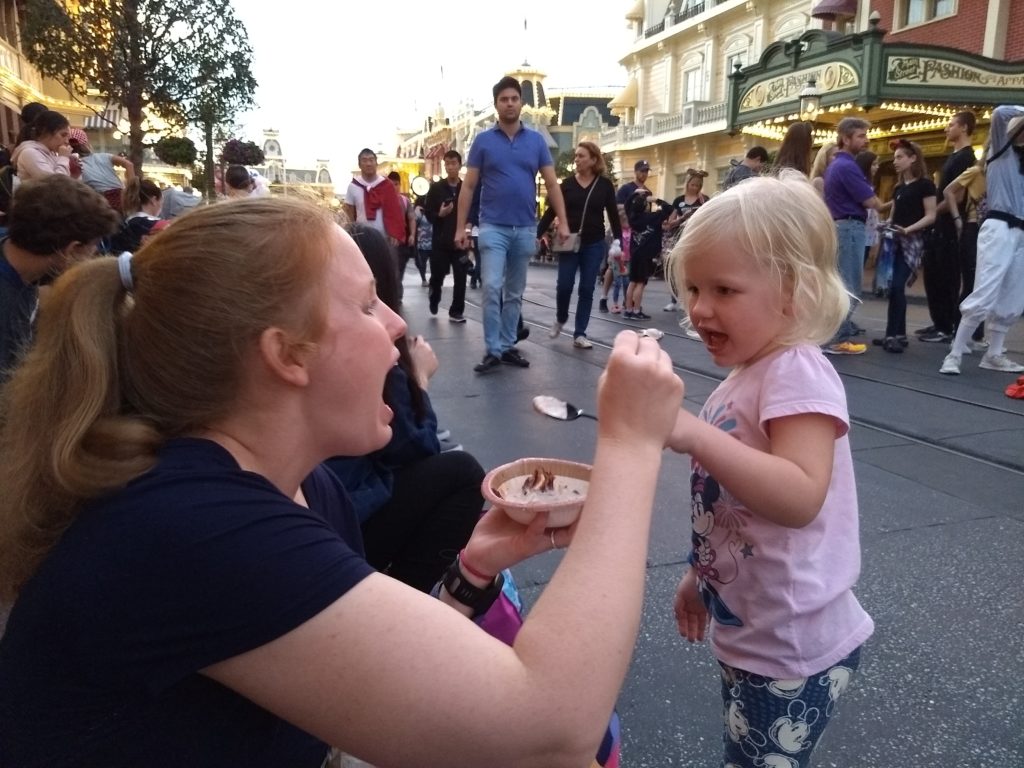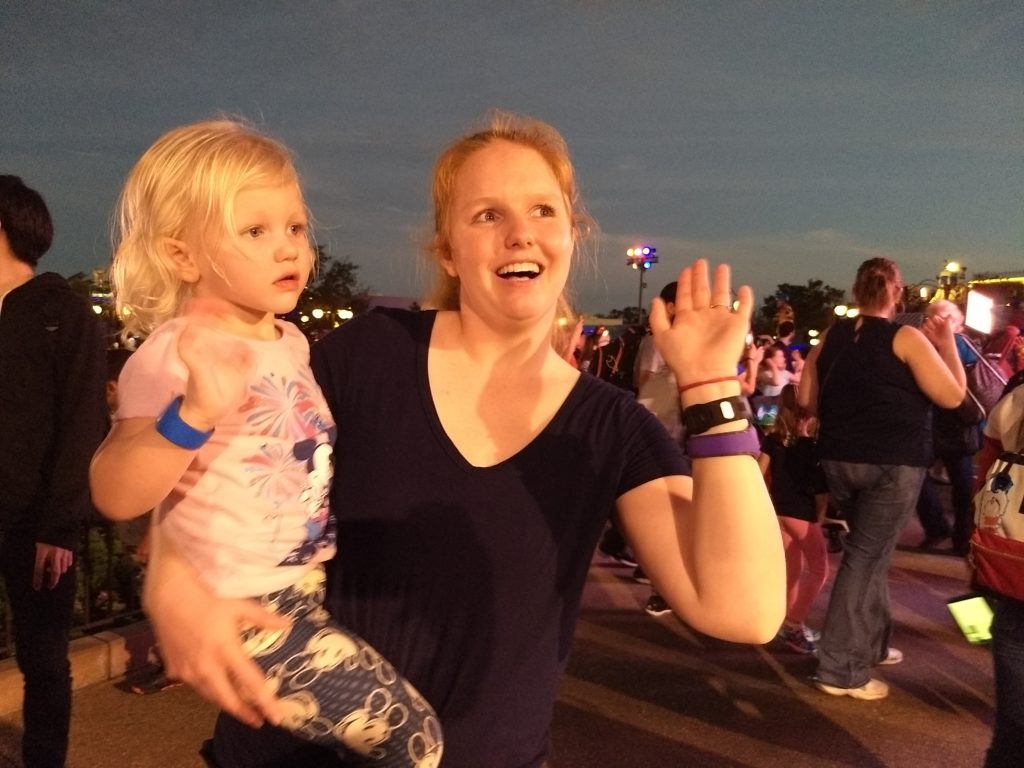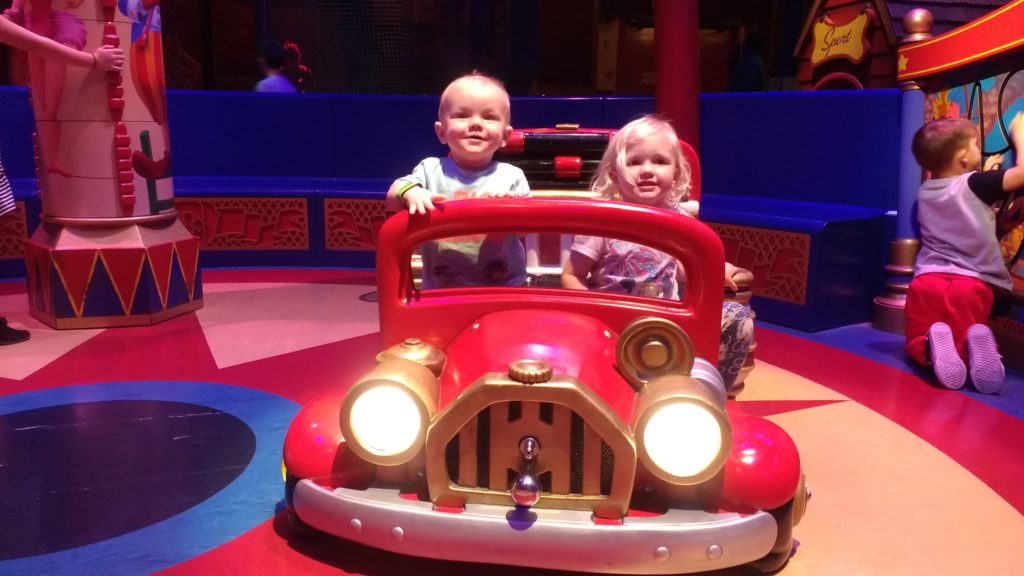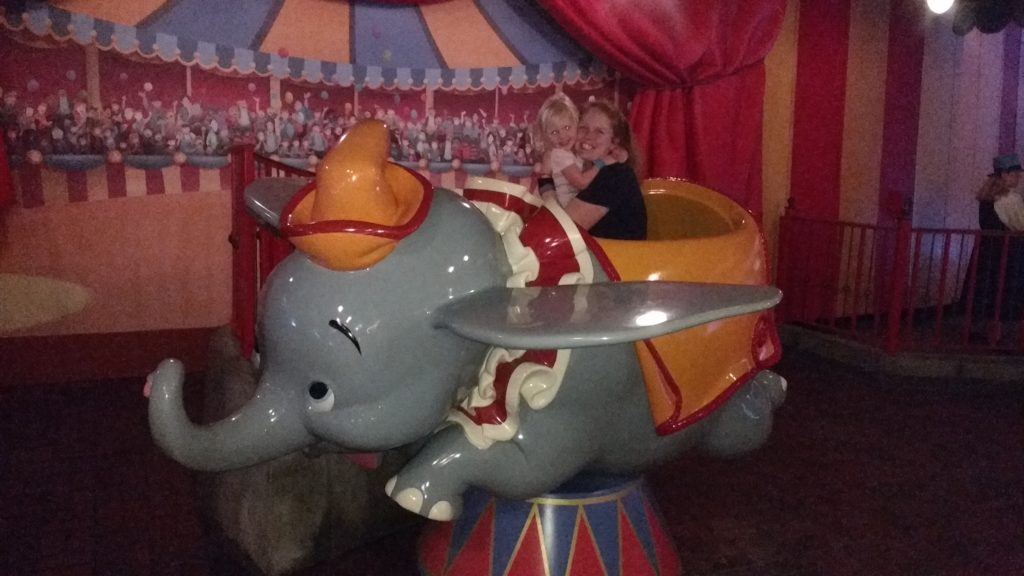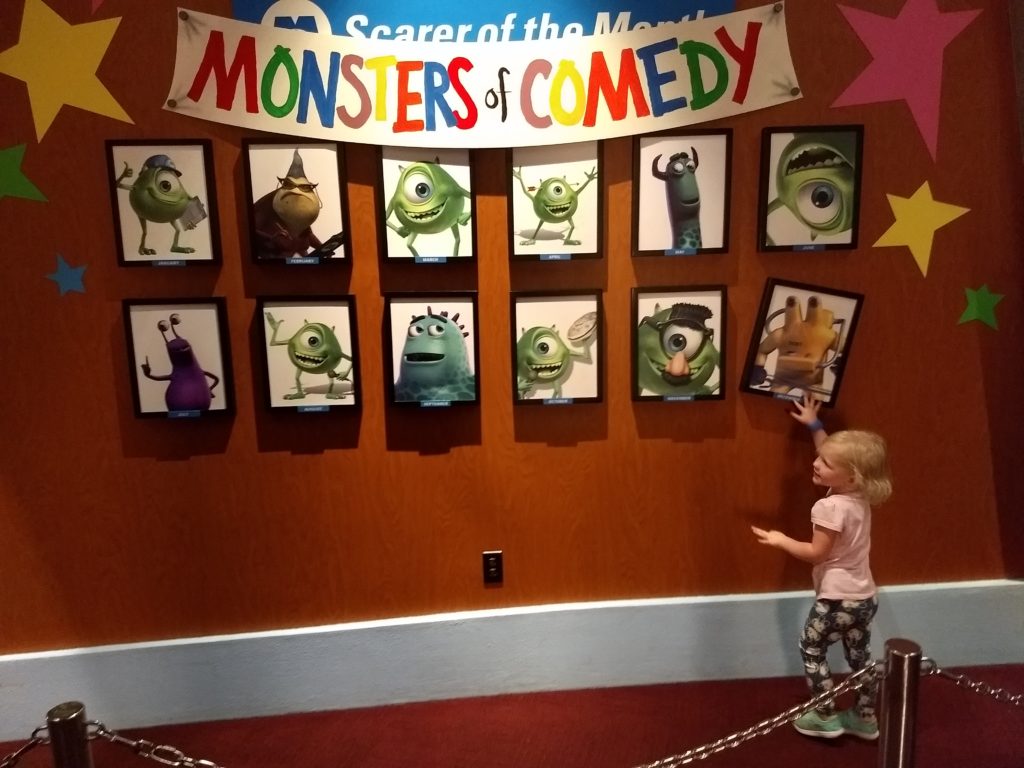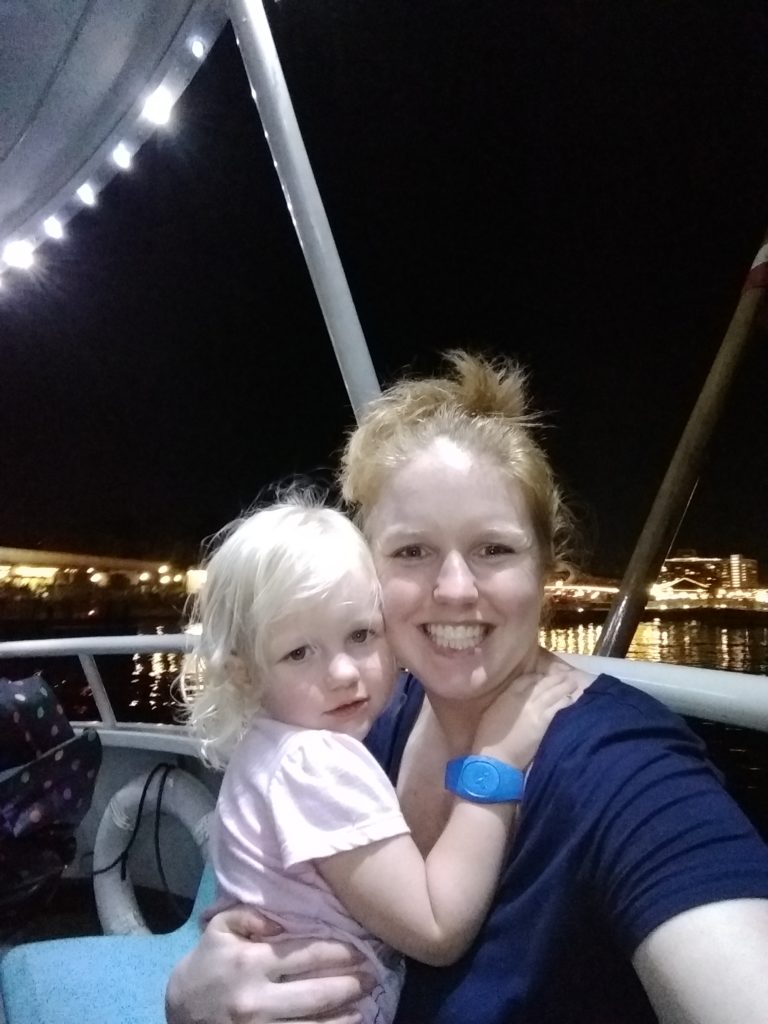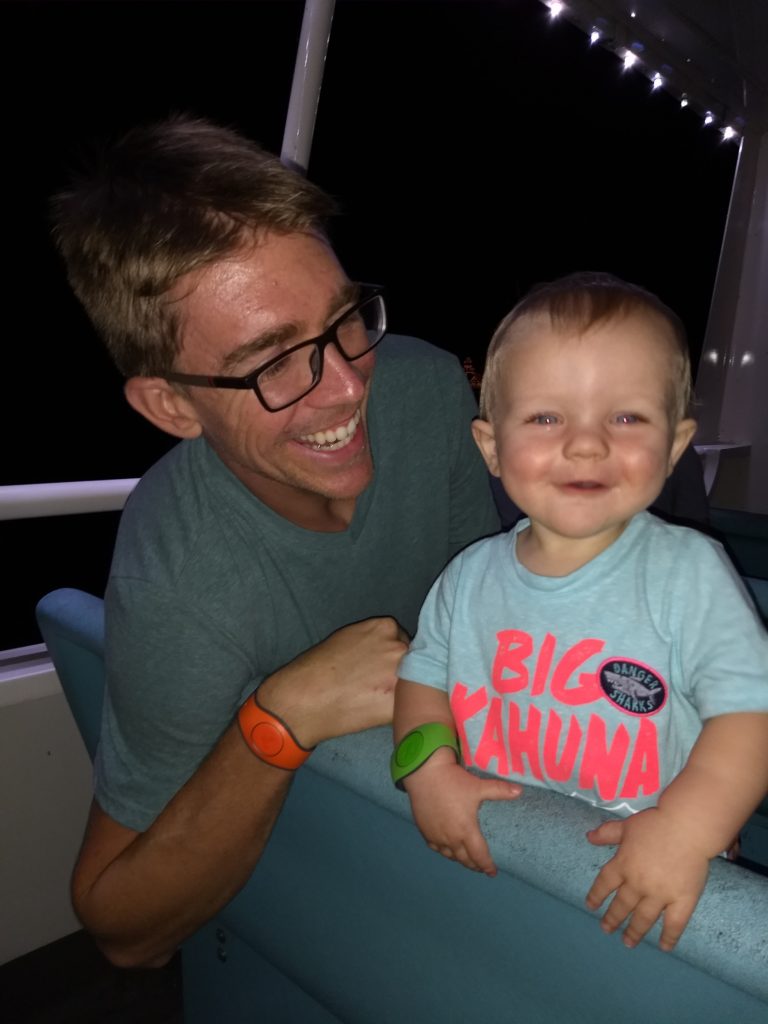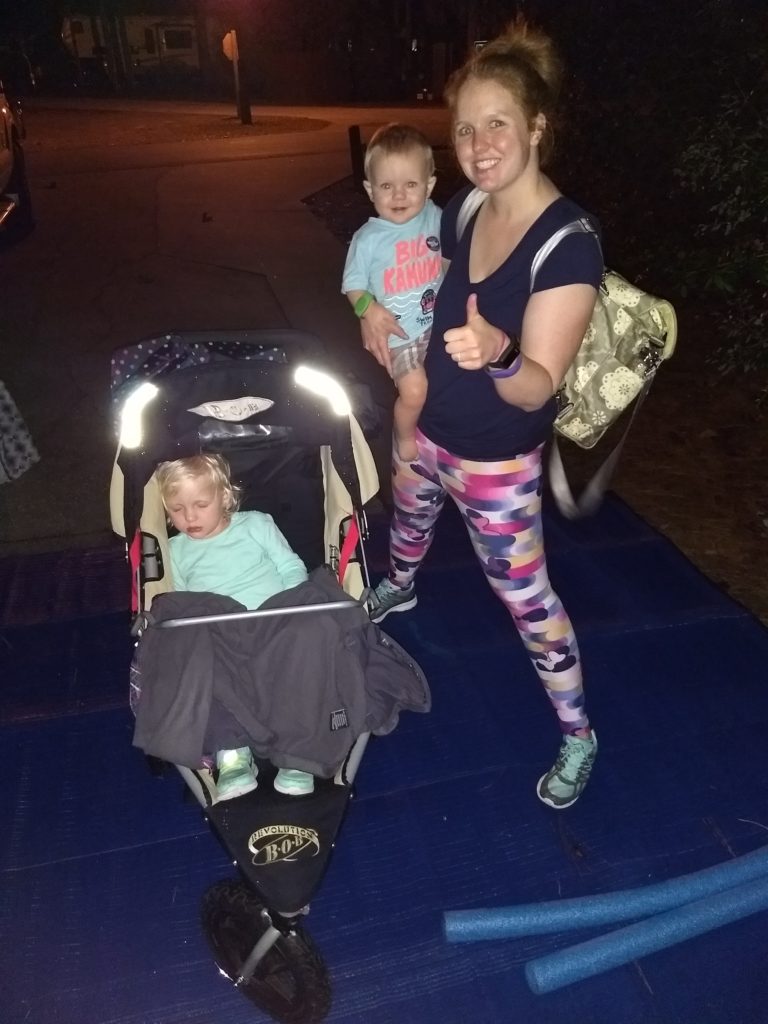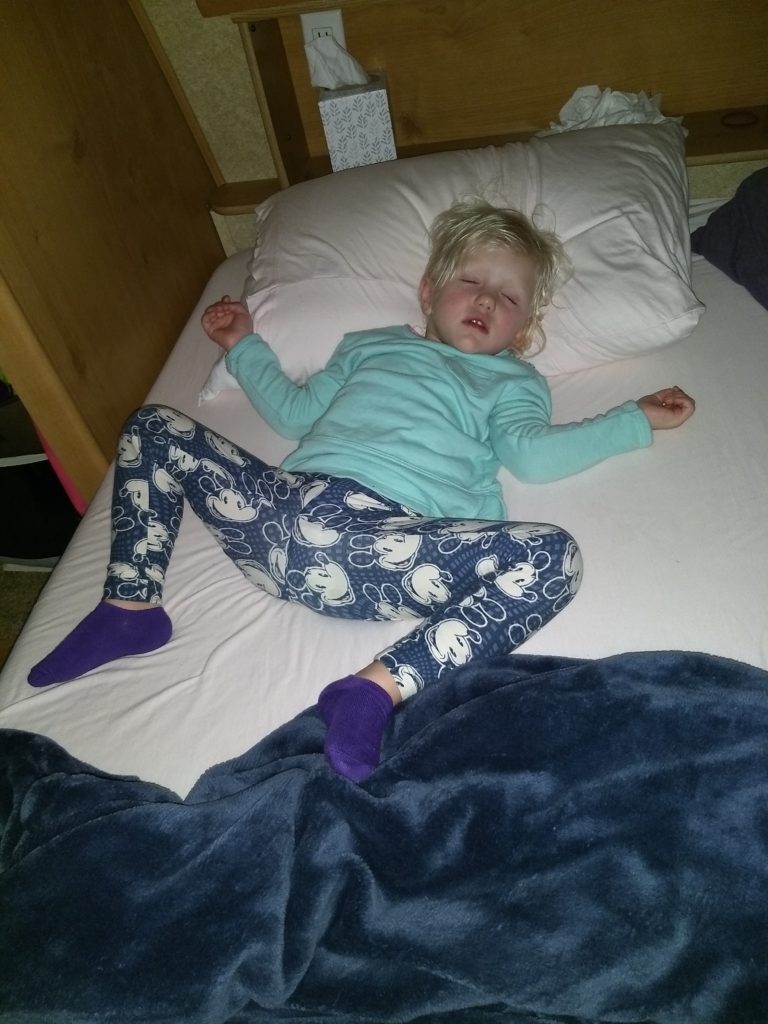 The picture above is what a successful Disney day looks like. She fell asleep on the boat ride back to the campsite.
Day 2 was for me. We did Epcot, which is the most lame park for small kids, and the best for adults. The World Showcase is amazing – especially having been to some of the countries.
Adelaide loved the Nemo ride, which we rode twice, and seeing the real fish afterwards was Emerson's favorite. The boat ride in Mexico was fun for all of us – and we even met Donald Duck afterwards. Lunch in Germany with the Oktoberfest Biergarten Show. We even met Elsa, the only other character Adelaide had to meet.
The only negative was Adelaide fell asleep in line to meet Mickey, Minnie, and Goofy. We tried to wake her up, but she was done.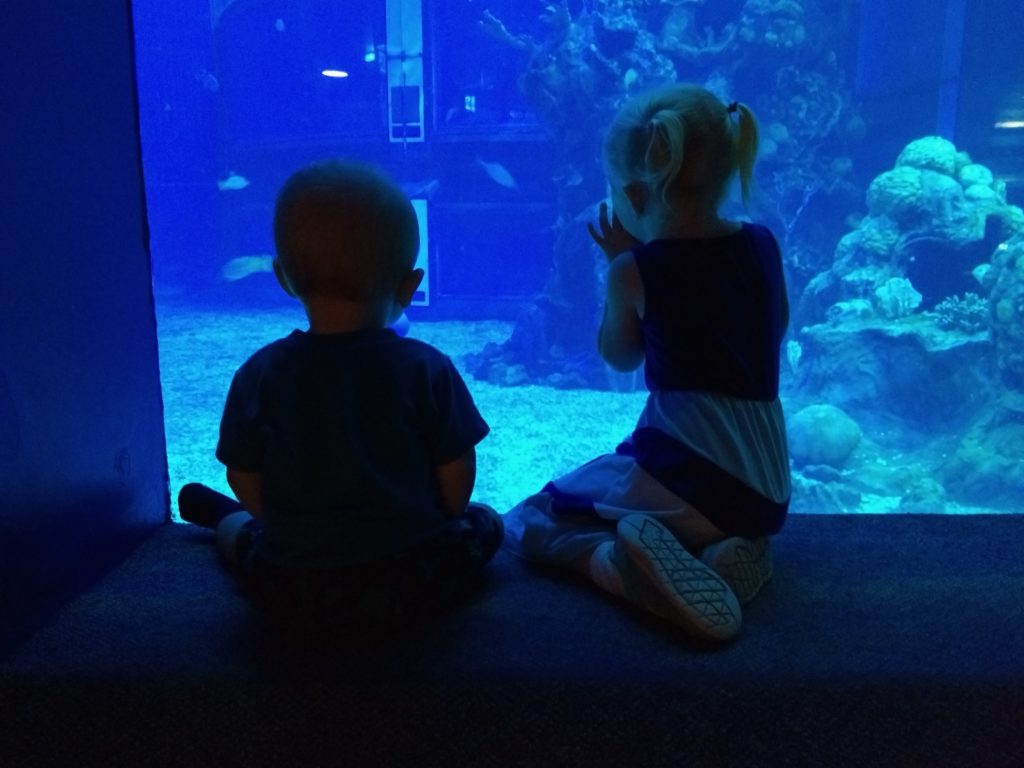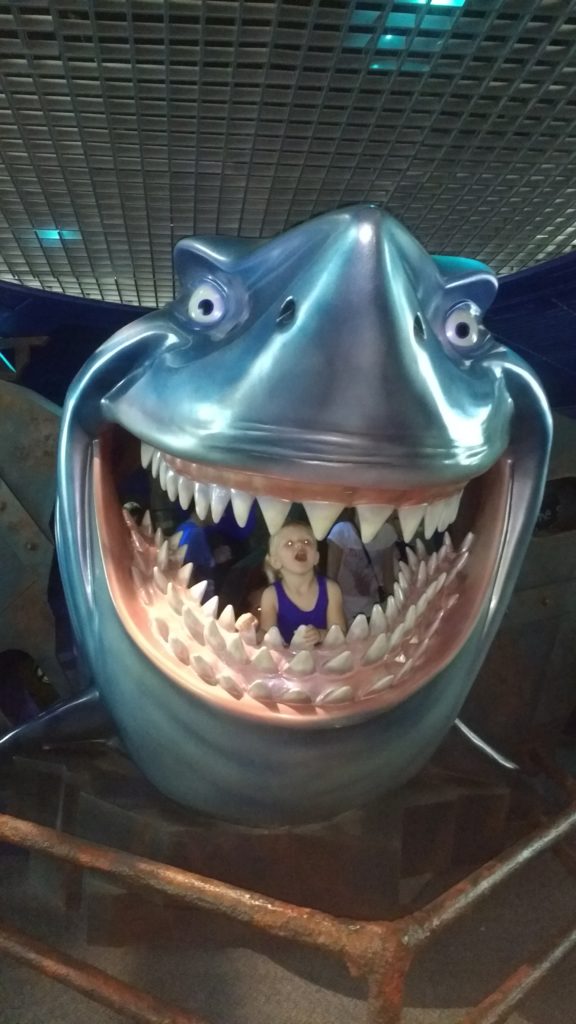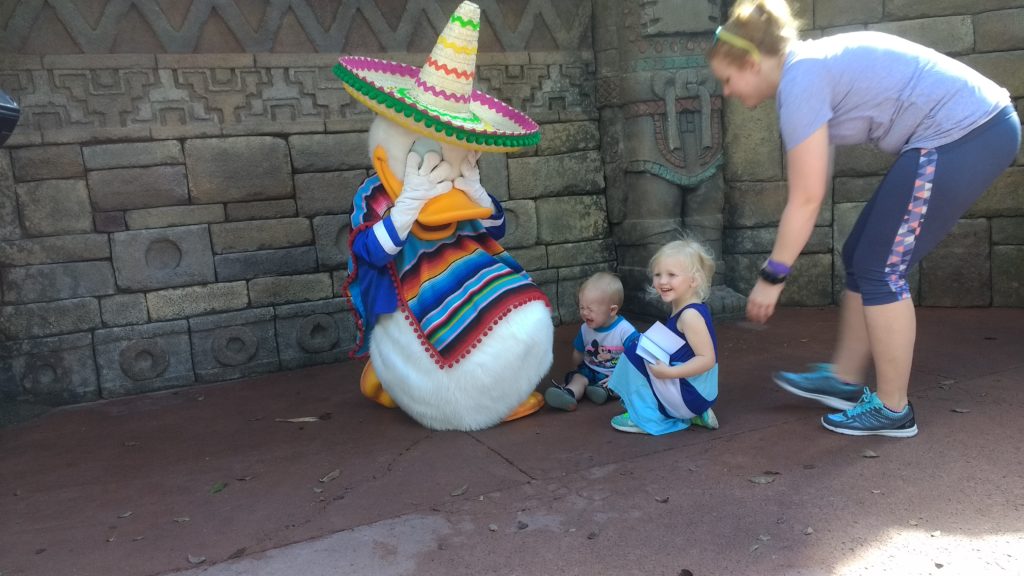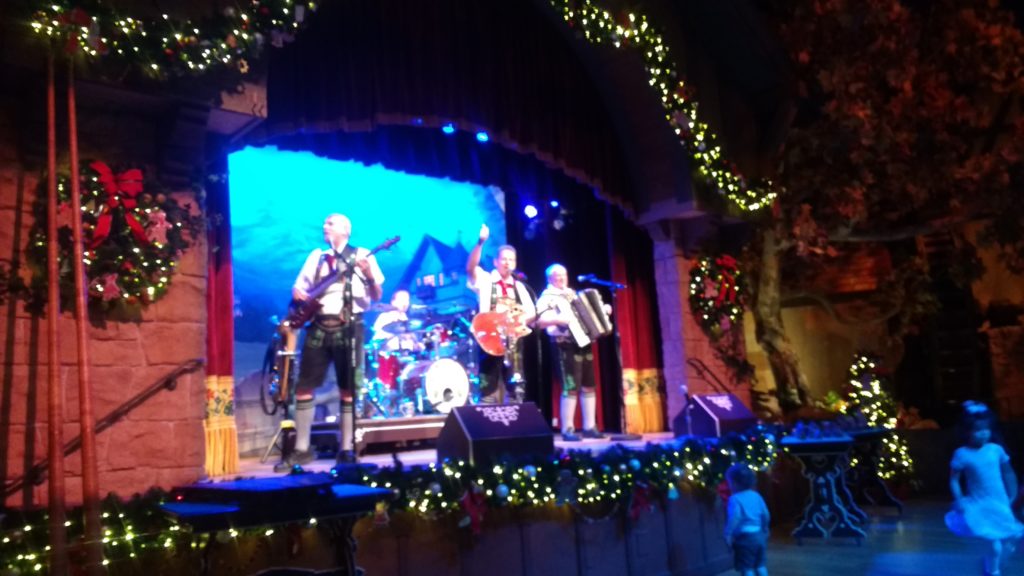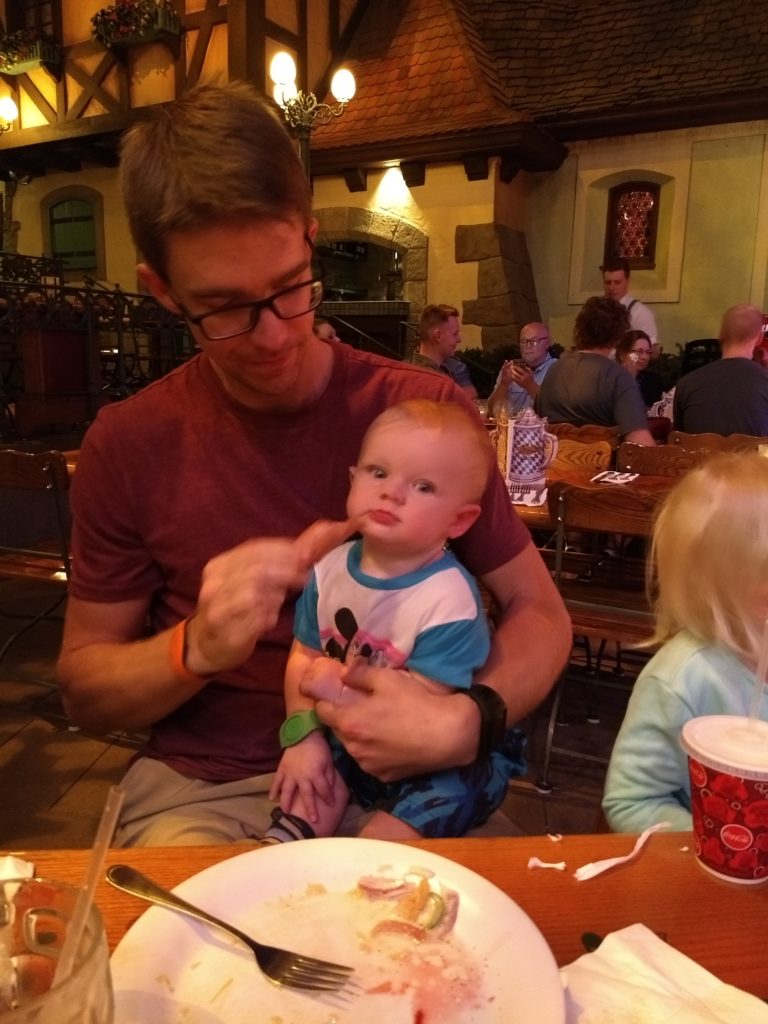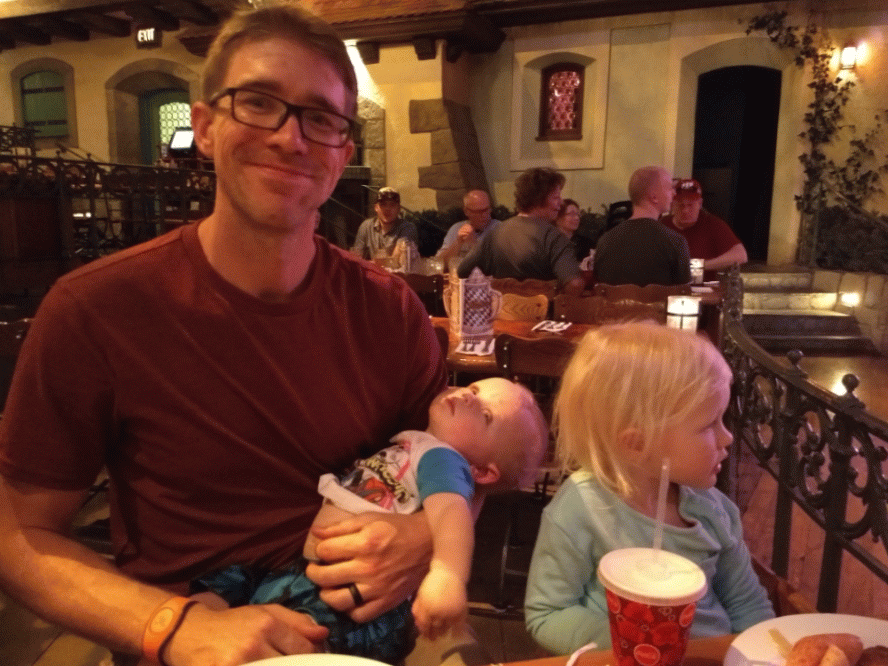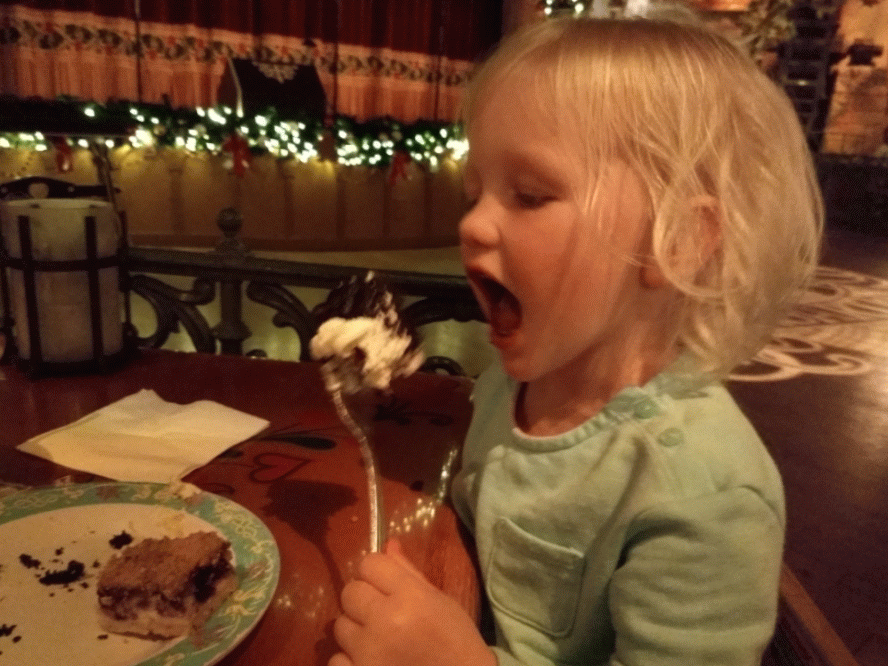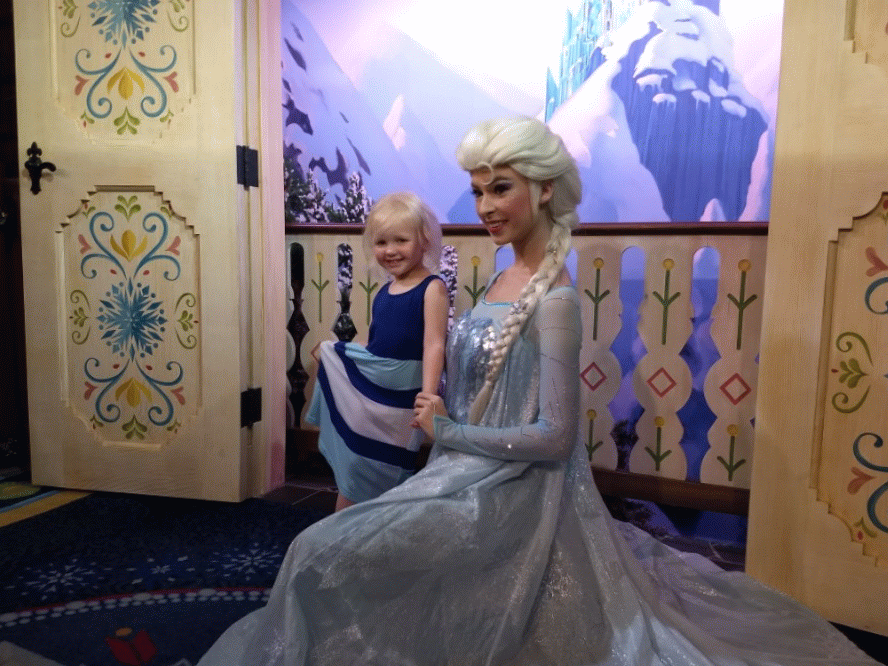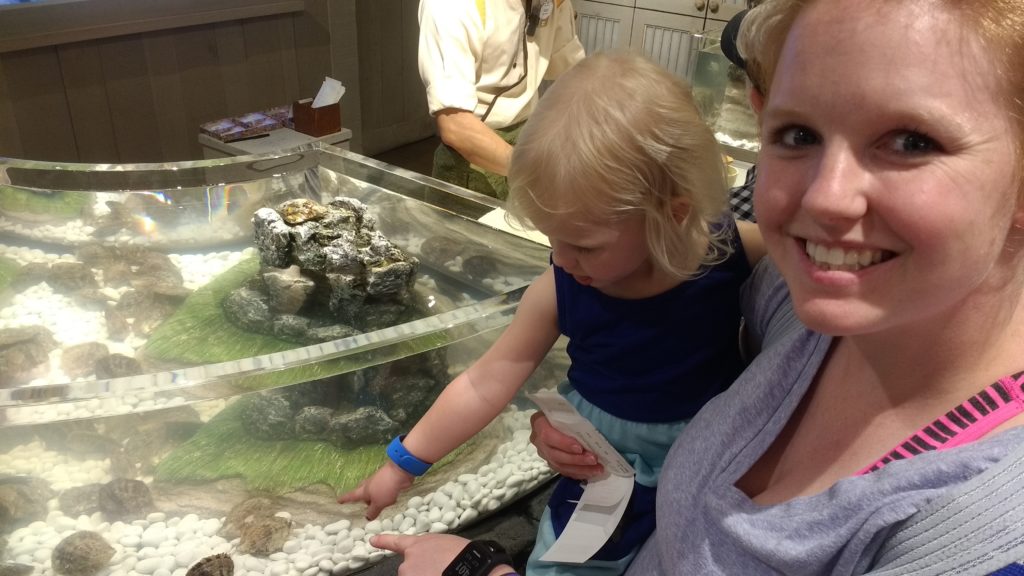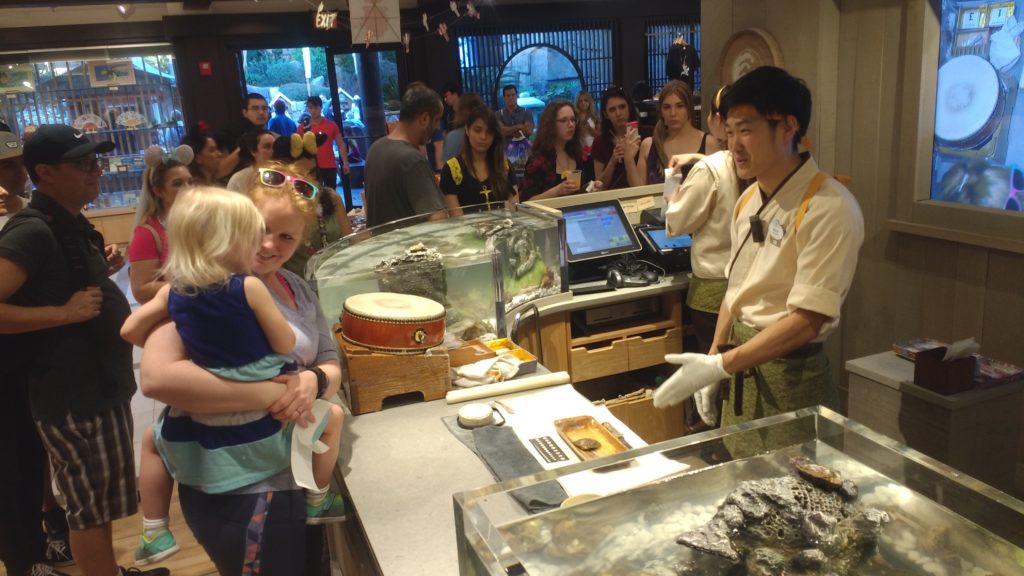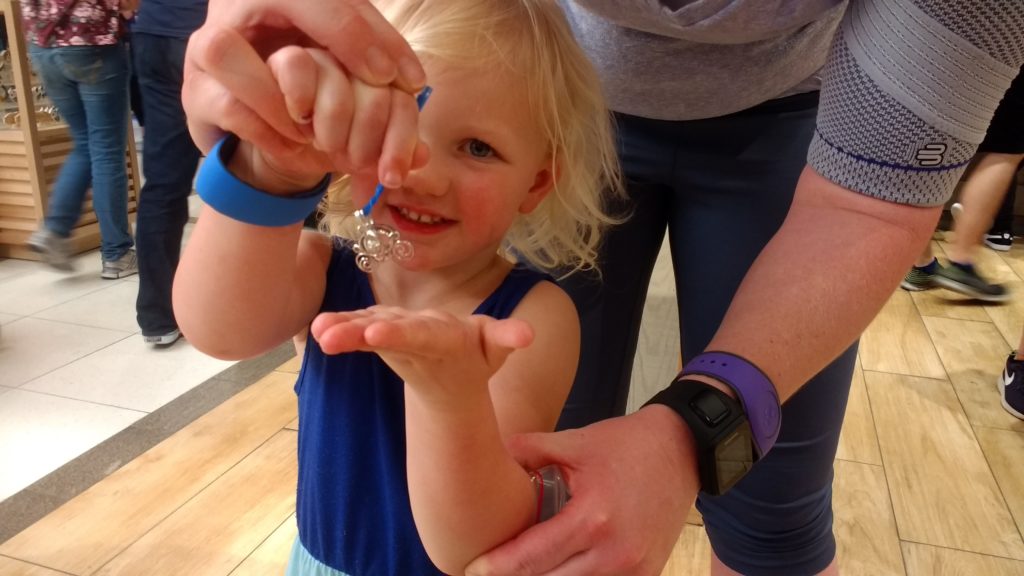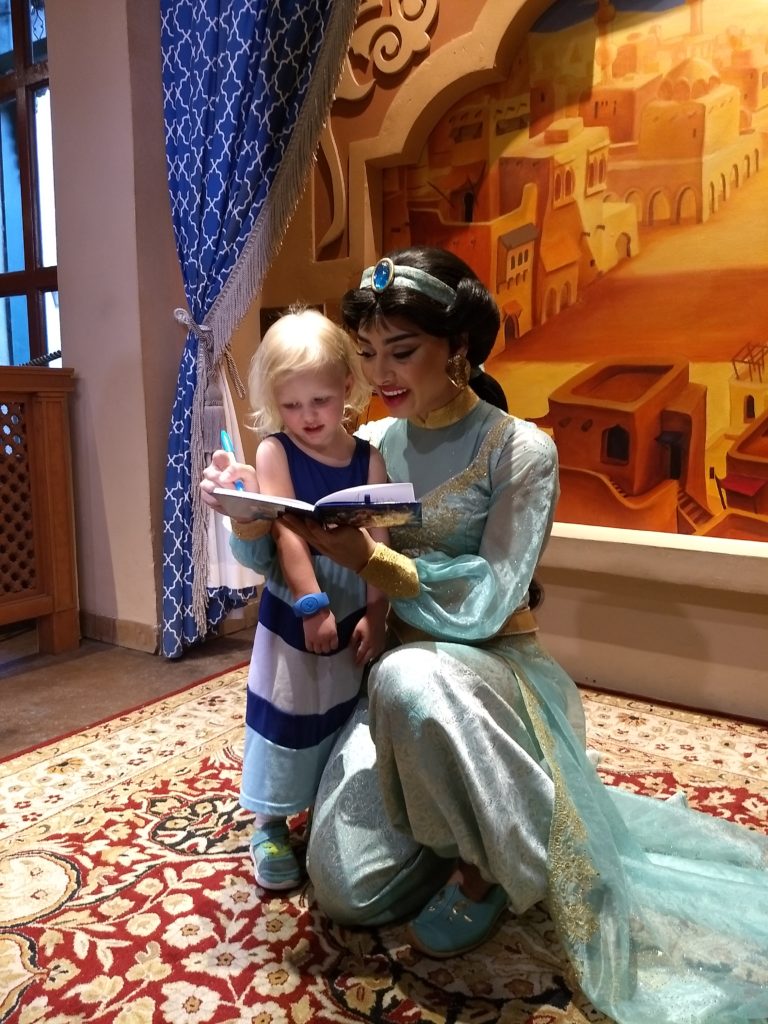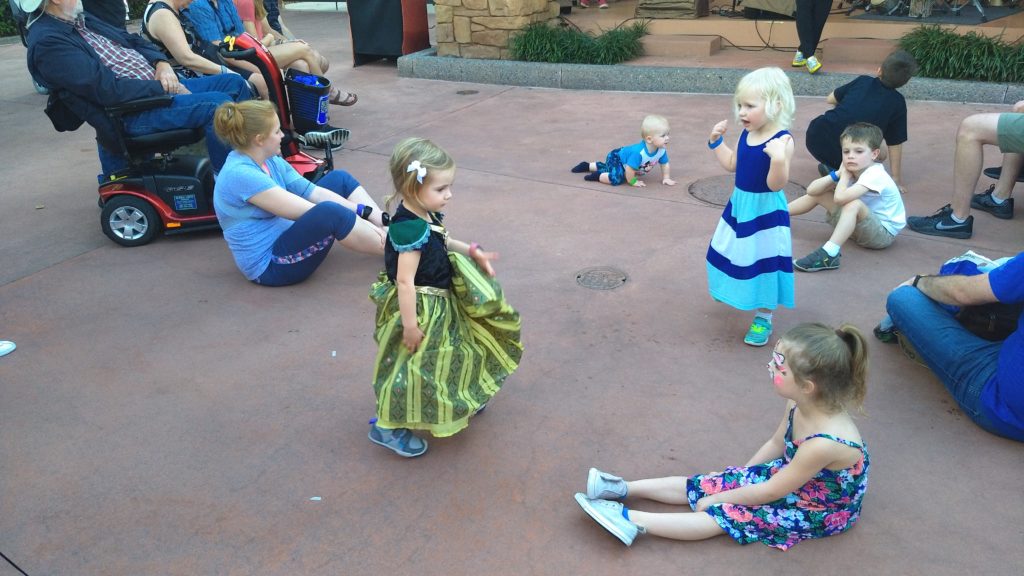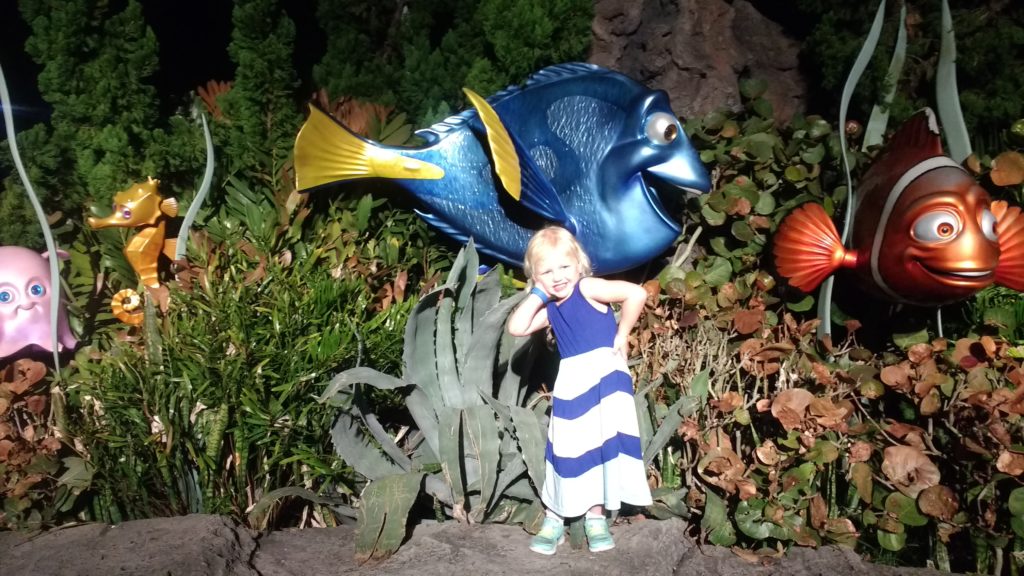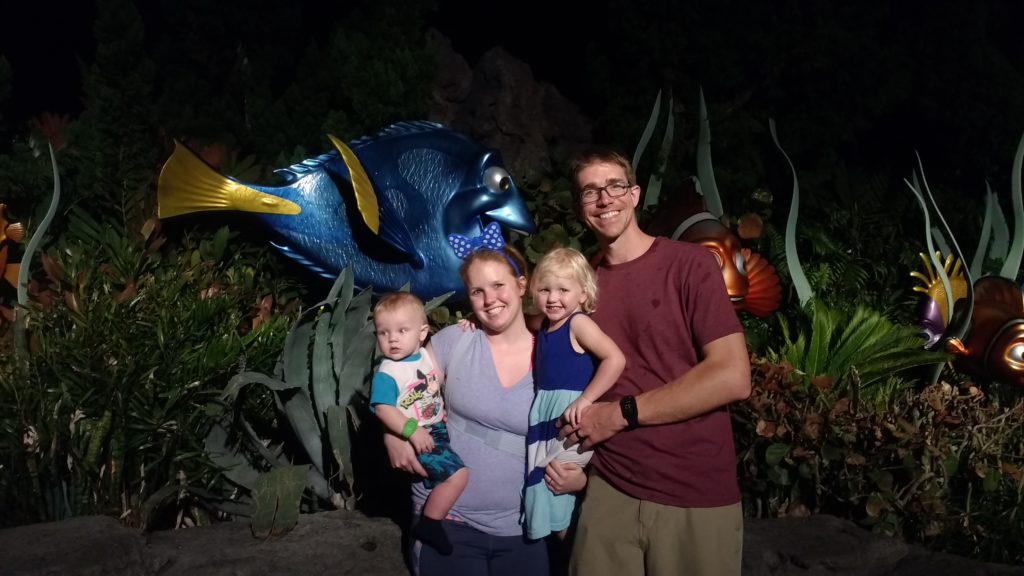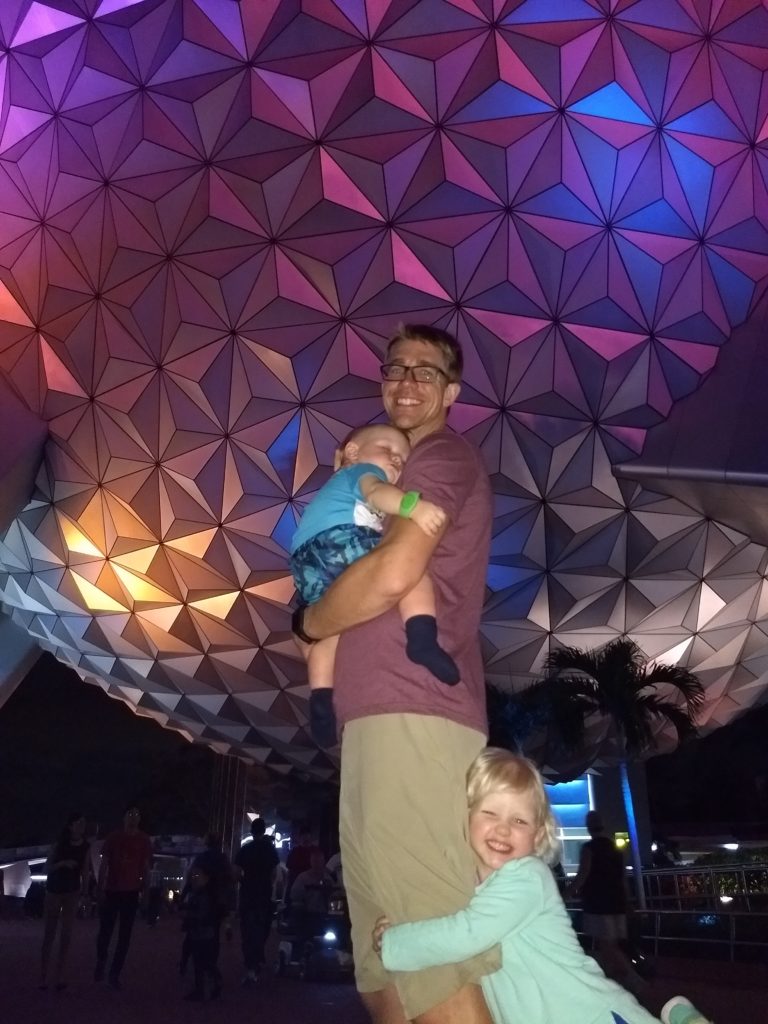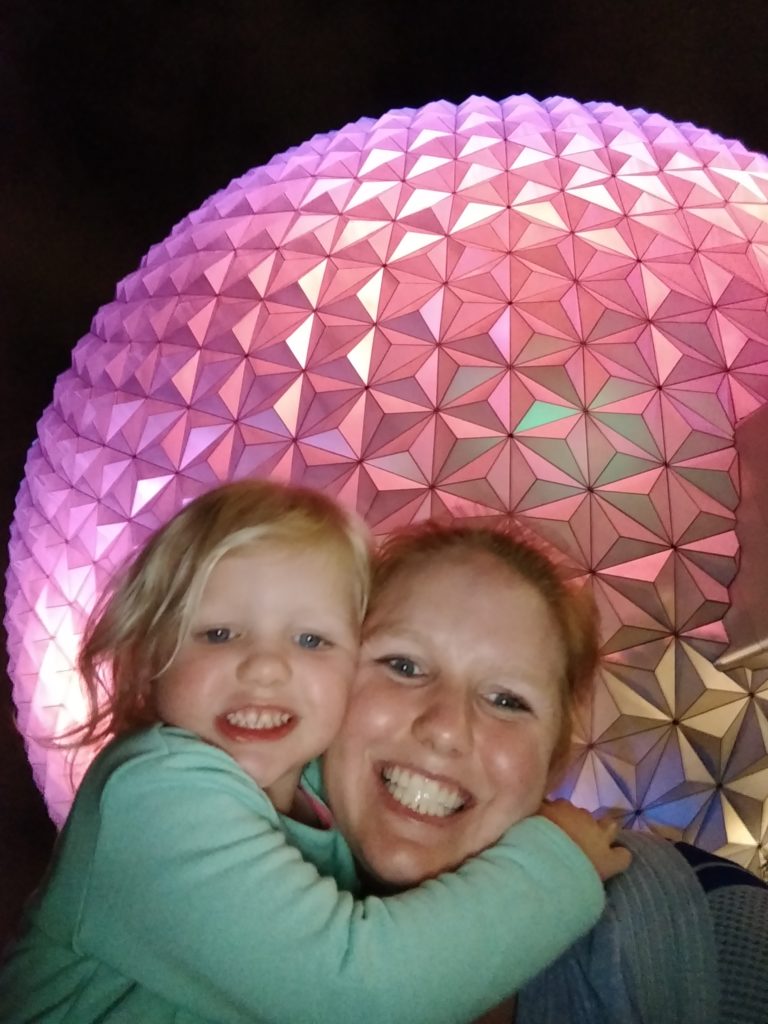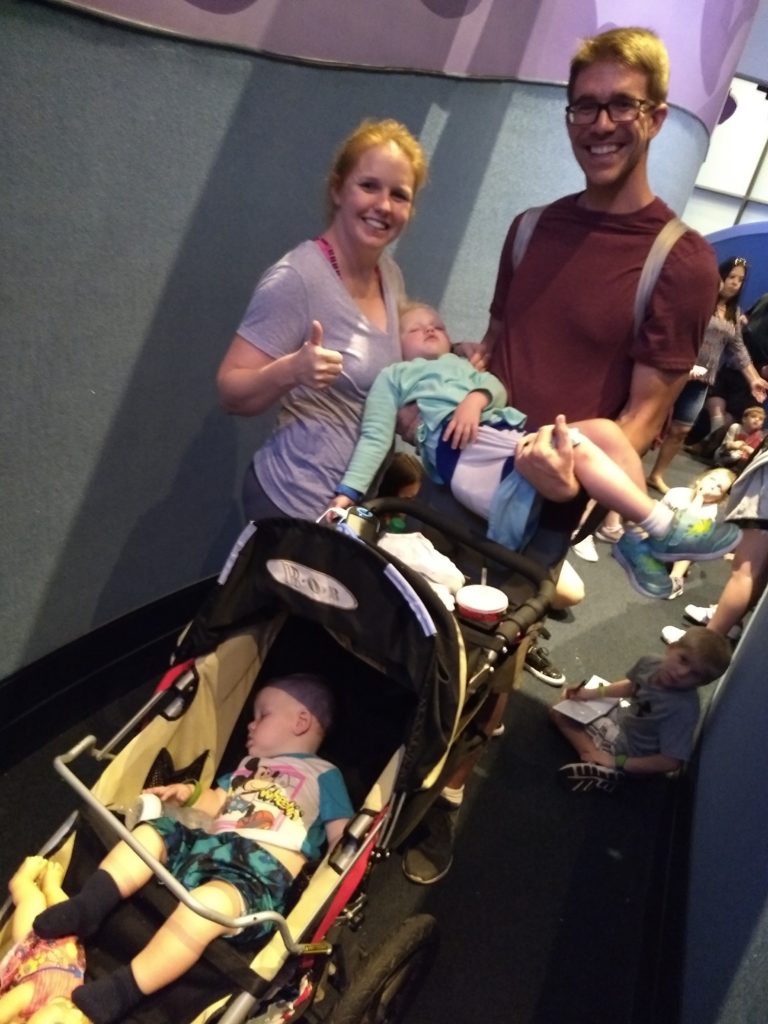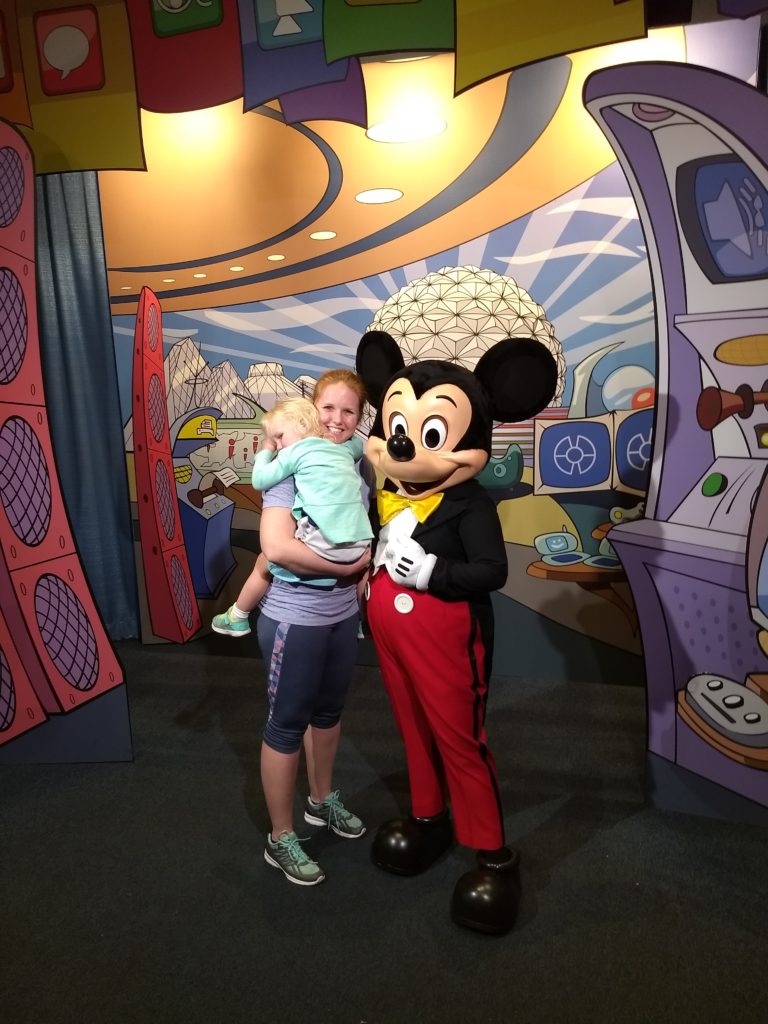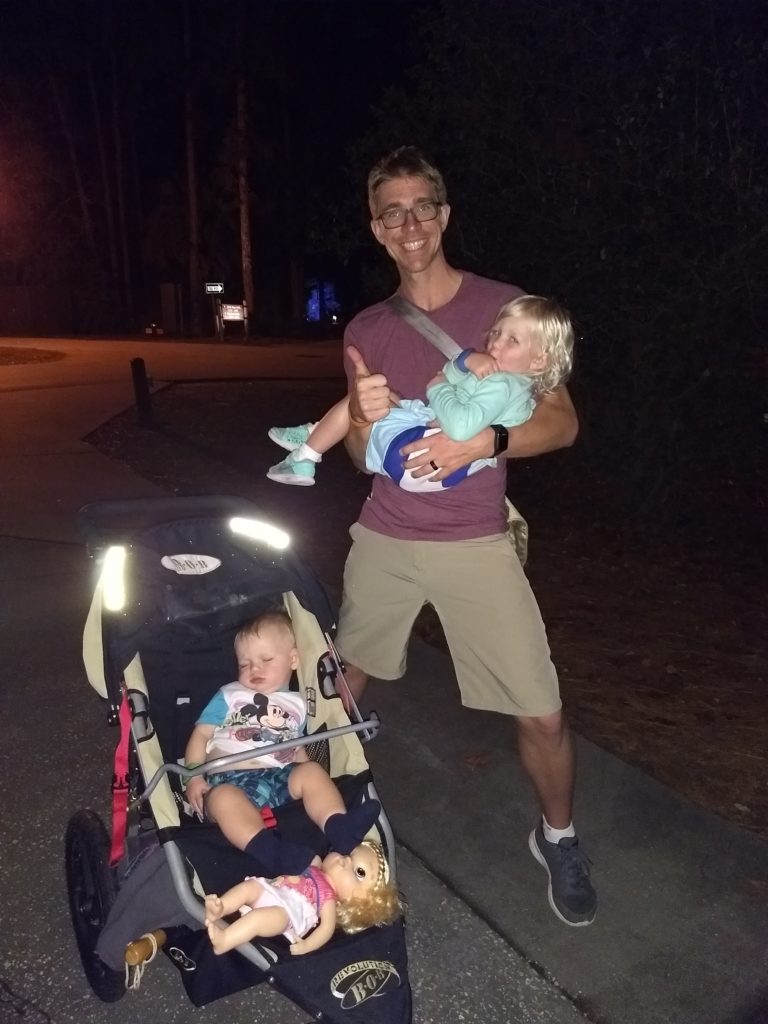 Disney will be the highlight of our January. We're hanging out a bit north of Orlando for a week before heading south again. It looks like the cold weather has returned, but we'll find ways to have fun.