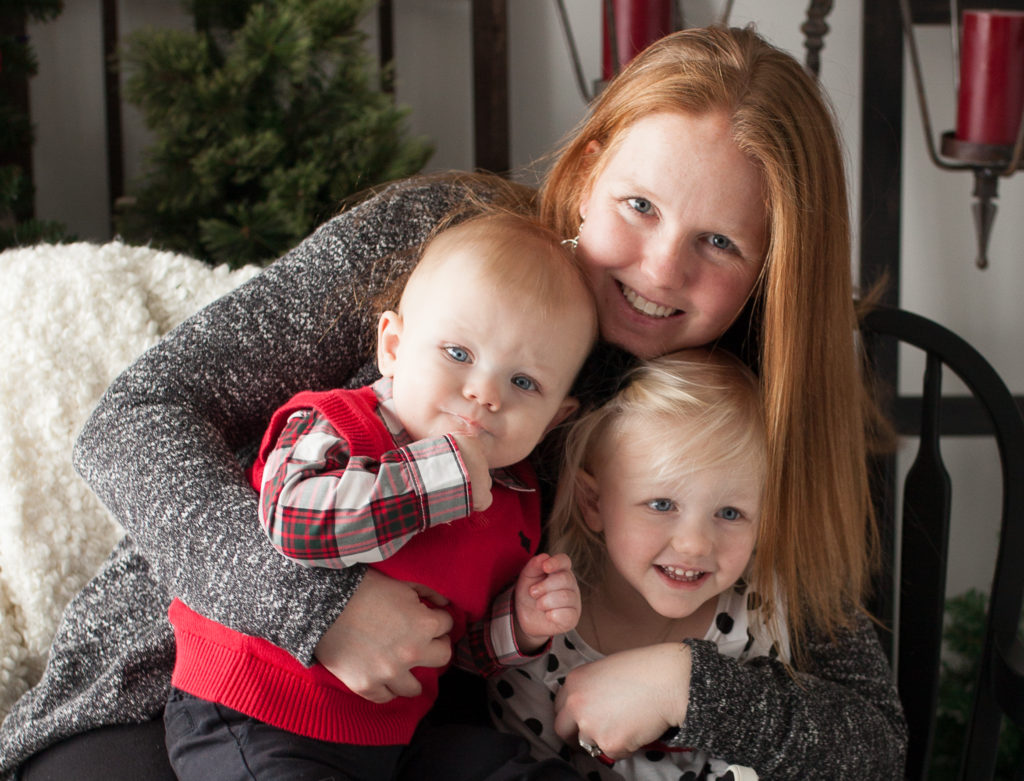 Karissa turned 30 today. We celebrated by eating her favorite food: Mexican. We were the first customers in the door at 11am. The food was pretty good. The salsa was great. Then we did some exploring of Leesburg – stopping at Rural King and Campers Inn before a quiet night at the RV.
Karissa and I have been together since 2005. We've been high schoolers, college kids, young professionals, and now parents. Not many couples can say they've known their spouse through that many stages of life – let alone been "together" that long.
I'm excited to find out where our 30s take us. We had a great run in our 20s – finishing college, becoming professionals, homeowners, parents. This next decade will have a steep hill to climb to compete, but I think it's going to be great.
So happy 30th birthday, Karissa. Adelaide, Emerson, and I wouldn't be the same without you.