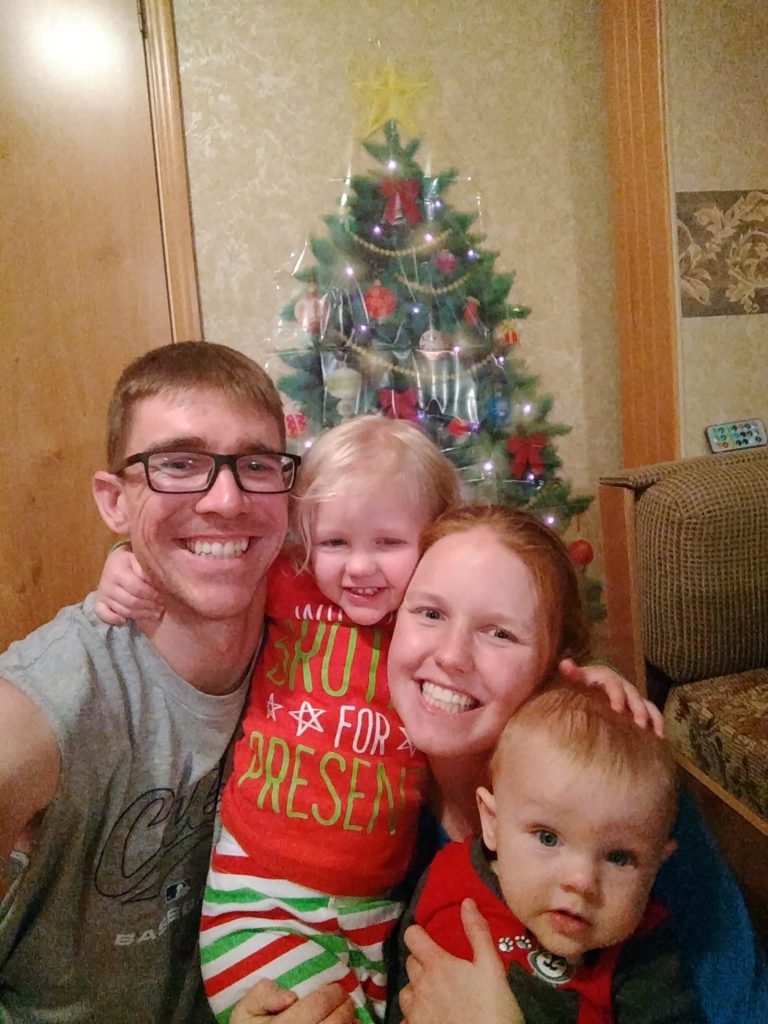 Merry Christmas from Sarasota, Florida. We had 4 wonderful nights at a great RV resort called Sun-N-Fun. The place was huge, everybody was friendly, and the facilities were amazing. We're definitely going to be back for a week or so later on down the line.
We saw a Christmas Eve Golf Cart Parade after spending an hour or so at the pool by ourselves. Most folks must have been out to eat or something because the weather was perfect!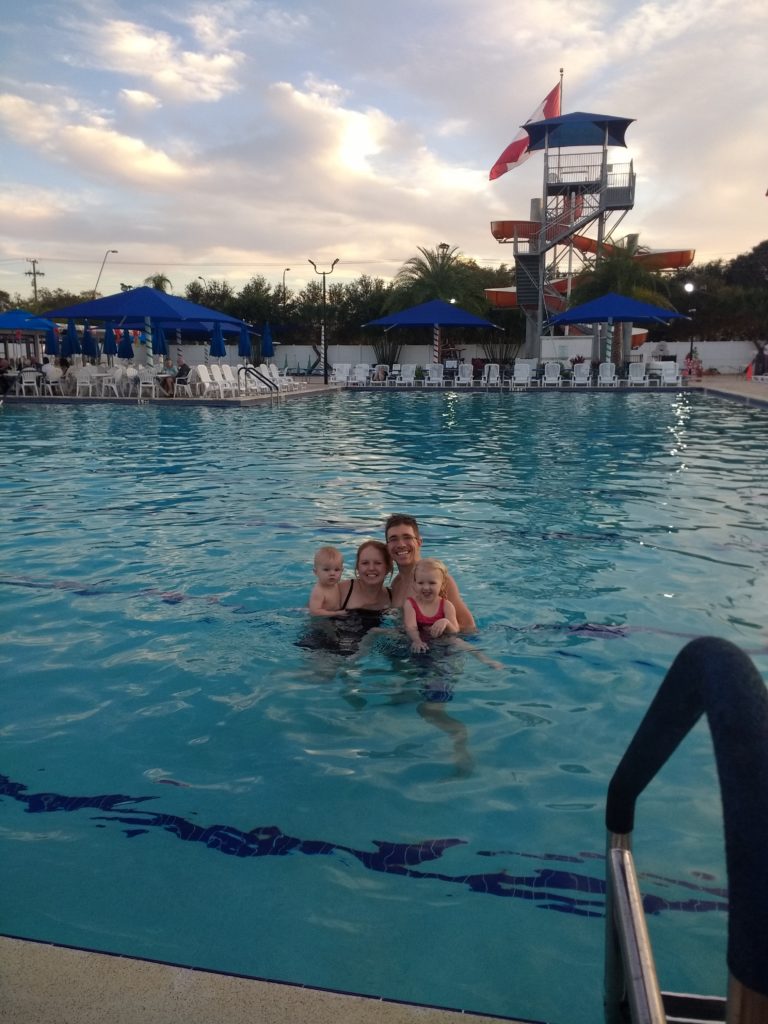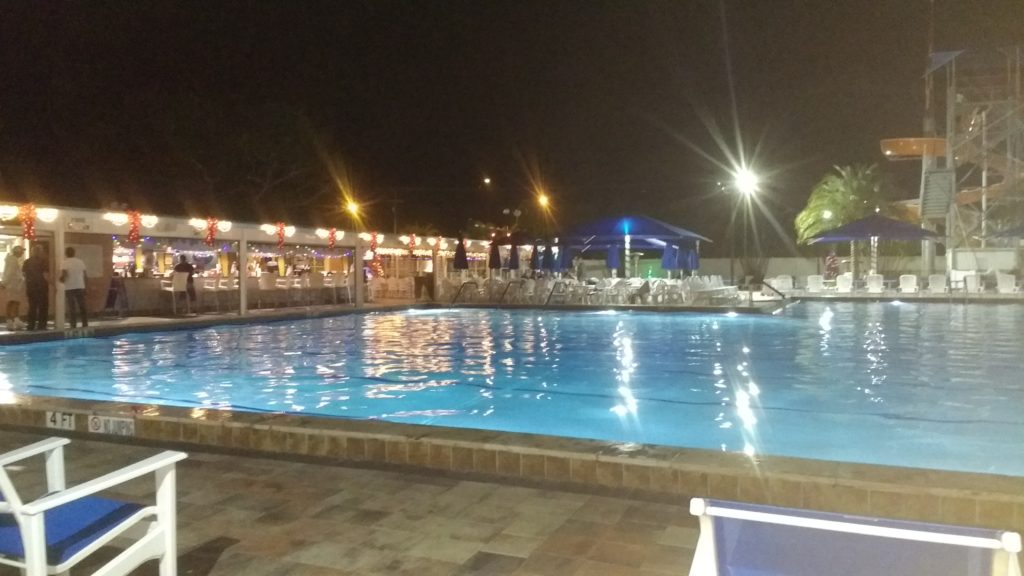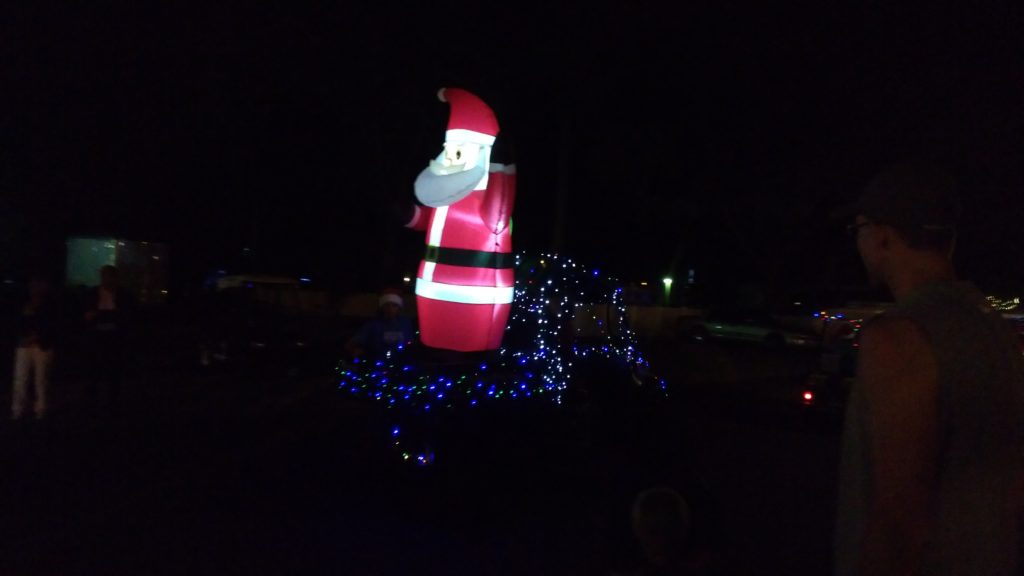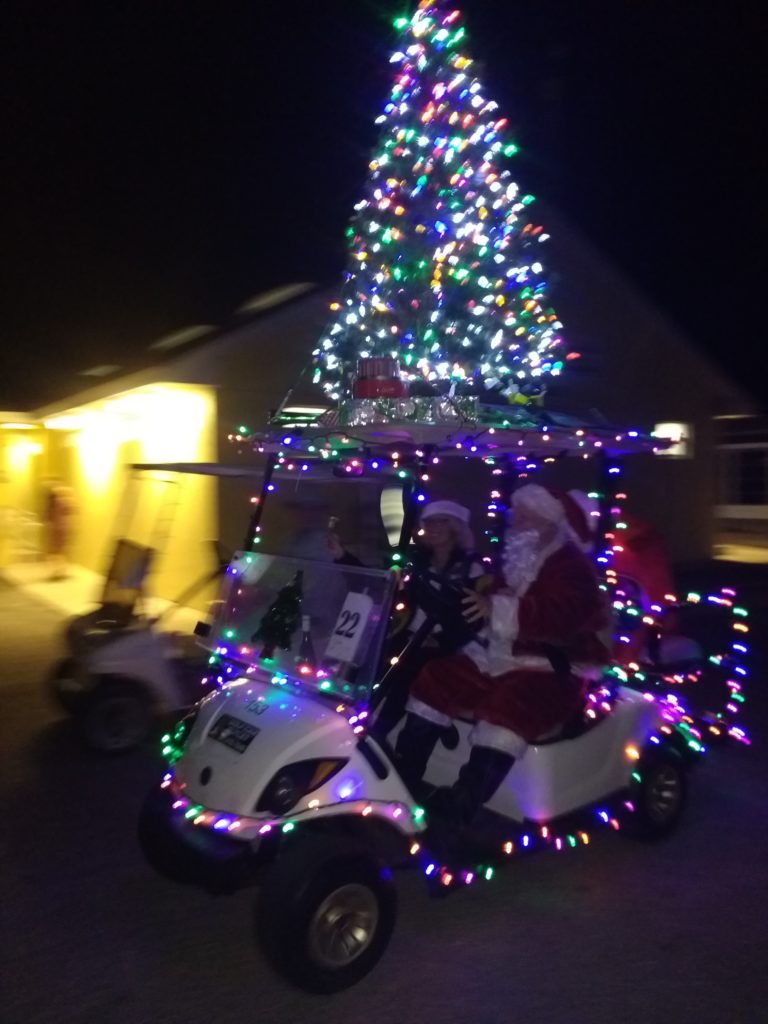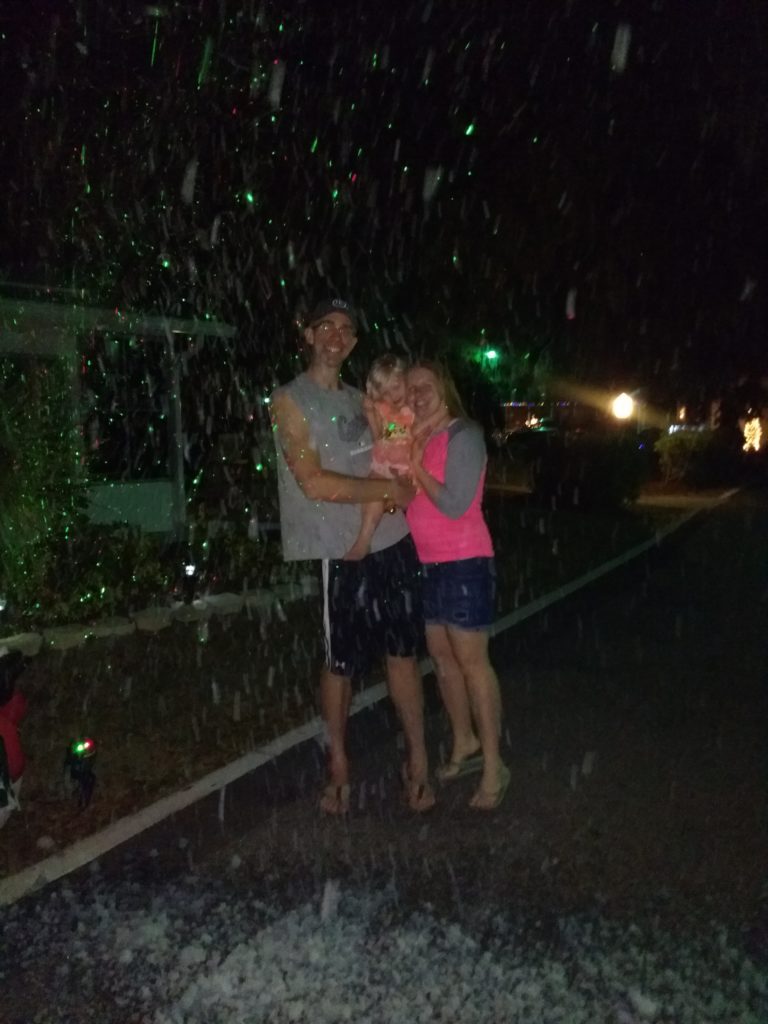 On Christmas Day, the on-site restaurant was hopping with their Christmas Buffet. It was some great homemade food just like Grandma would make.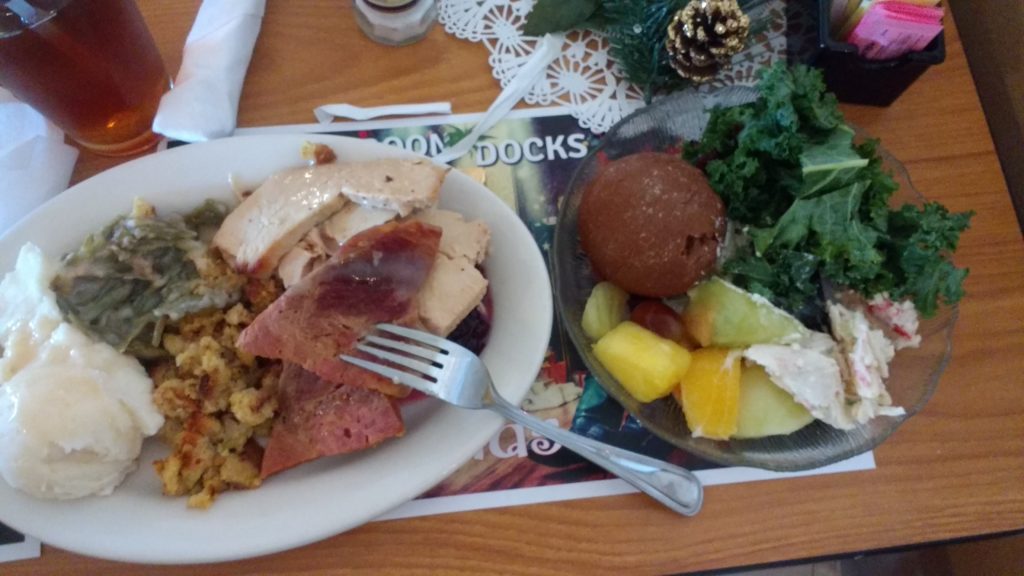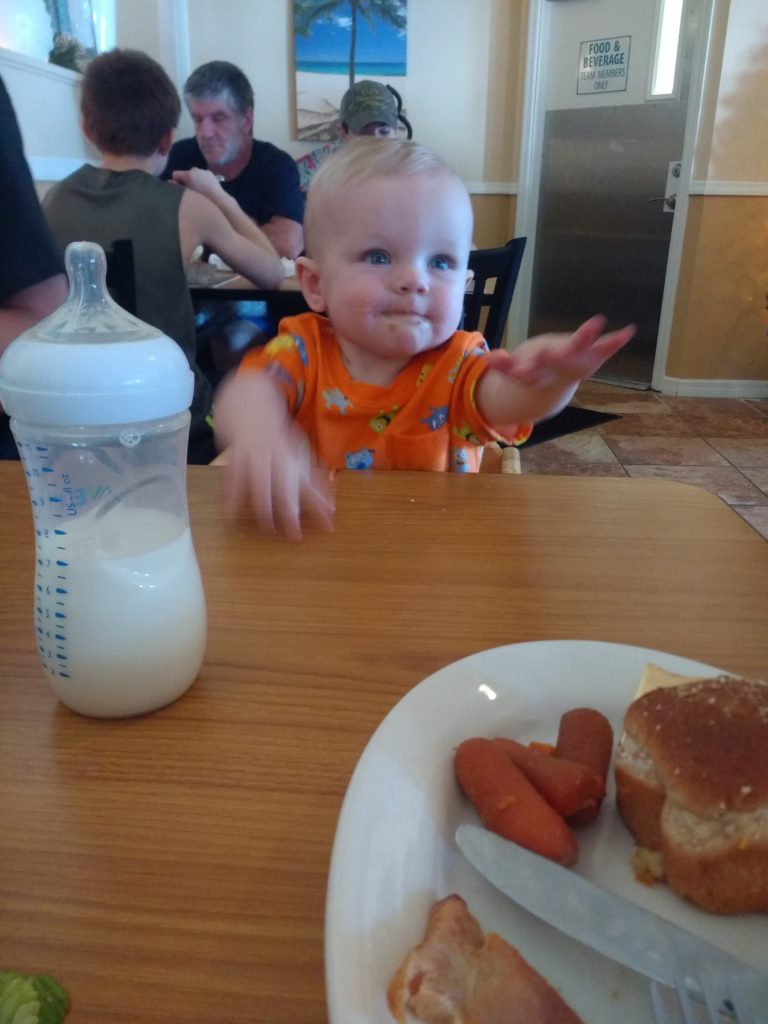 Santa found us in our RV, where we slept under the tree (my family tradition) after reading 'Twas The Night Before Christmas (Karissa's family tradition).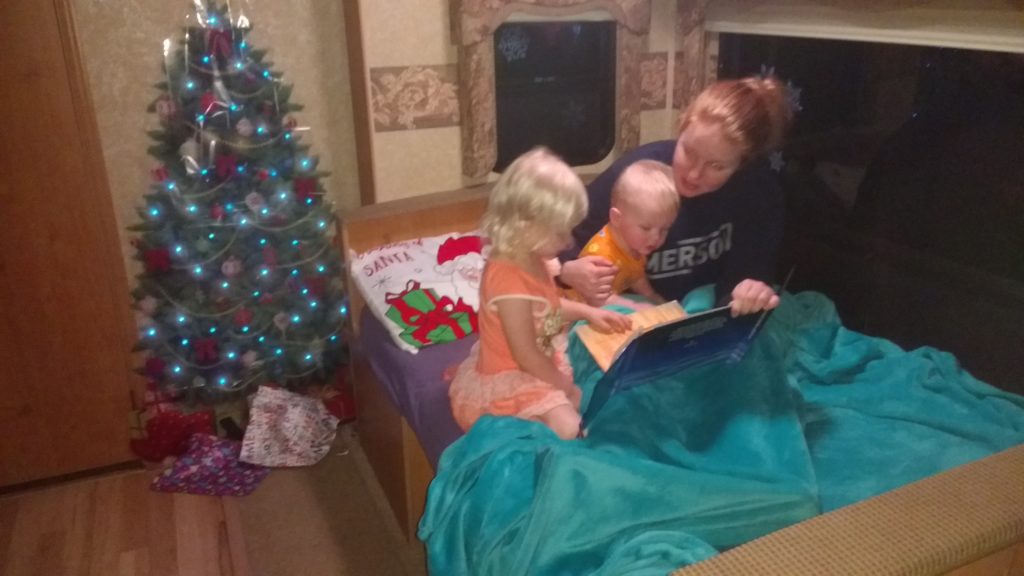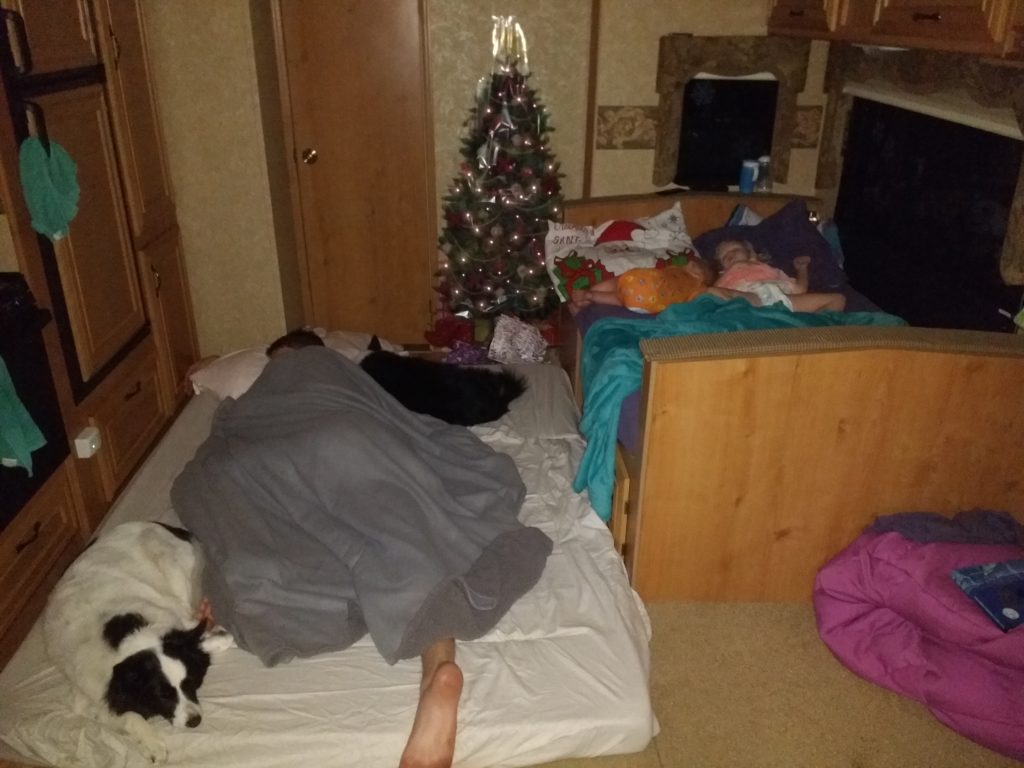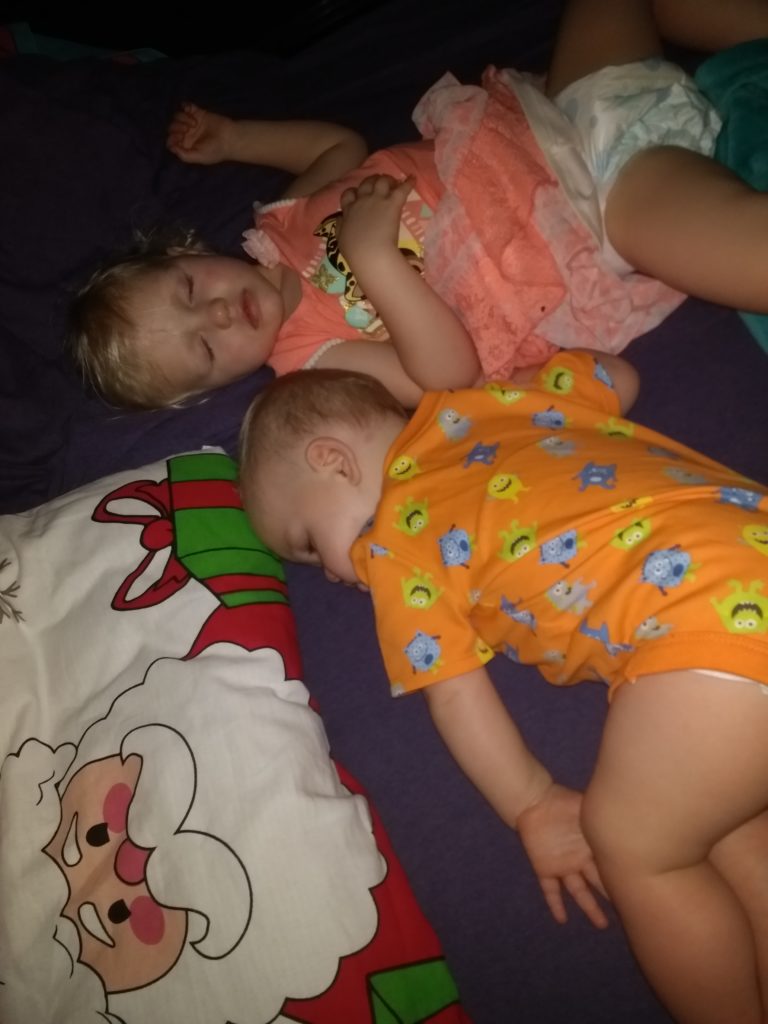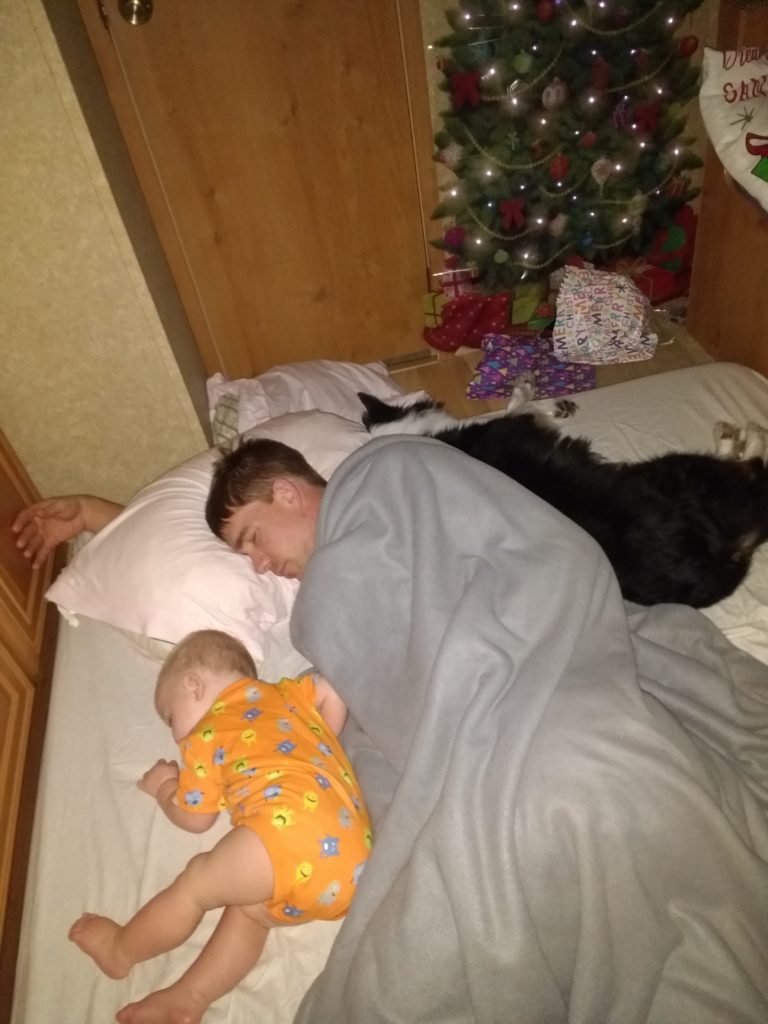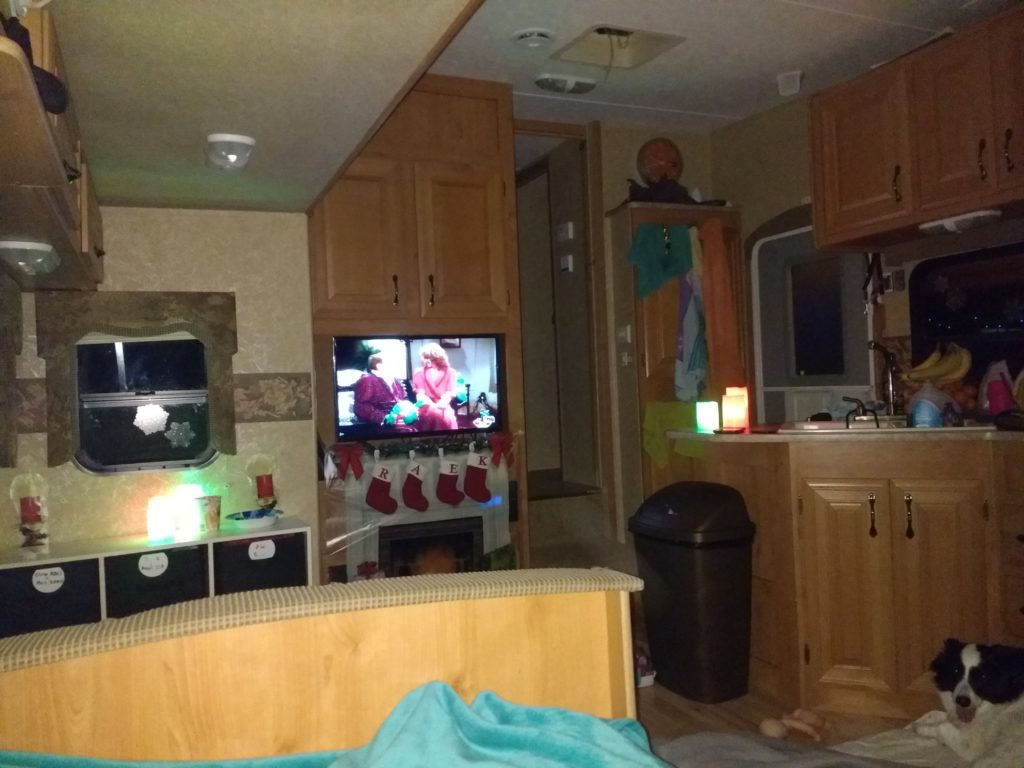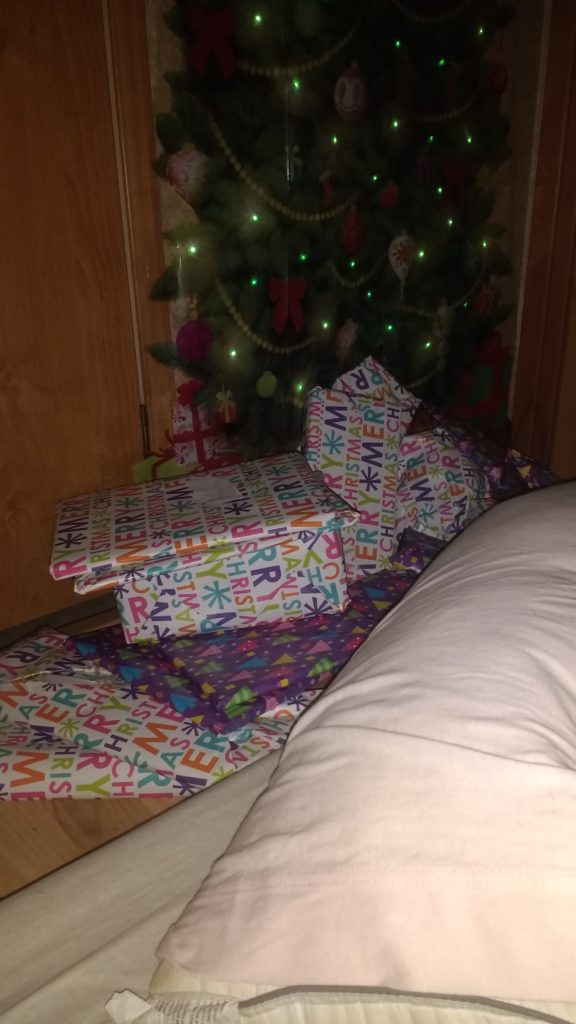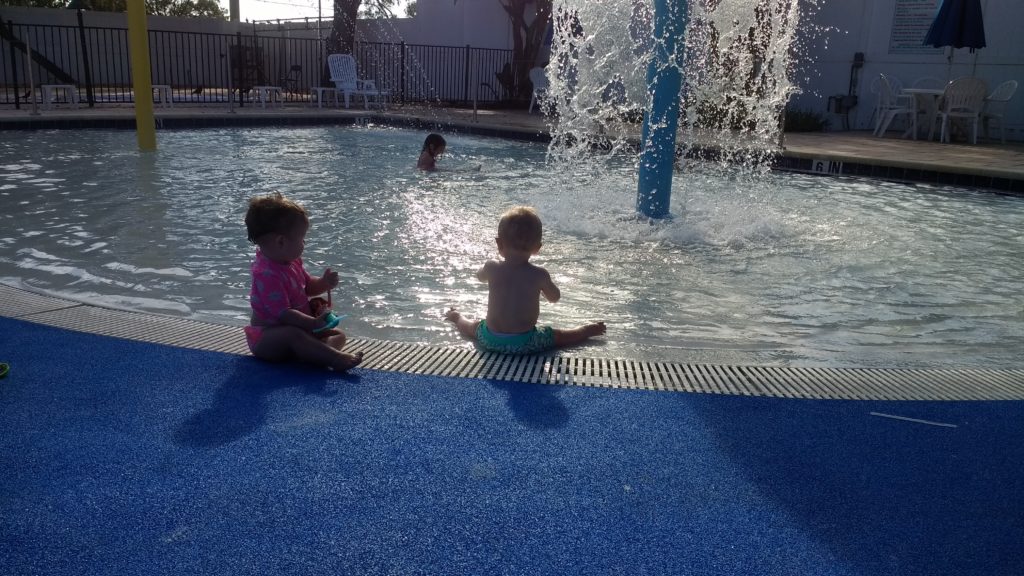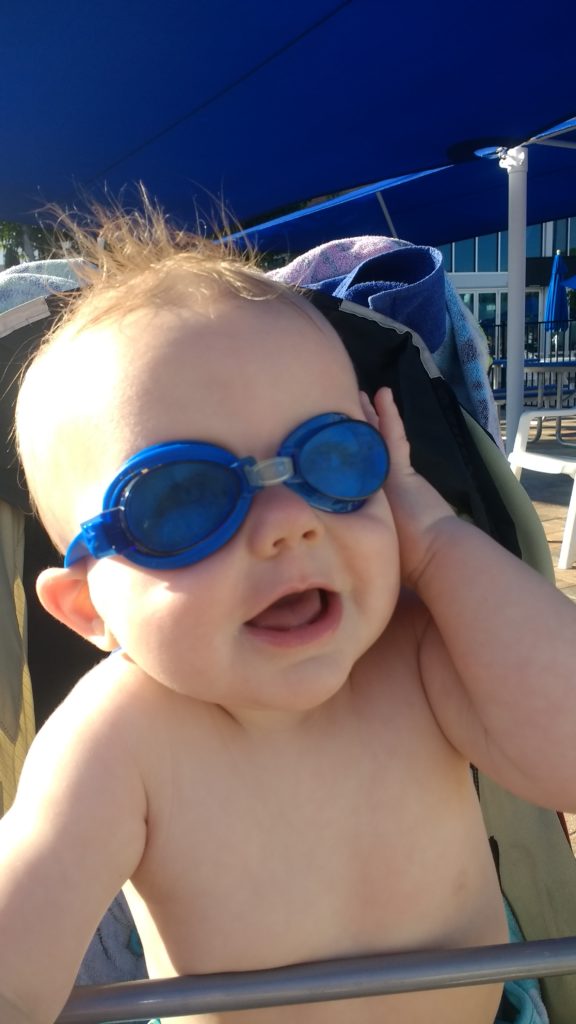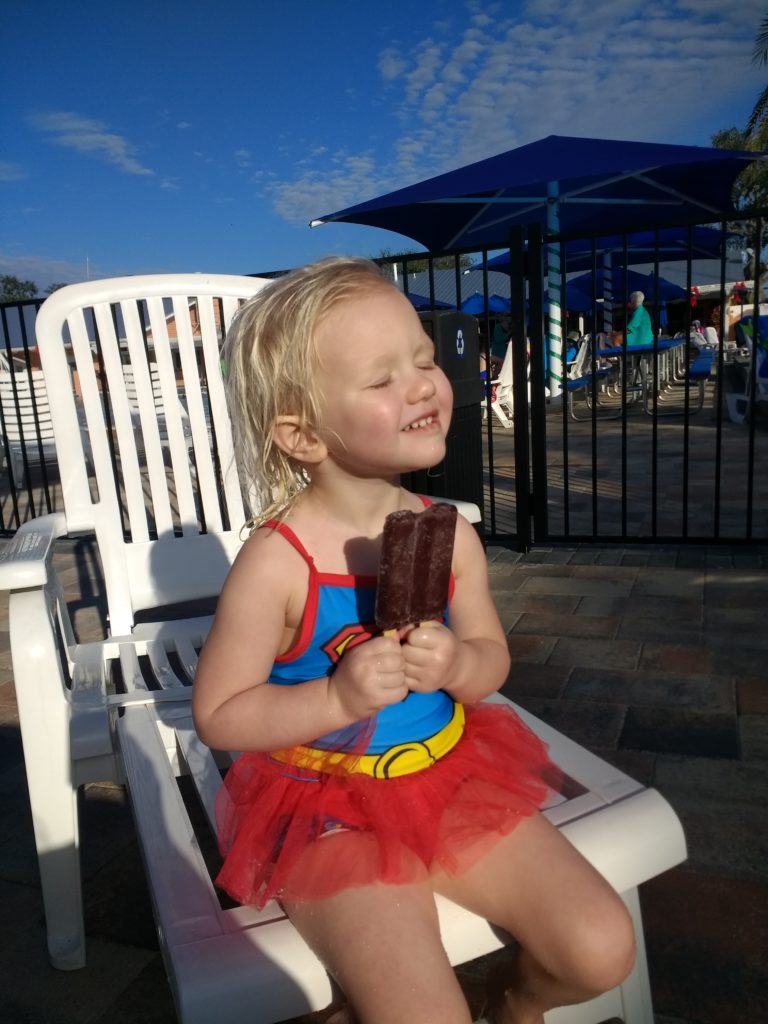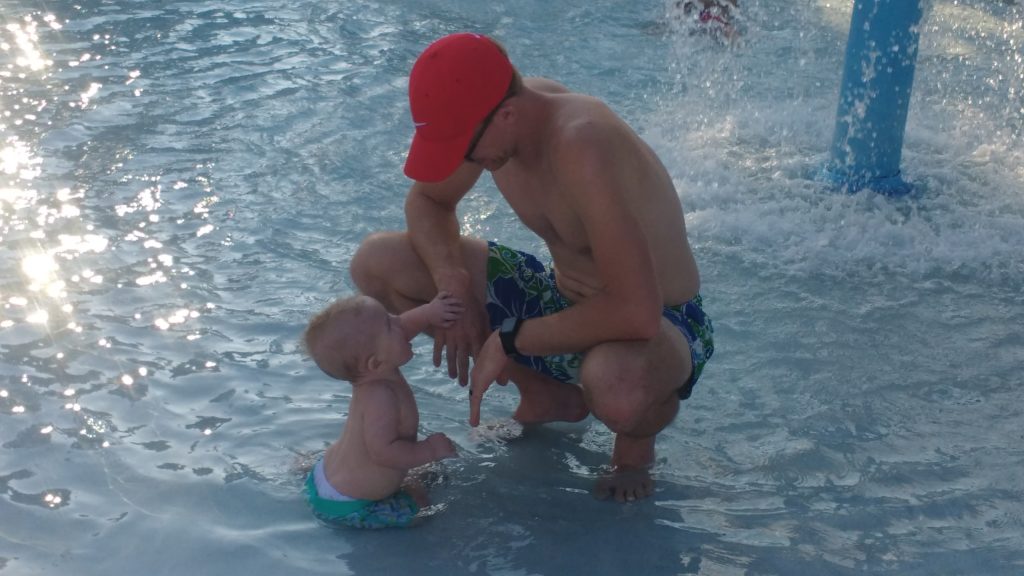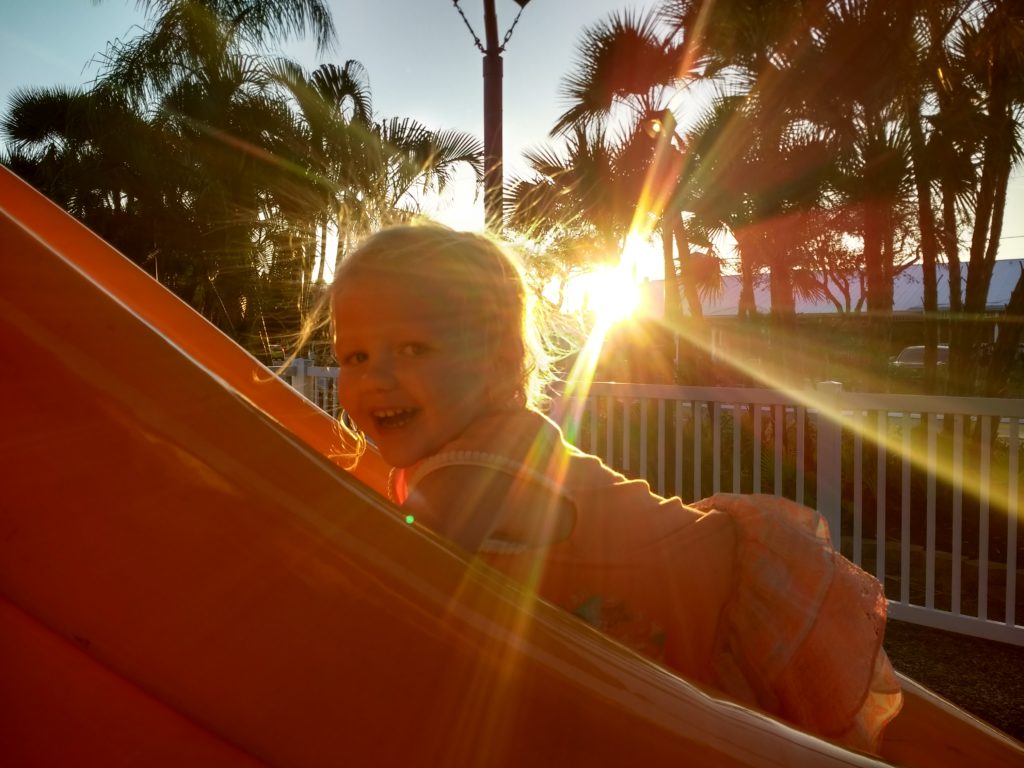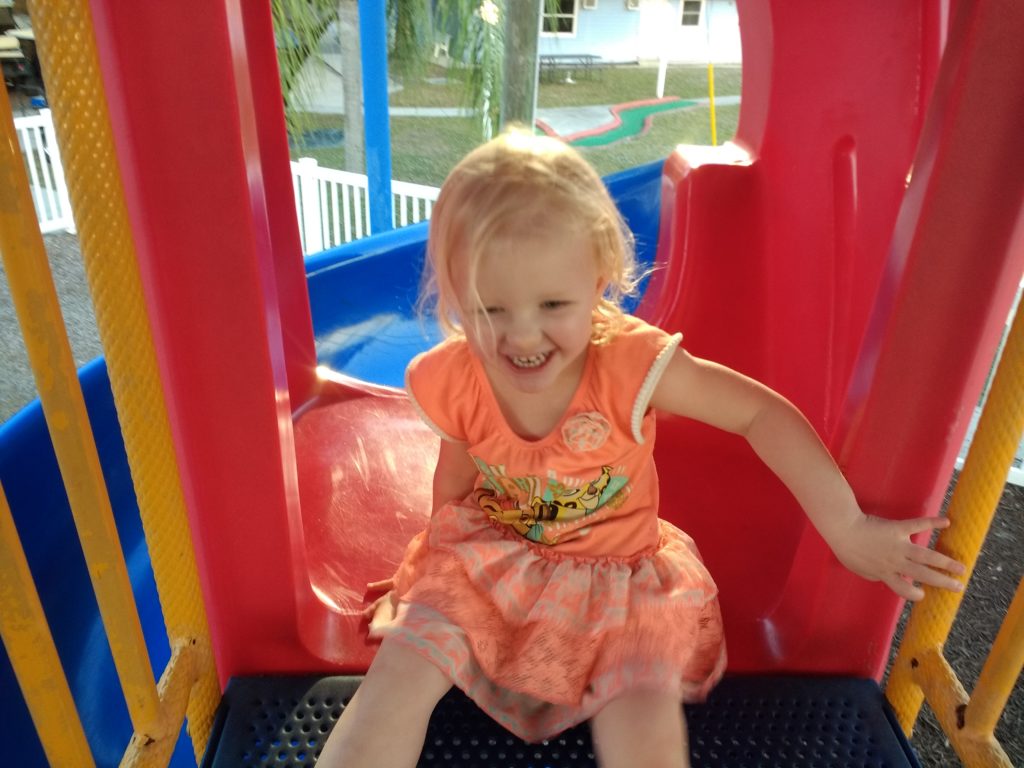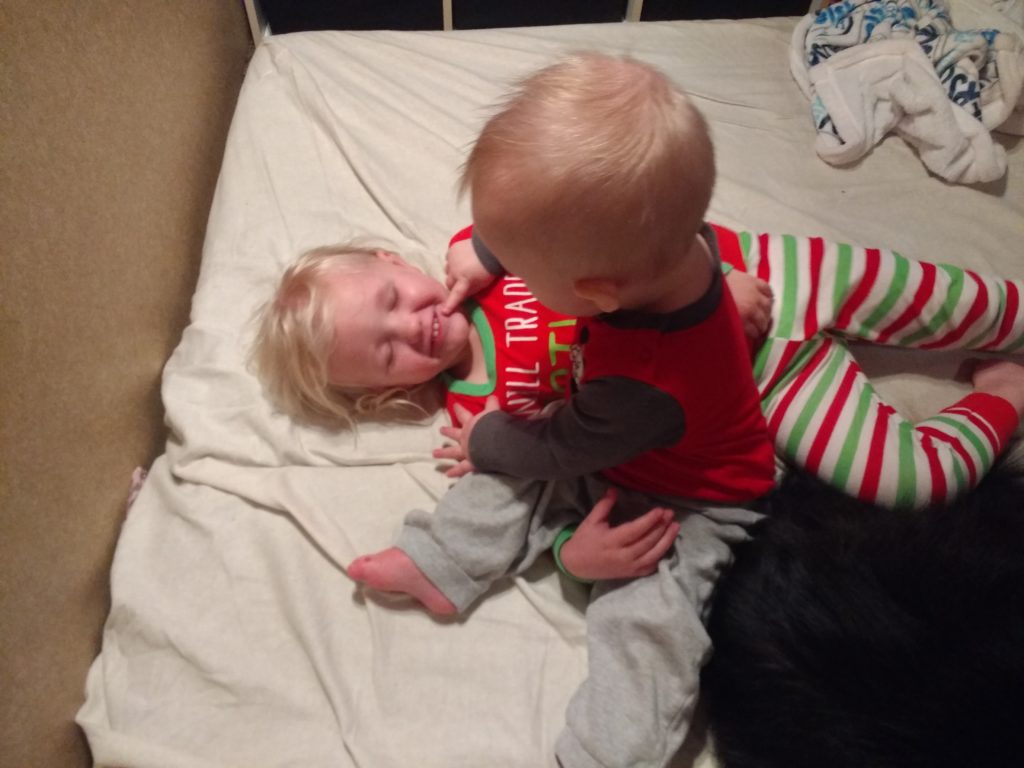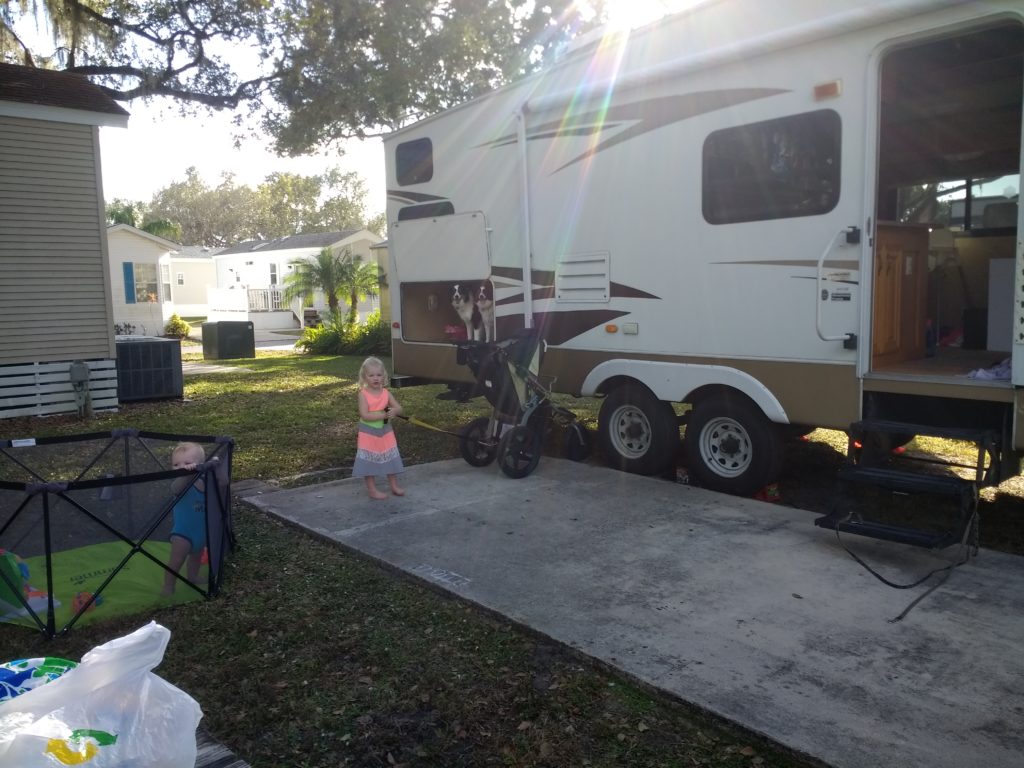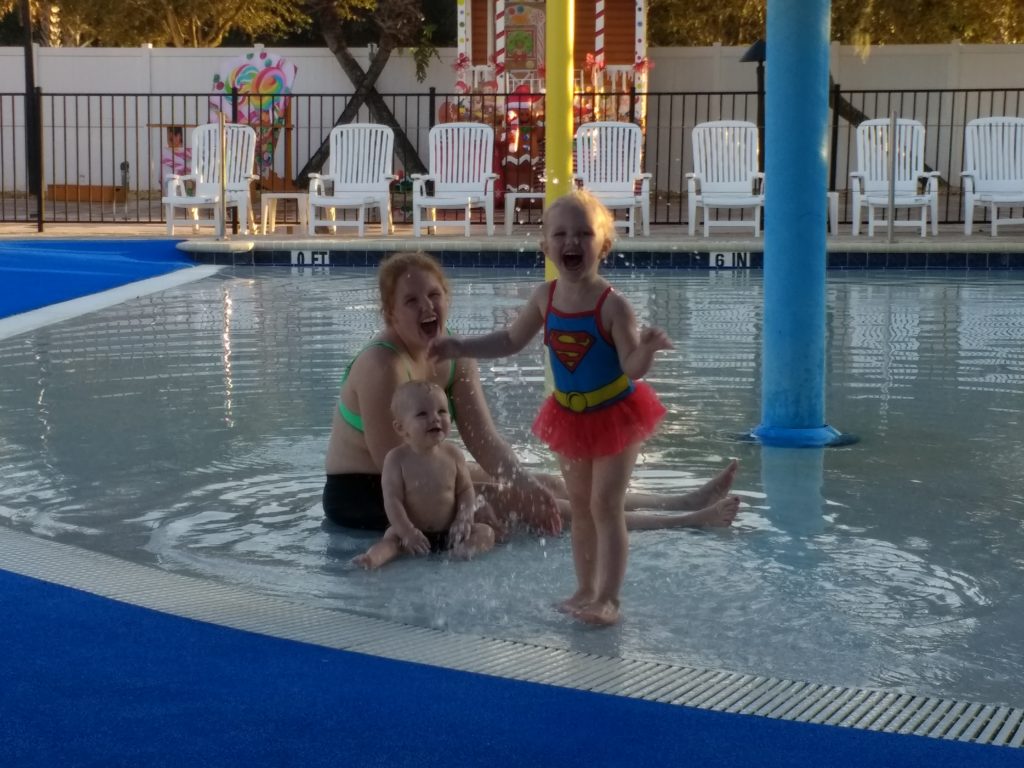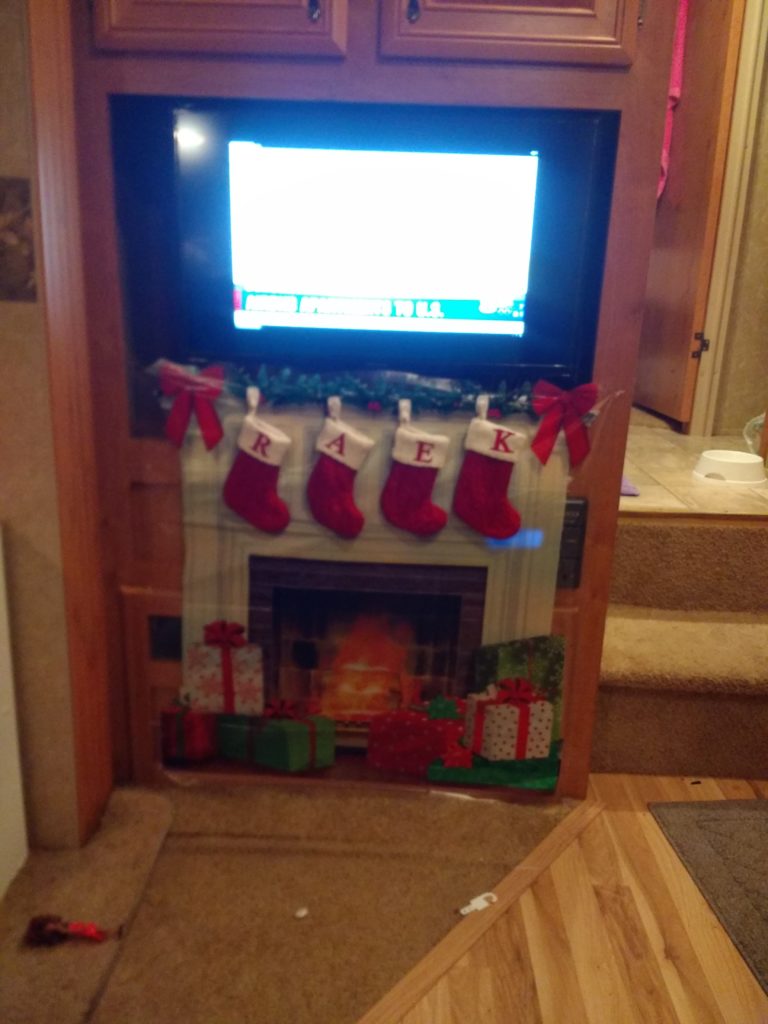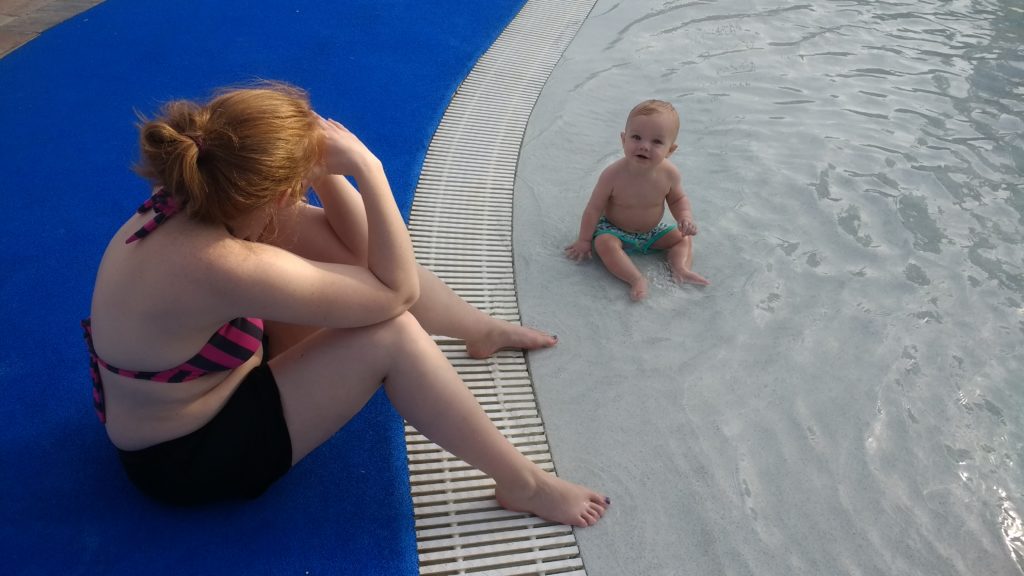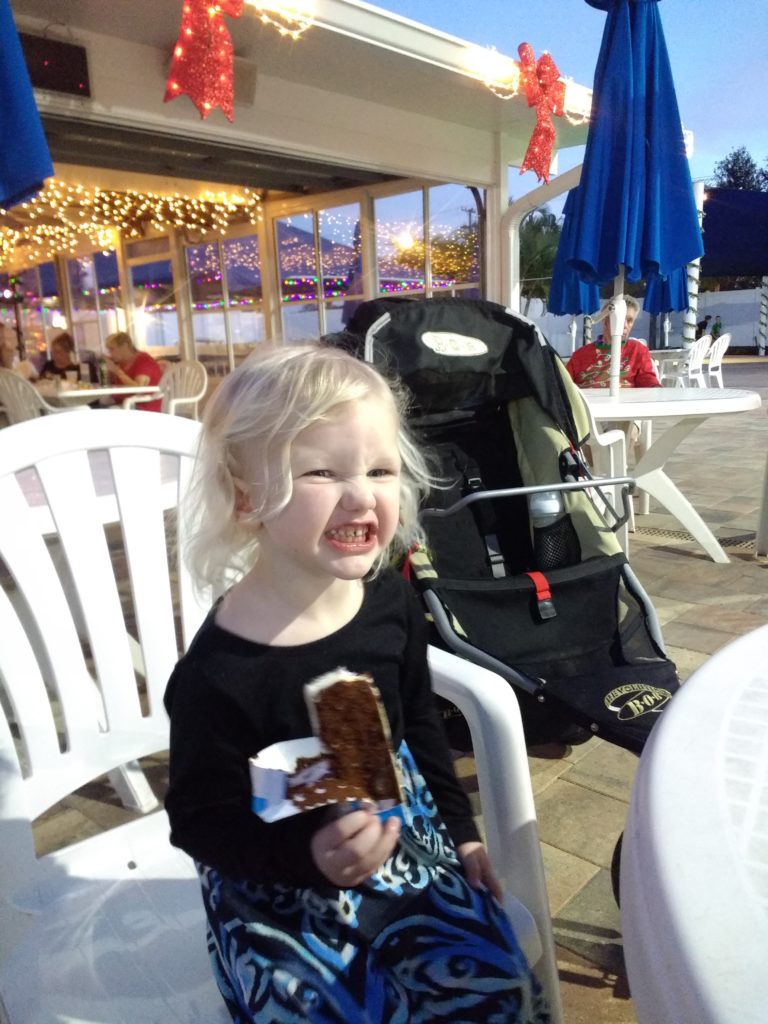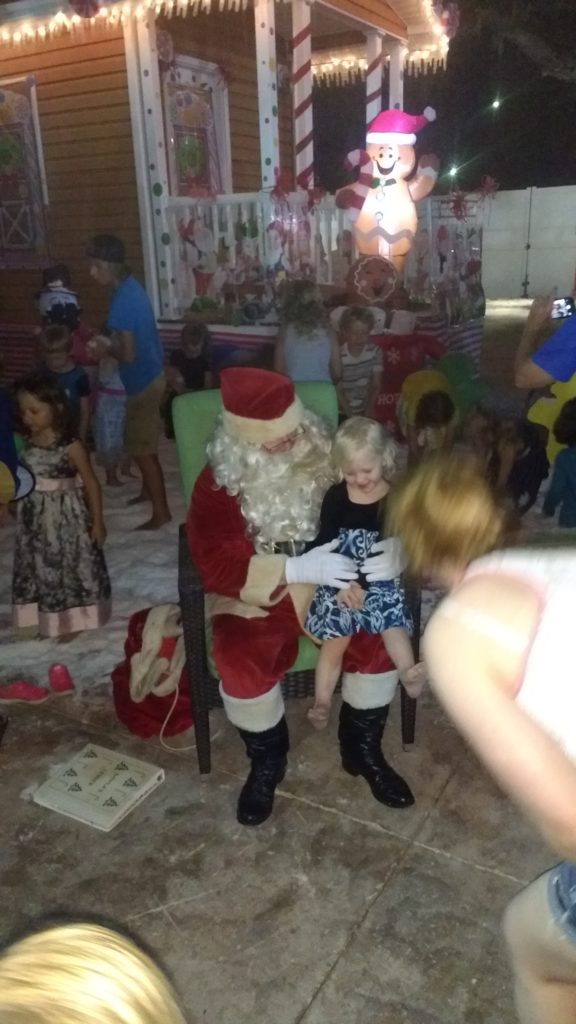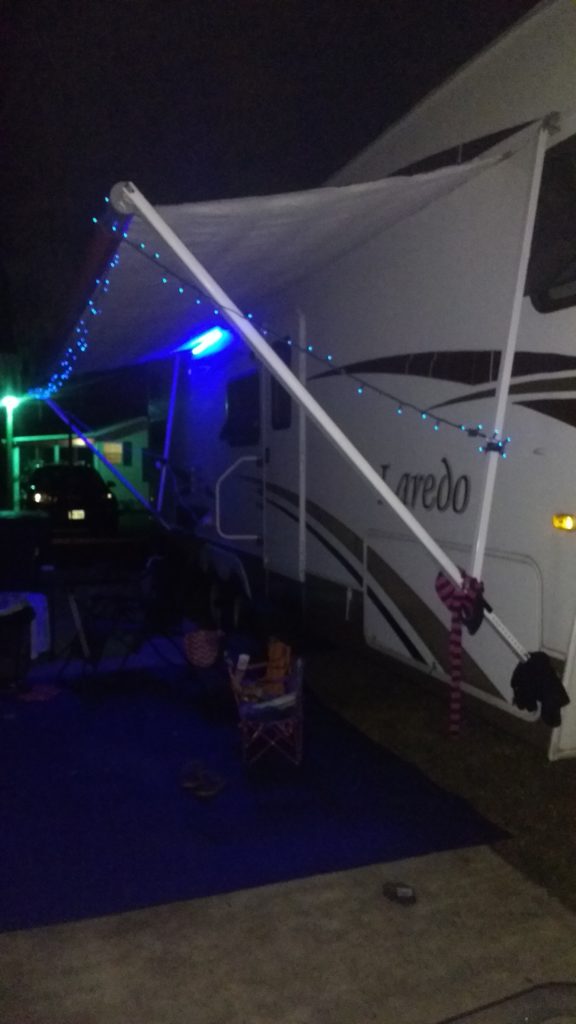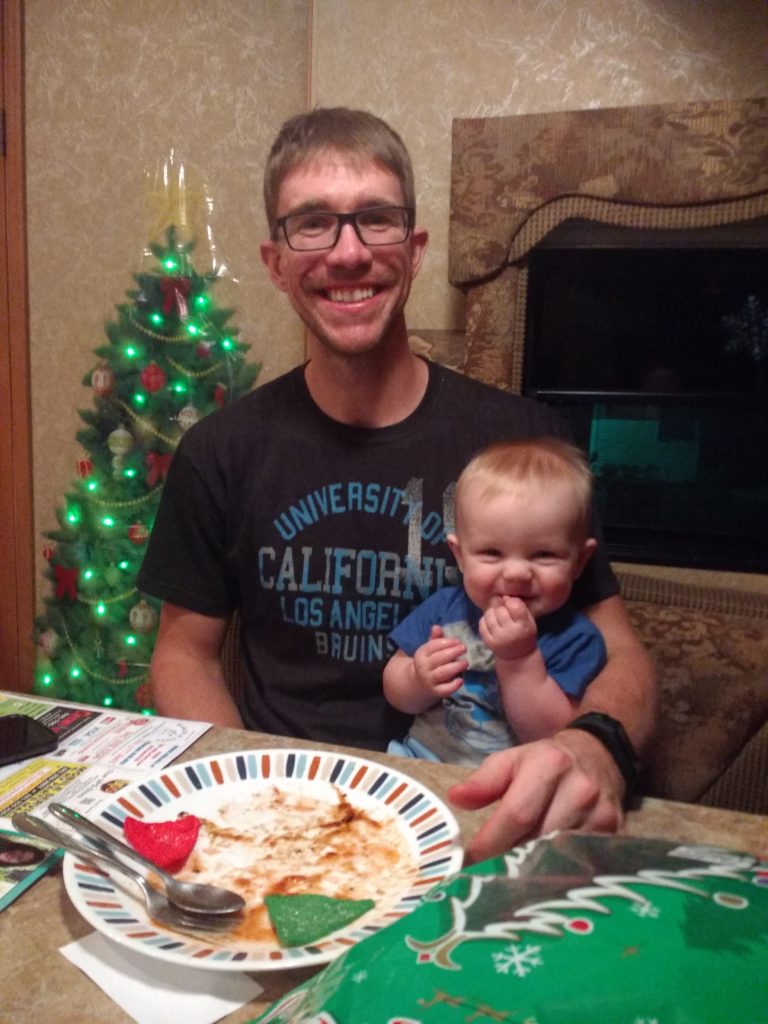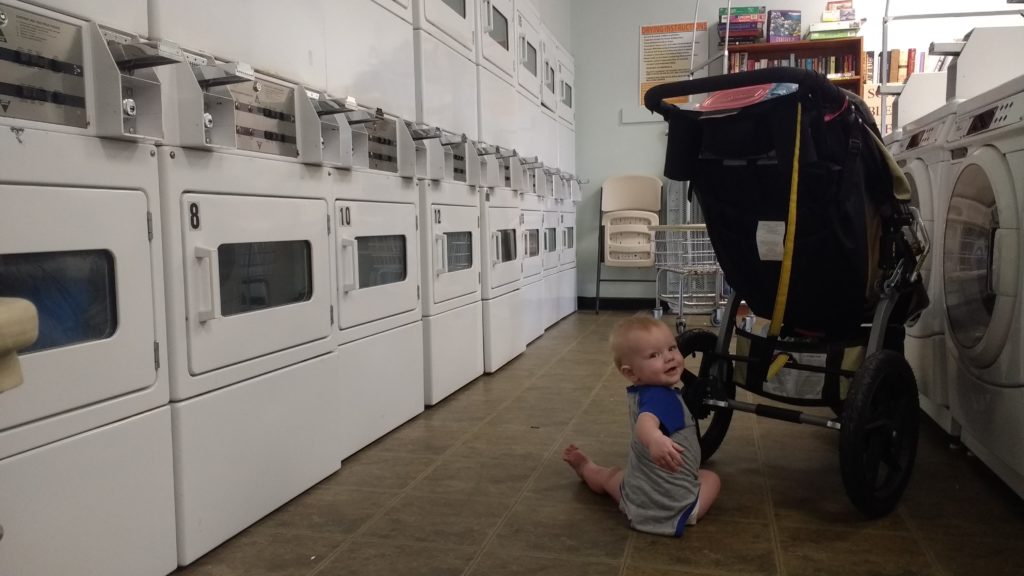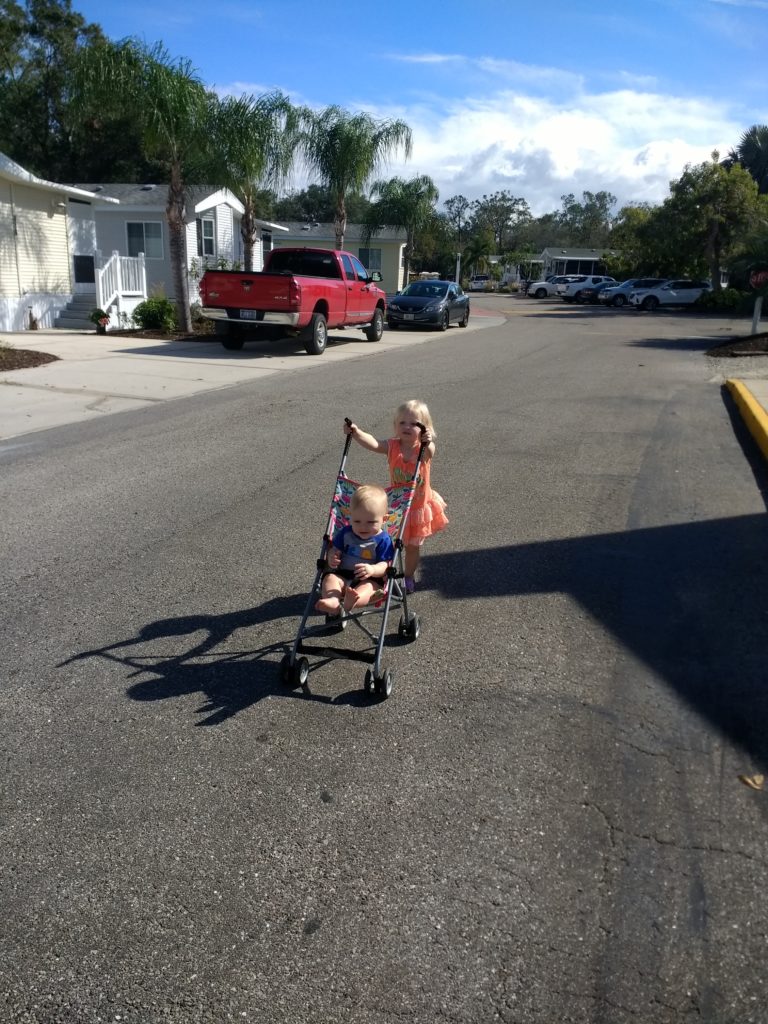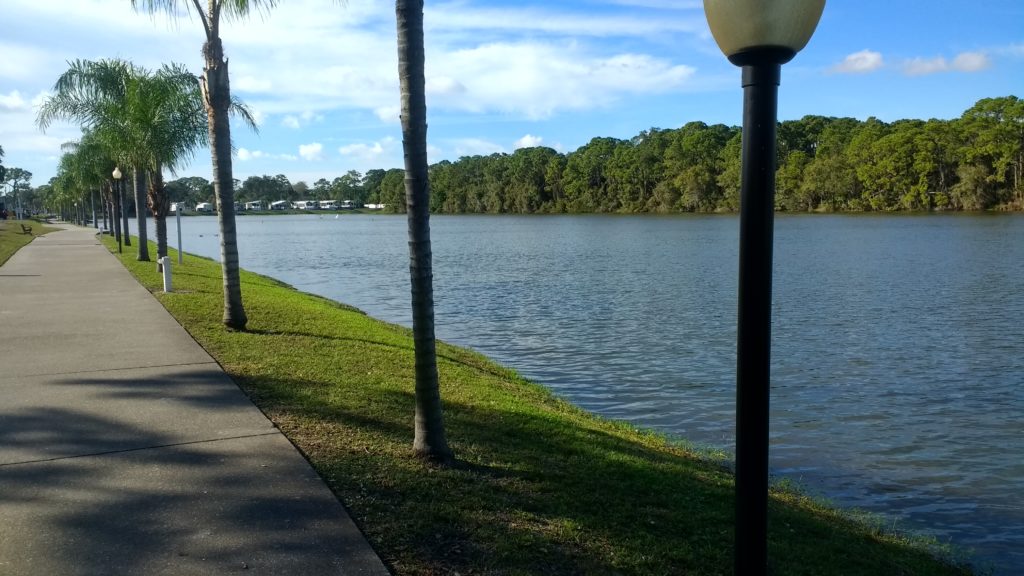 We had a great Christmas and hope you did as well.