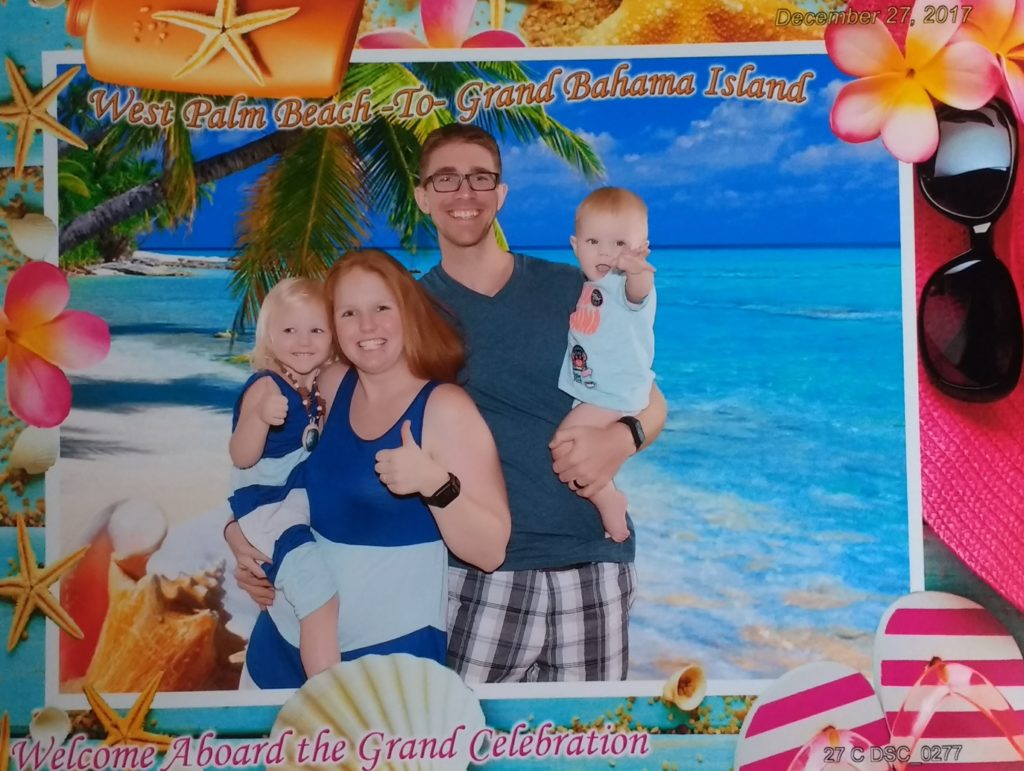 In addition to seeking warm weather, another reason we chose Florida to start our road-trip adventure was to go on a long-planned family cruise. Getting 3 families with kids to Florida is harder than herding cats, so 3 years after the initial gift from my in-laws, we all got down to Florida for the cruise.
After Christmas in Sarasota, we drove the 2 hours further south to Naples, where Karissa's parents spend their winters. Already there were Karissa's brother and his family and Karissa's sister and her two kids.
The cruise left from Palm Beach, stopped in the Bahamas, and returned back to Palm Beach. It was a 3-day cruise, which for our young-ish kids was perfect. I spent the majority of my time eating with Emerson – gaining nearly 10 pounds combined. We took in shows, gambled at the casino, and enjoyed the great views and weather.