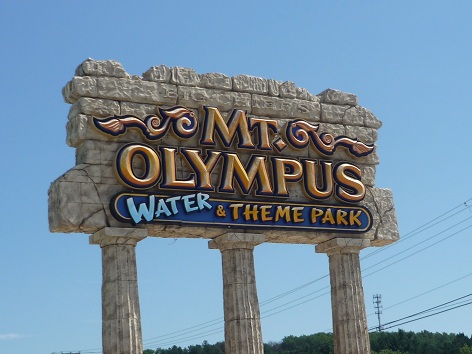 No midwest summer is complete without a trip to Wisconsin Dells. It's a tourist trap that's evolved from boat rides and ski shows to waterparks and go-karts and now to full-fledged waterpark resorts. I've been making annual trips to the Dells since I was a young kid.
Mt. Olympus is a fun story. They started out as a theme park with go-karts and rollercoasters. Then added a small-ish waterpark. Well, the rest of the bigger/newer hotels had their own waterparks. Mt. Olympus didn't have a hotel to bring in guests, and was seeing fewer patrons. They merged with Treasure Island, a fairly sizeable hotel/resort with an indoor waterpark. Then, began buying up all of the small & outdated standalone motels. Now, Mt. Olympus has over 1,000 rooms spread all up & down the main strip in town. Unlike many other resorts in the area, Mt. Olympus sells day passes to non-guests. It can therefore be pretty crowded. And getting from your room anywhere on the strip to the fun of the parks can be an inconvenient trek. While we had a fun weekend, it's safe to say we'll be staying at one of the more compact resorts that is only open to guests on future visits.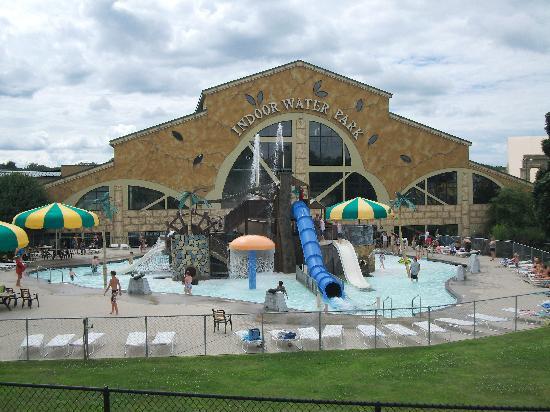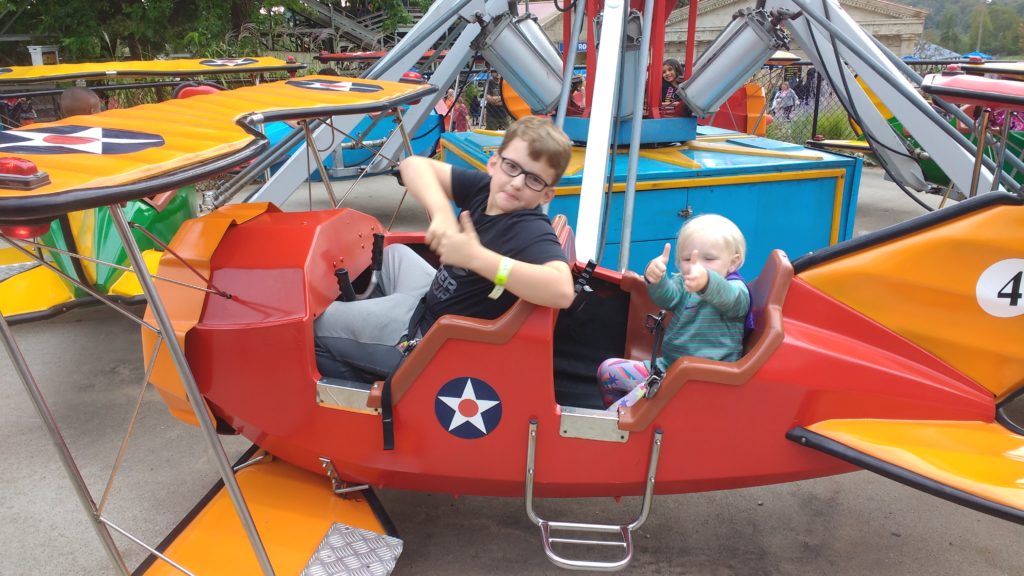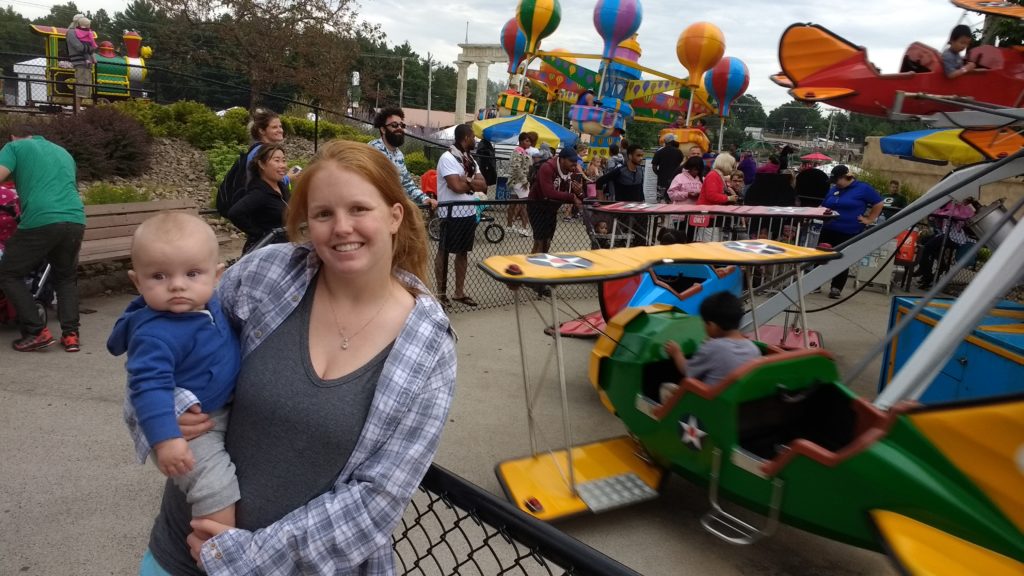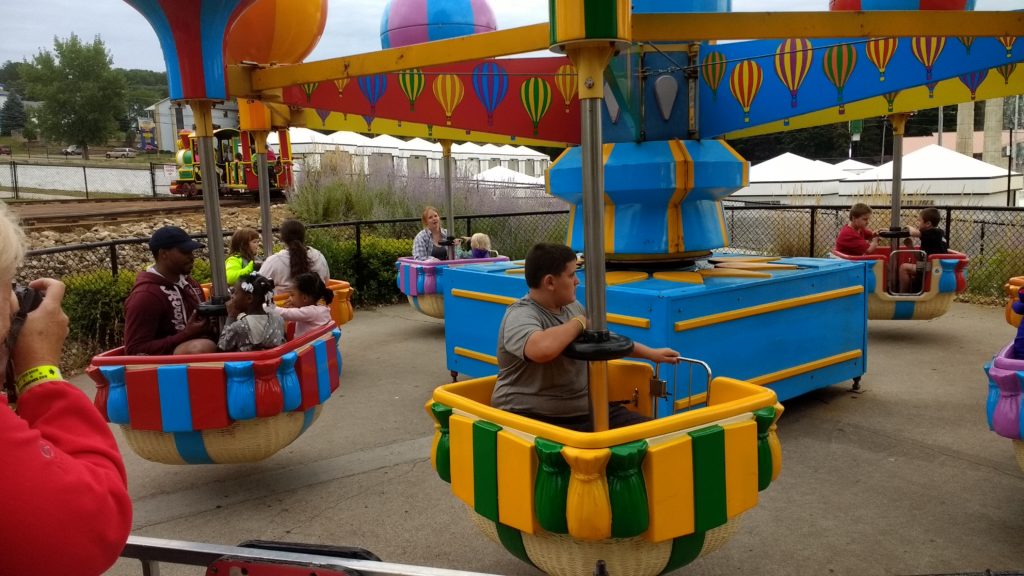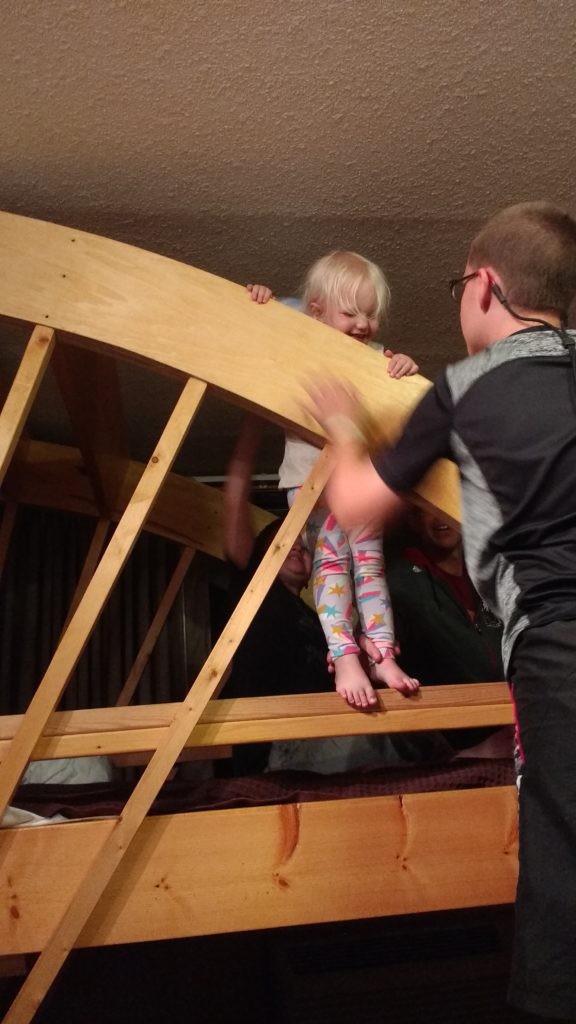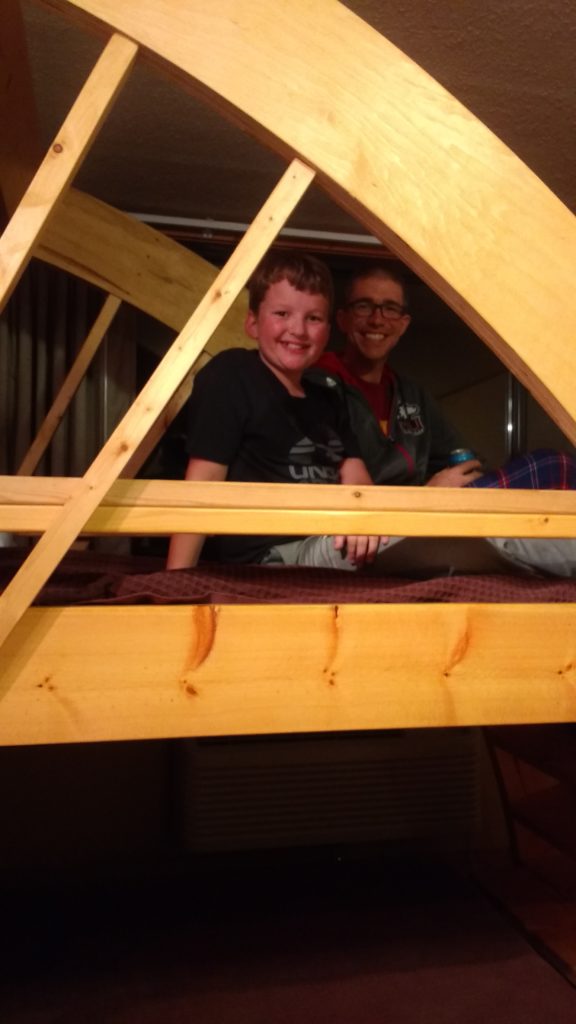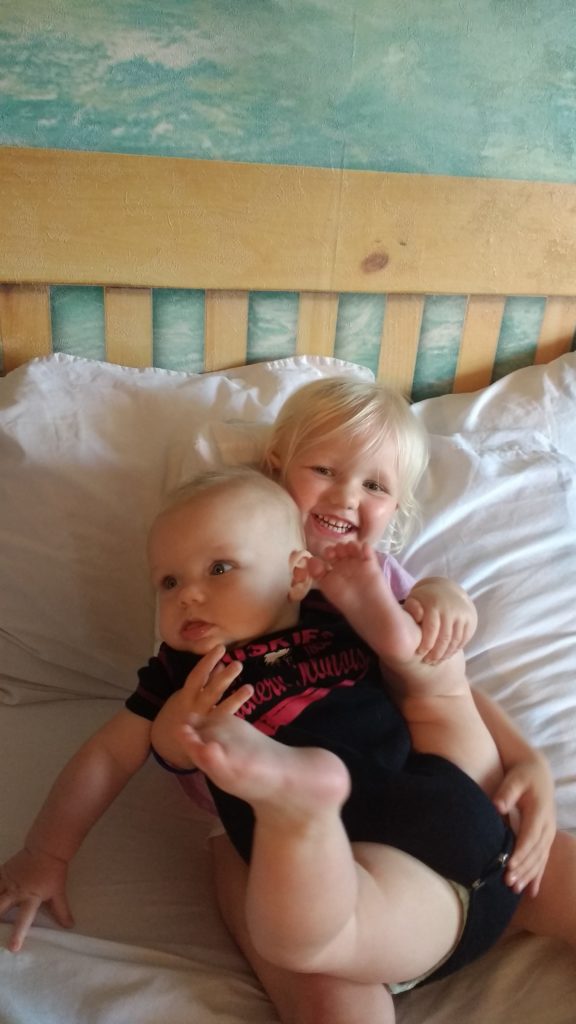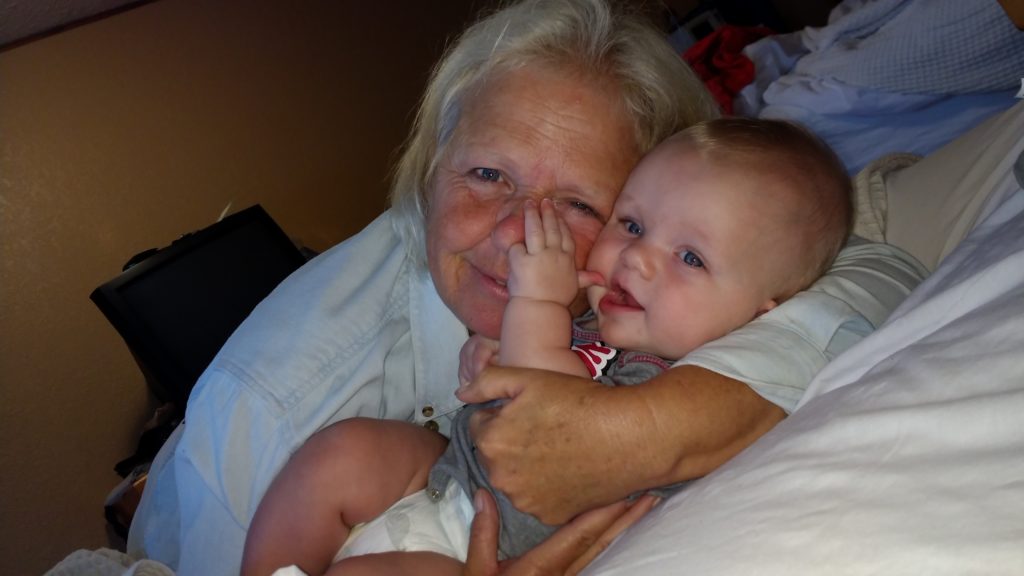 My family always had breakfast at least once per visit to the Dells at Paul Bunyan's. It's a place that serves family-style meals. It's set in a lumberjack-themed "cook shanty". It's all-you-can-eat and has real food, made fresh. I love it!