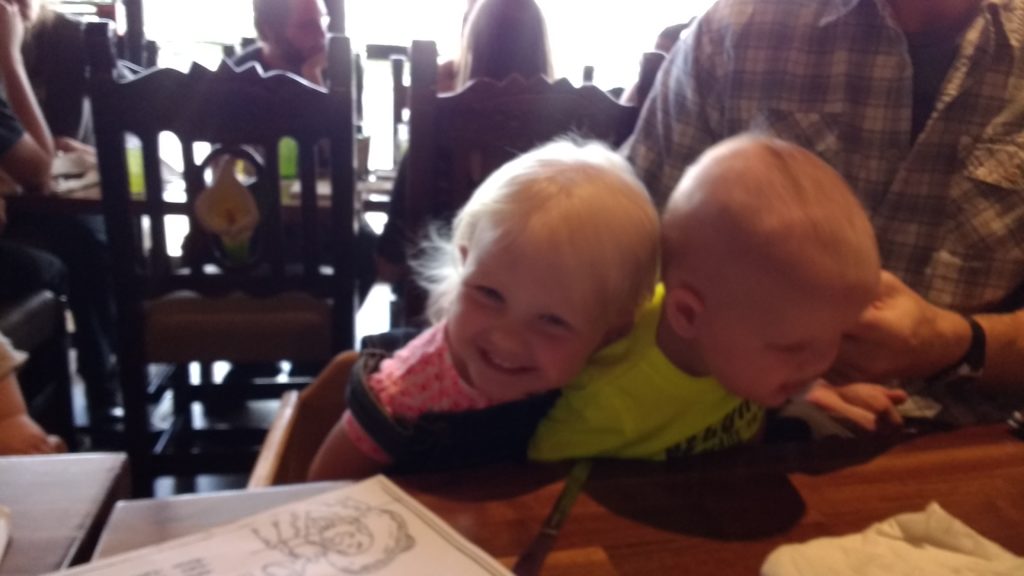 We've spent most of August hanging around locally. It's been quite a bit of hanging around the house, playing at the pool, and going on family bike rides.
Speaking of bike rides, we bought Adelaide a bike with training wheels for $8 at a garage sale. We had tried a Strider balance bike and didn't really understand how they help a kid learn to ride. We both learned to ride on training wheels, so figure she'll be fine. She already loves her bike much more than the balance bike. She learned how to pedal on the first day and is now able to pedal and steer at the same time.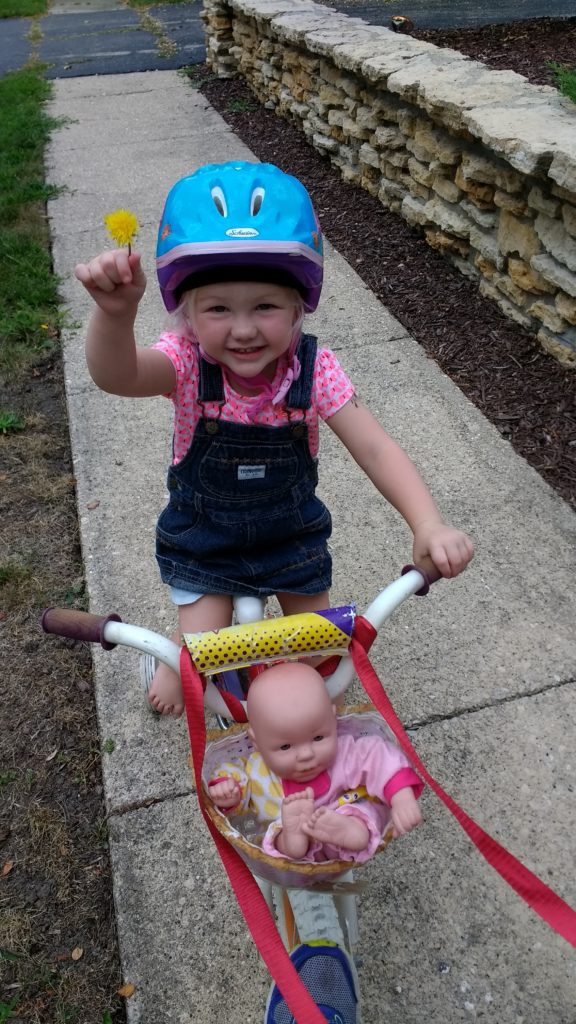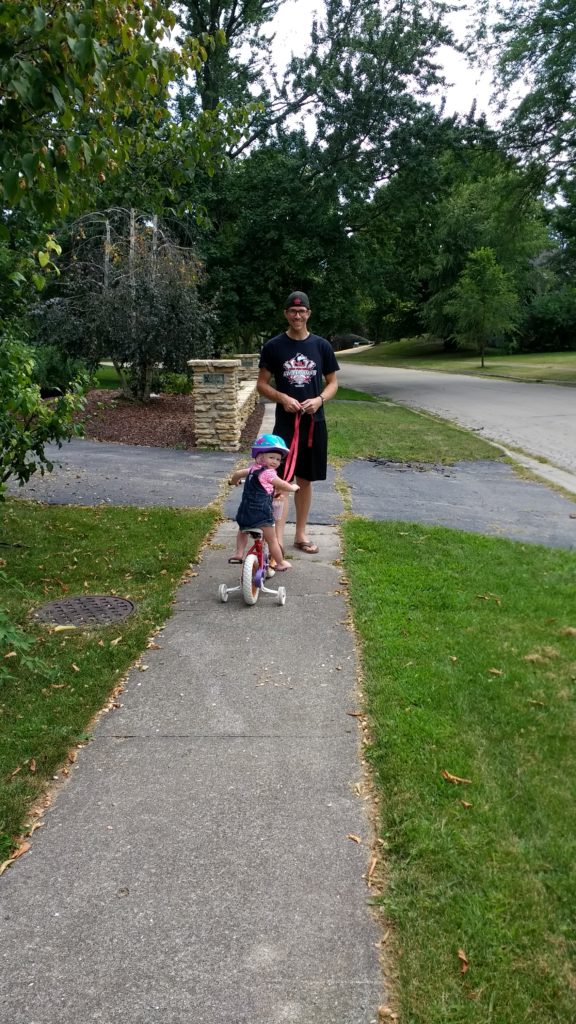 I rigged up some straps to pull her to help her focus on steering and get her moving to make the first pedal push easier.
We also bought a 2-kid bike trailer. I like it a lot better than the bike seats that attach to a bike. I plan to use it to get groceries and other small stuff. It's not that bad to pull, just a gear or two easier than riding without the weight.
We ran into our neighbors on a bike ride. They also have two kids – both of theirs are about 6 months older than ours – and they had the same 2-kid bike trailer. We rode to the park with them and the kids played. We've been meaning to hang out with them for a few years now, but stuff kept coming up when we made plans. We had dinner with them and their kids that night. We had been planning on riding our bikes to dinner, but they had a flat. We pushed through another excuse to cancel and drove to a restaurant. It was a good time. They're a fun family and our kids love playing.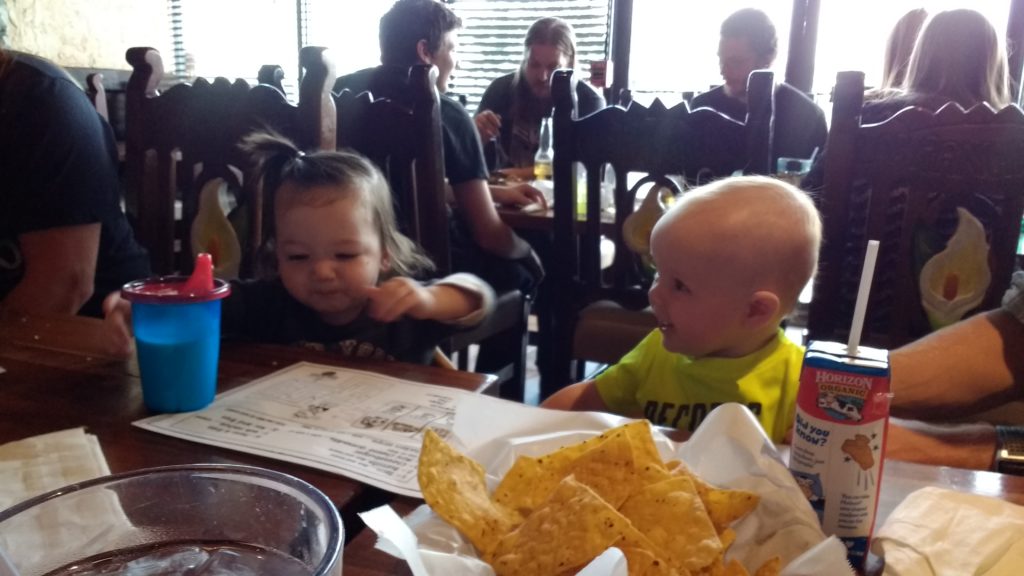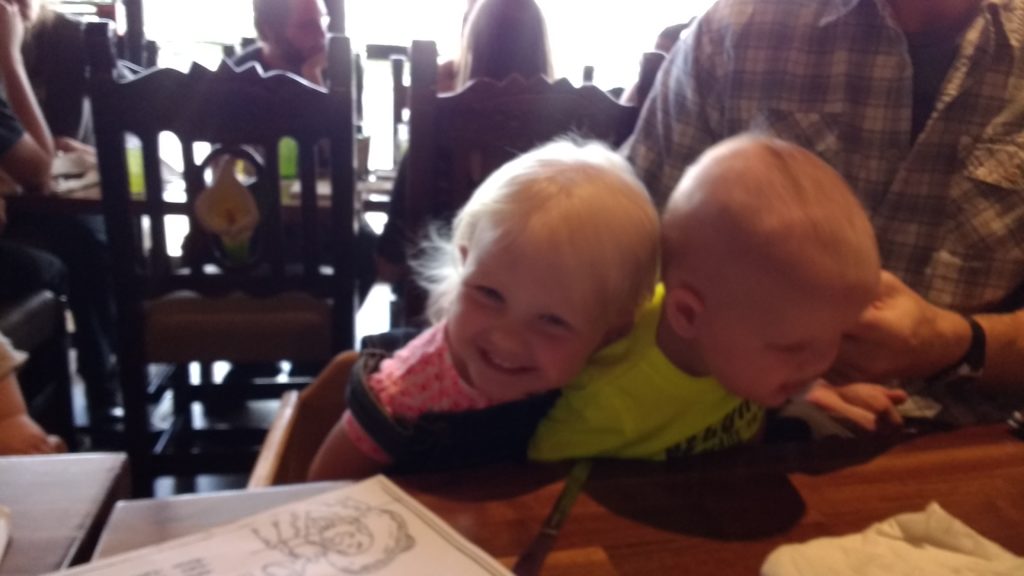 Other than that, we're just eating up the last bit of summer. Our local pool closes when school starts because most of the lifeguards are high school kids. We're also trying to keep pushing to finish our home renovation – finally putting up closet doors in the kid's bedrooms.