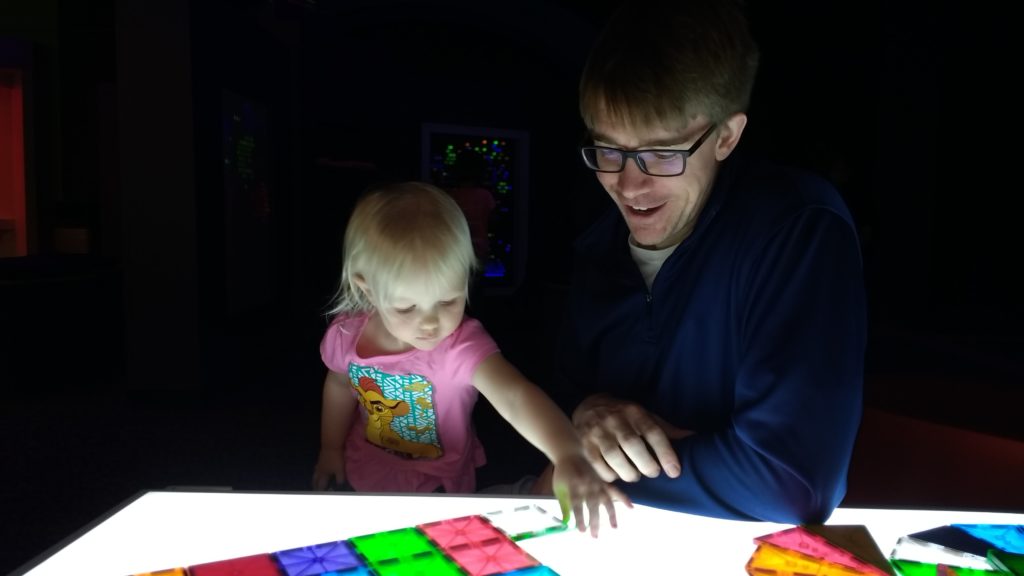 We recently went to one of the local "Children's Museums", which is really more of an interactive place for kids to play and learn. Adelaide is probably right at the lower-end of the acceptable age range to enjoy the place. Needless to say, she had a blast.
Like many attractions, they offer a yearly pass or day passes. Yearly passes require about 3 visits to make it worthwhile. A neat benefit of this particular pass is that you are able to visit the other Children's Museums in our state for free and get reduced prices in other states.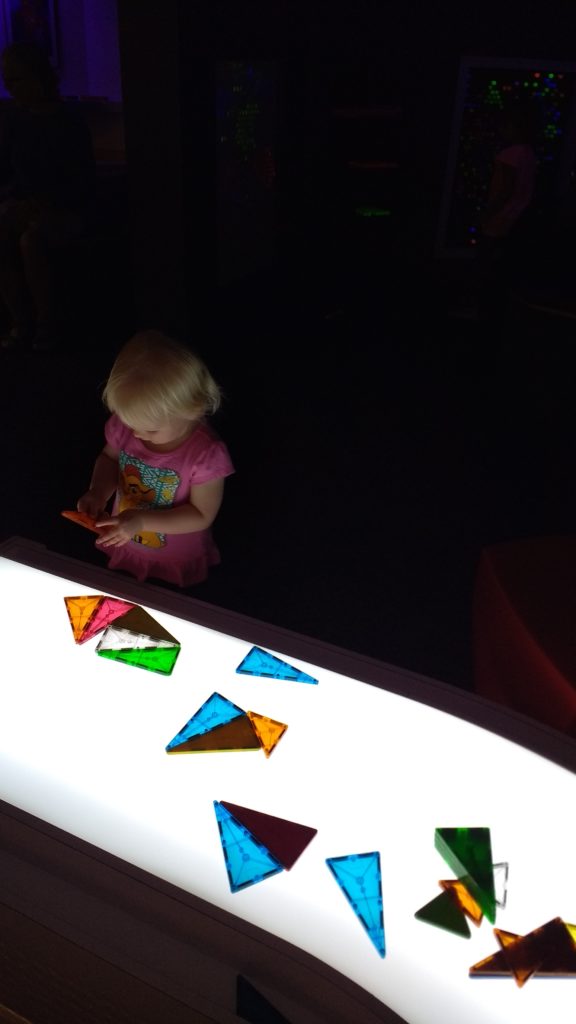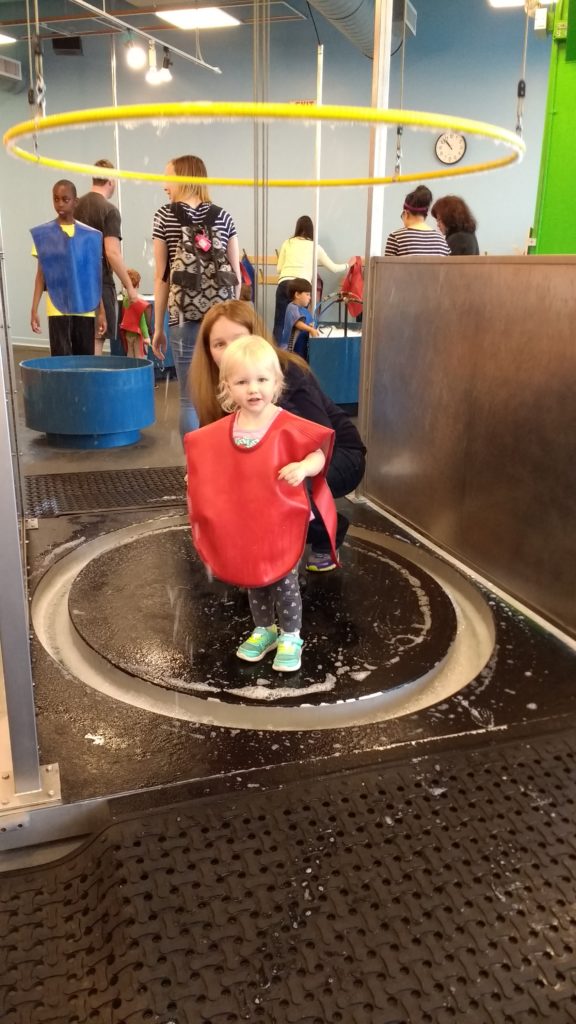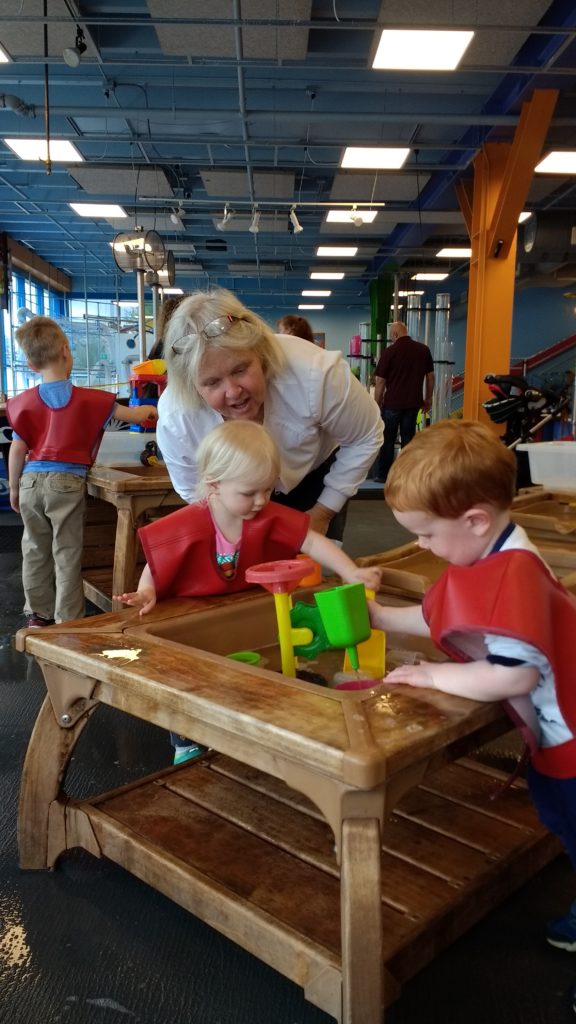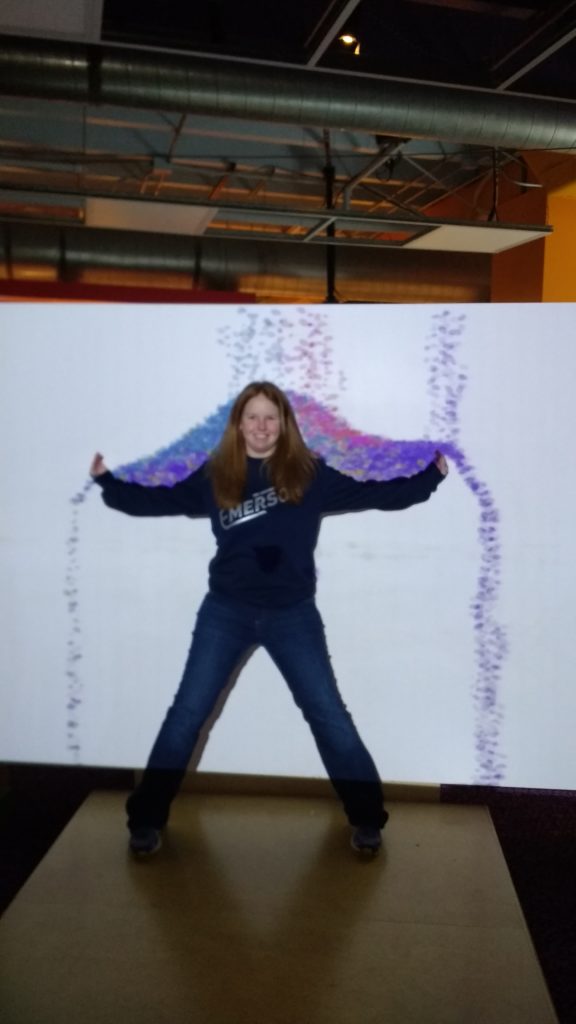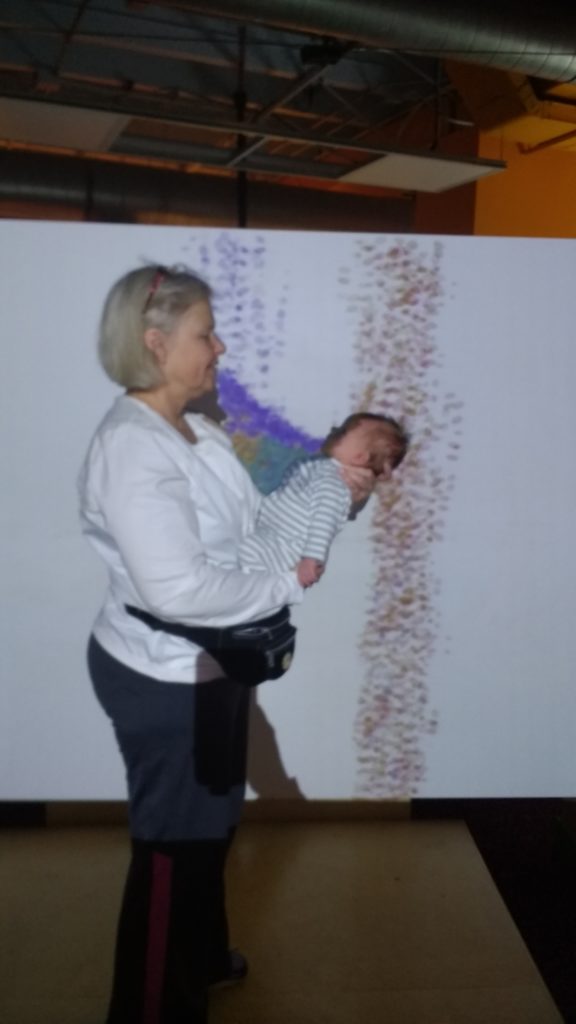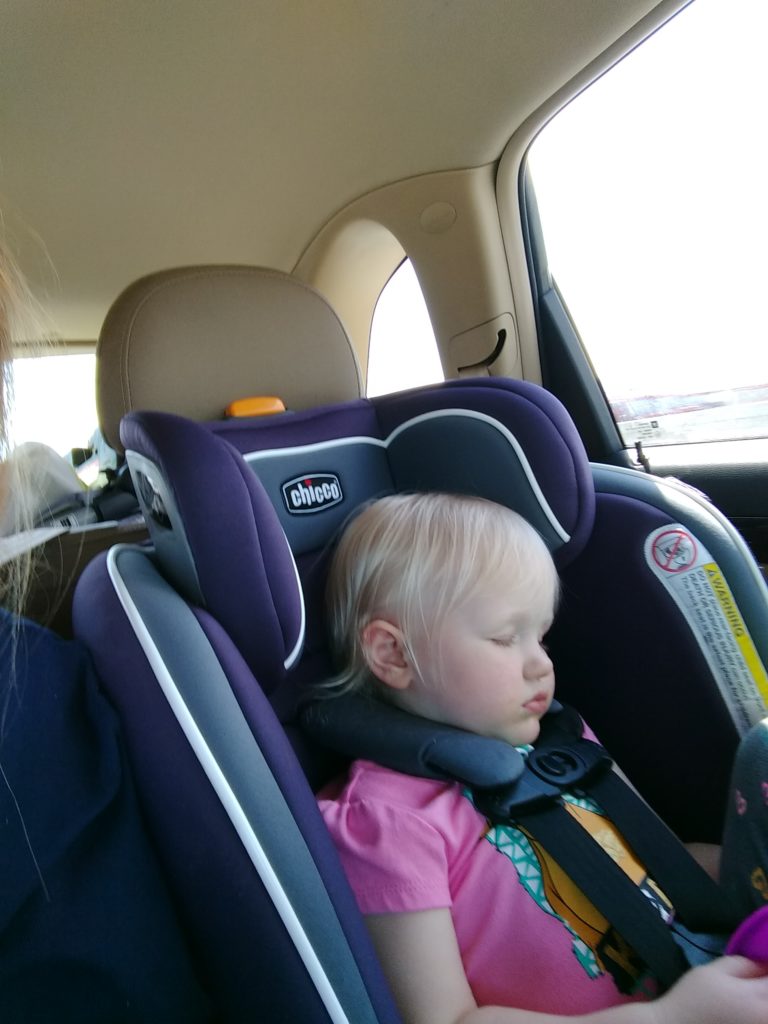 Adelaide is also loving her brother. She likes to hold him and is being a very doting caretaker. It's wonderful to watch.