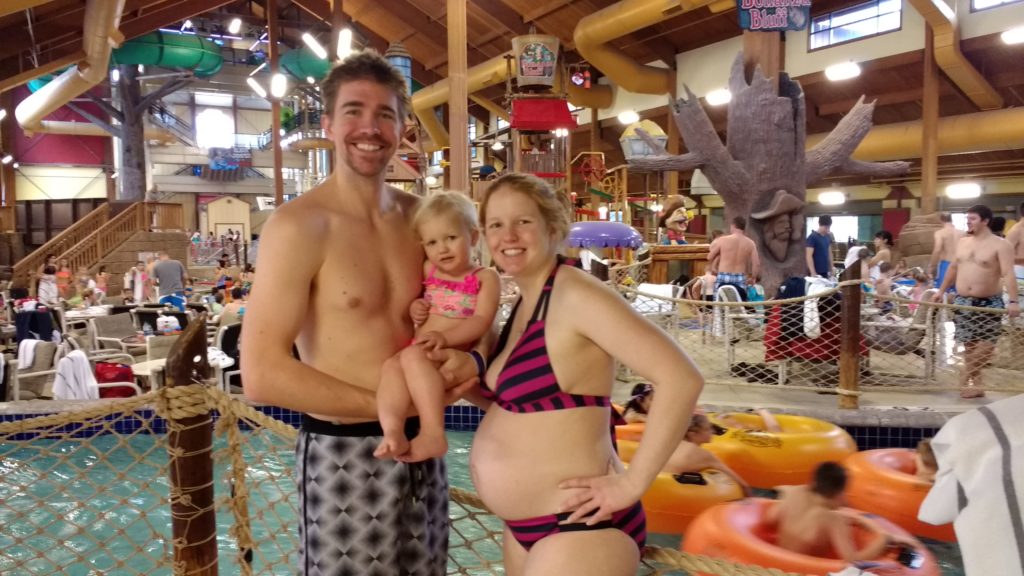 We took a brief trip to Wisconsin Dells to spend two nights at a resort with an indoor waterpark. I've done a trip of this sort a handful of times in my life – it's a great way to feel like you've escaped the cold winters of the midwest without spending the time or money to go somewhere truly warm.
We had a blast. The lines weren't bad and the rides/slides were fun. The resort was perfect for a two night stay. Much longer and it may have gotten boring, much shorter and you may feel you didn't take full-advantage of the offerings.
We joined Karissa's sister and her two boys. They're the ideal age for the small-ish waterparks that tend to be indoors in the Dells…though I think I may have had the most fun.