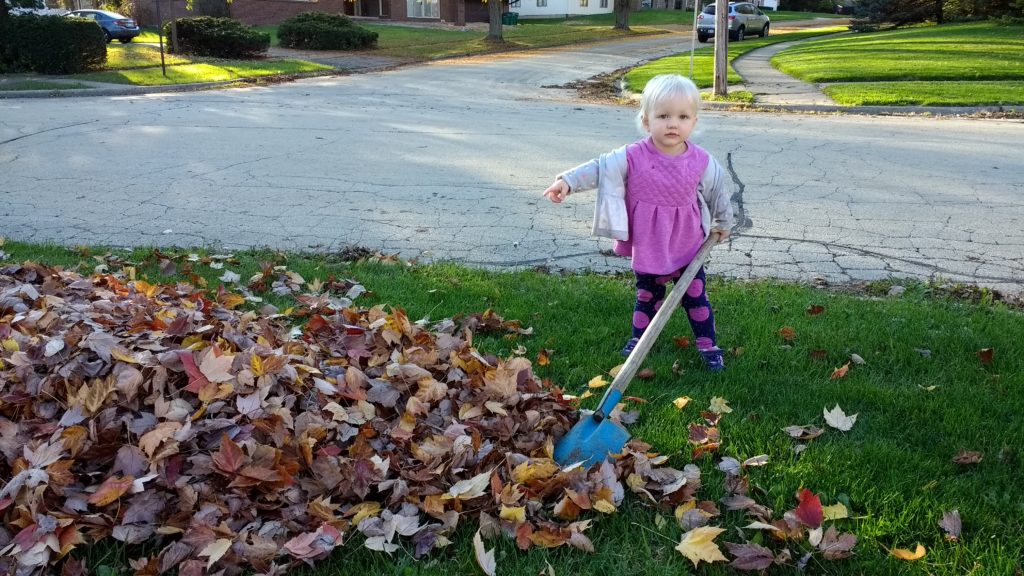 Happy 21 month birthday to our bossy little girl. You have learned how to use "no" to your advantage. You know exactly what you want, even when we can't explain how you knew we had it. You have continued to improve your puzzle skills – moving on to multi-piece picture puzzles. "Wheels on the Bus" has been playing non-stop. You've also become a voracious reader. Mommy and I love watching you learn.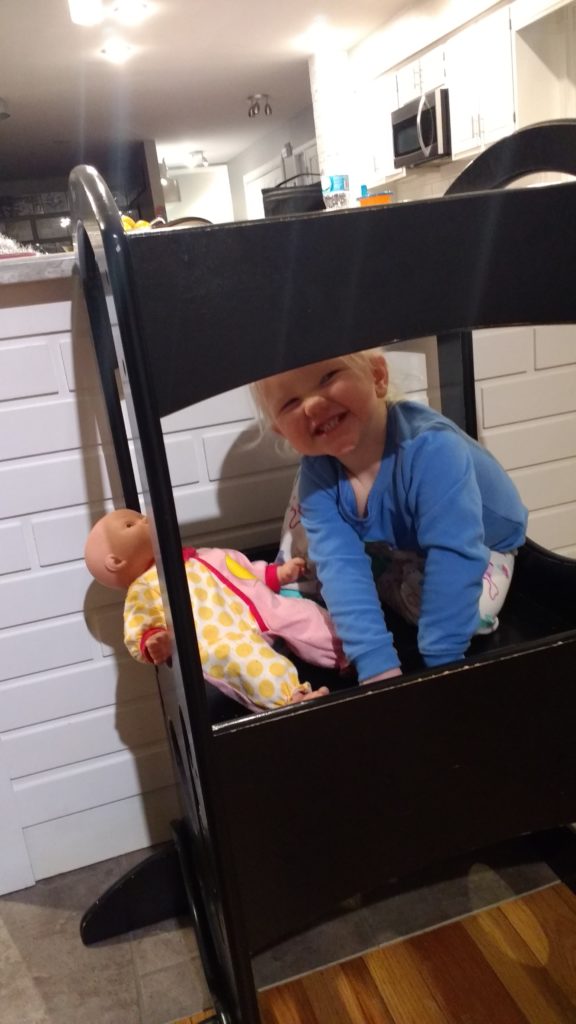 Looking for airplanes with Mommy.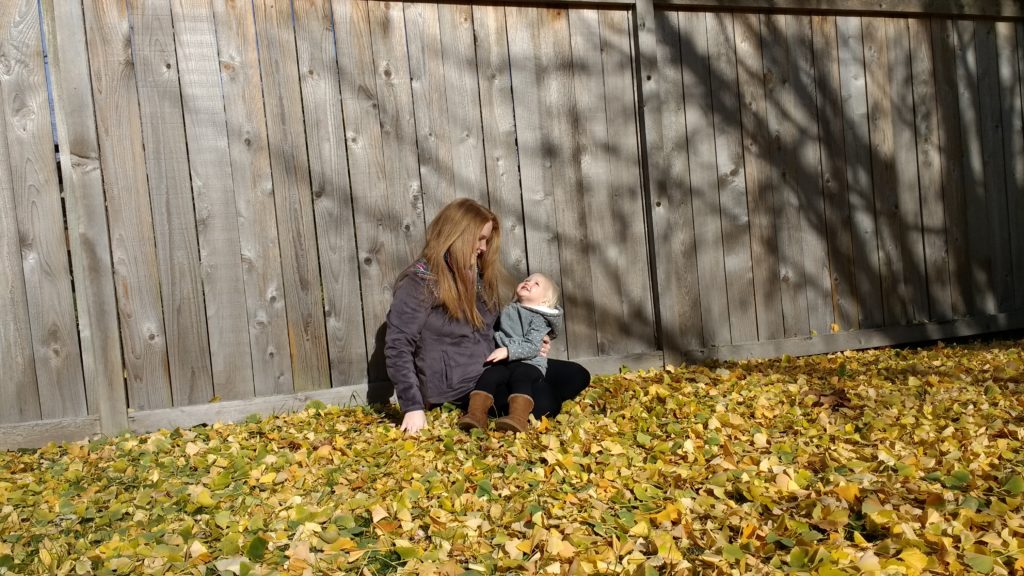 Learning how to use makeup with Cousin Sulli.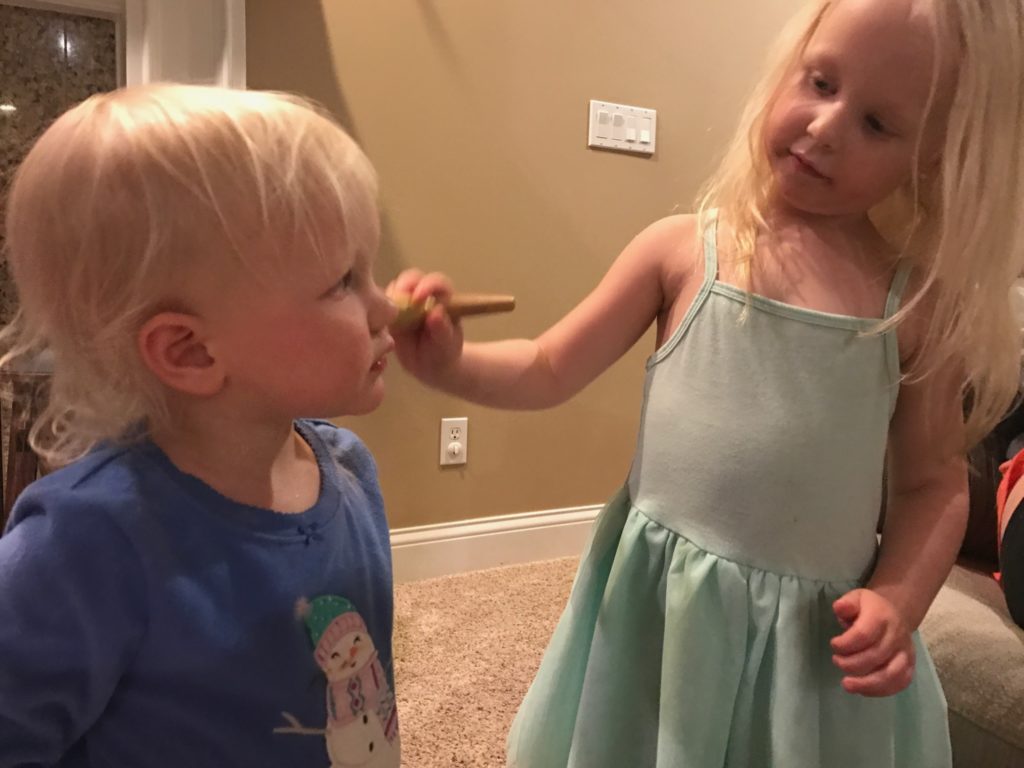 Best friends.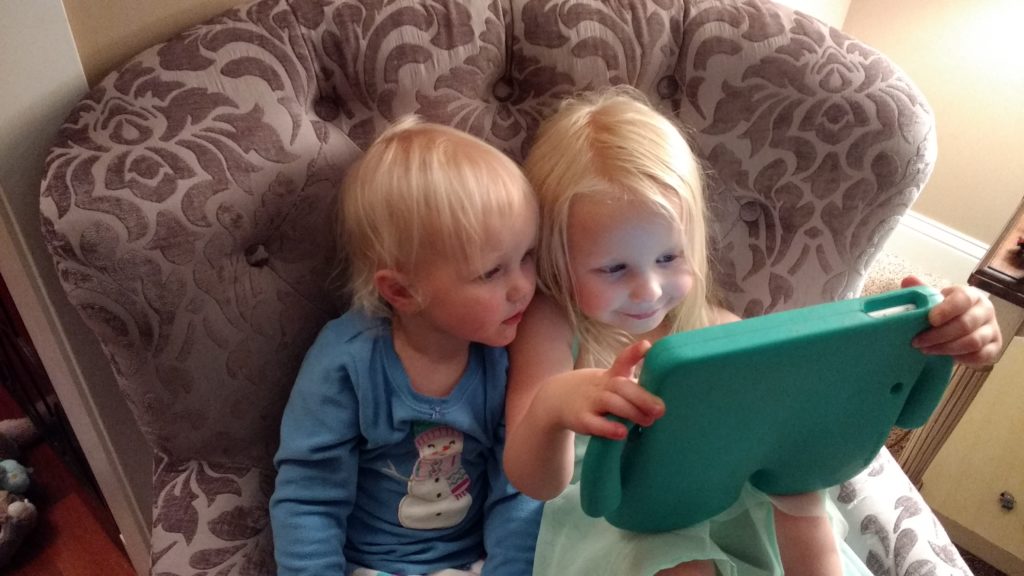 Your hair is long enough for a ponytail!?