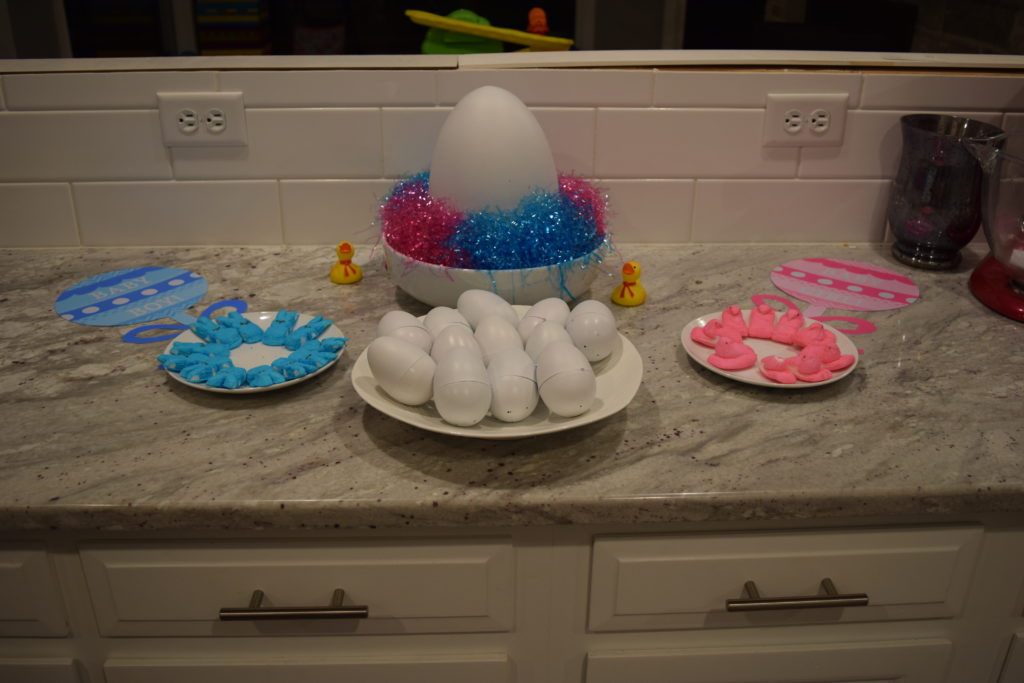 So we've fully embraced the trend of hosting a gender reveal party when finding out the gender of a baby. I understand the trend started with a "baby cake" that had either blue or pink filling. As fads are wont to do, things got more and more complex. Just look at Pinterest for gender reveal ideas and you'll see my point.
Anyhow, we had a costume party. Since Adelaide loves farm animals, we dressed up like animals and figured the gender of the baby could be inside an egg. We had our guests put their guesses in smaller eggs.
Through the wonder of technology, we were able to find out the gender through a blood test at 12 weeks pregnant vs. the traditional 20 week ultrasound.
Here are the people that guessed BOY: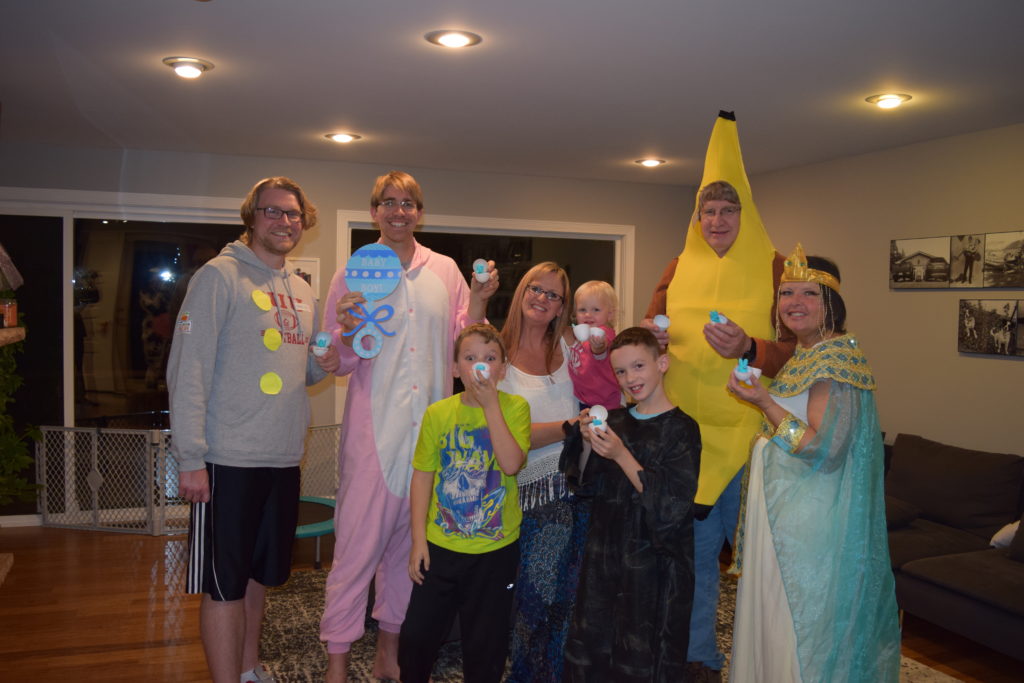 The smaller group that guessed GIRL: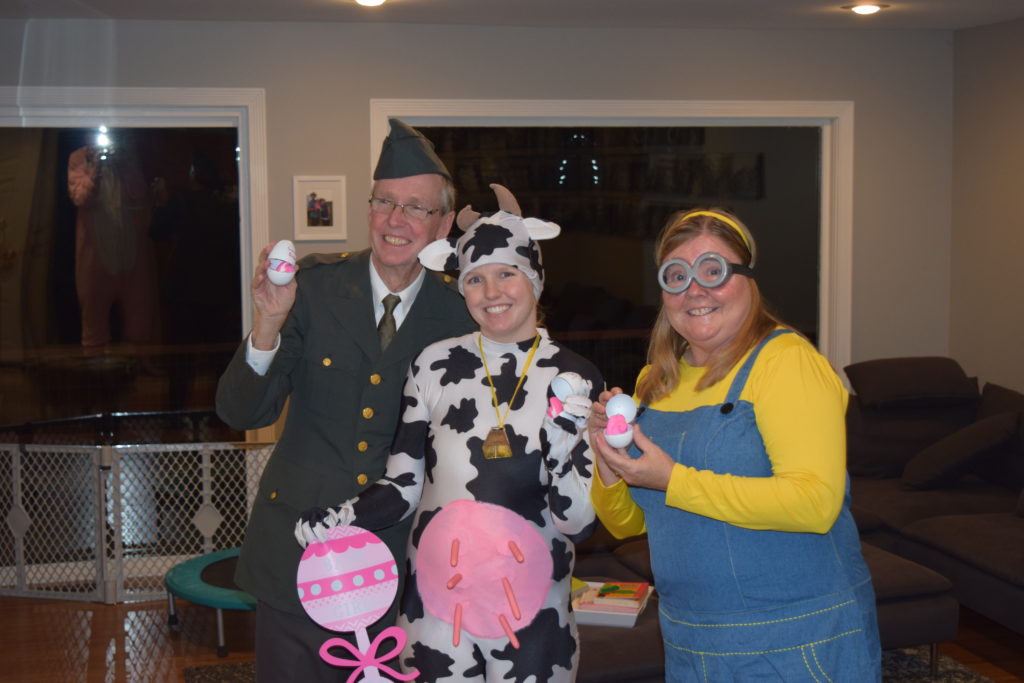 He was the first to know the gender and packed it into the big egg.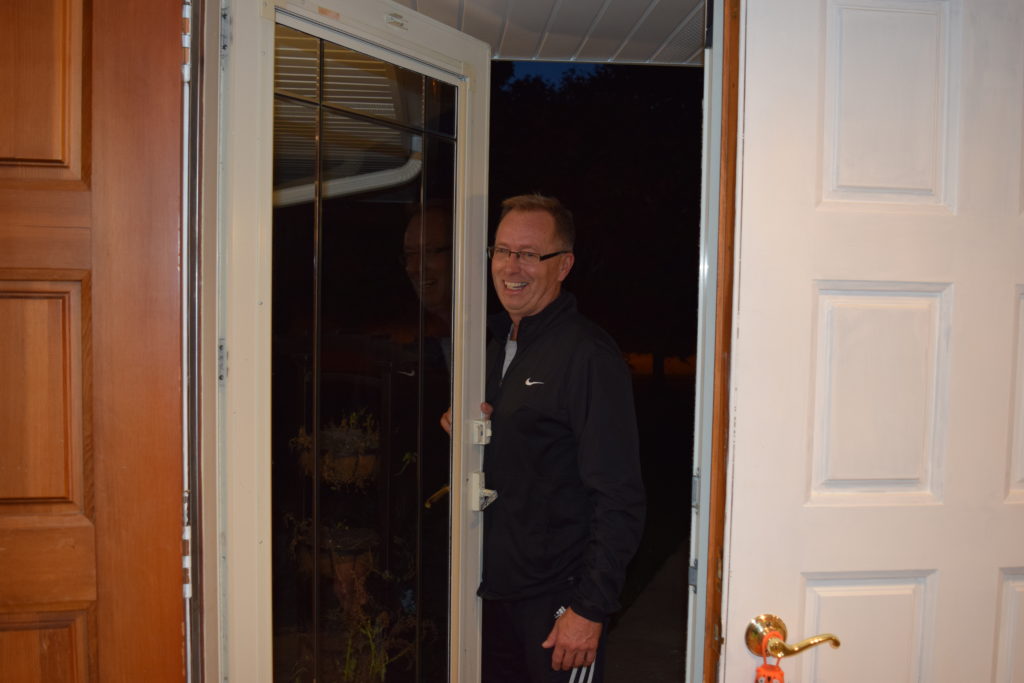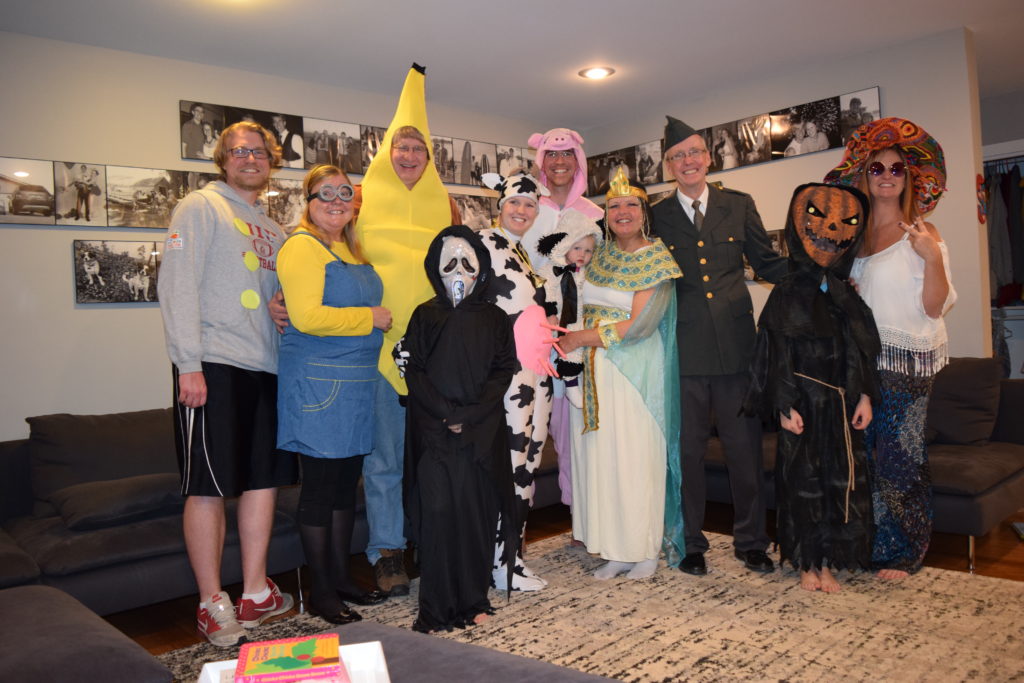 Look closely at the duck. What is it wearing?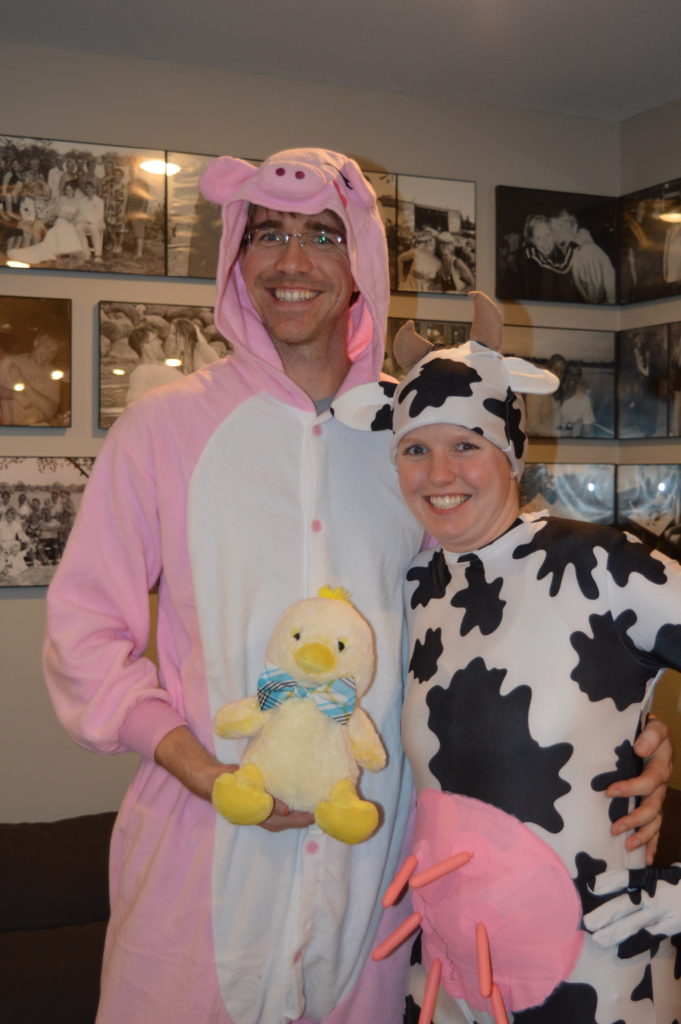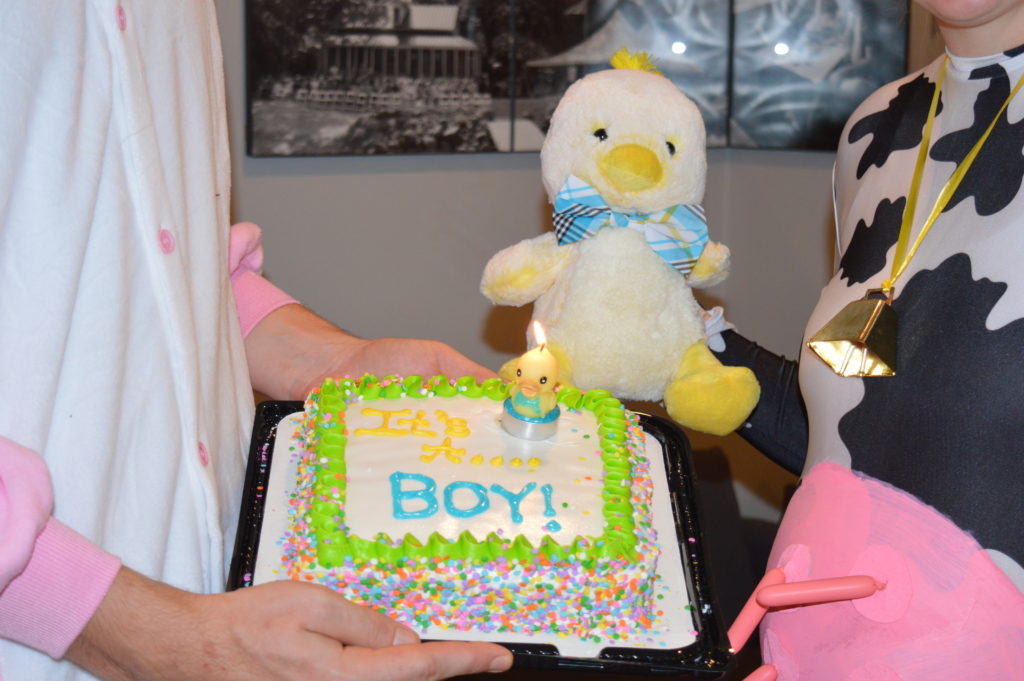 I'm very excited to be having a boy. We need more balance in the family. Being a family of four with one adult and one kid of each gender will be great.