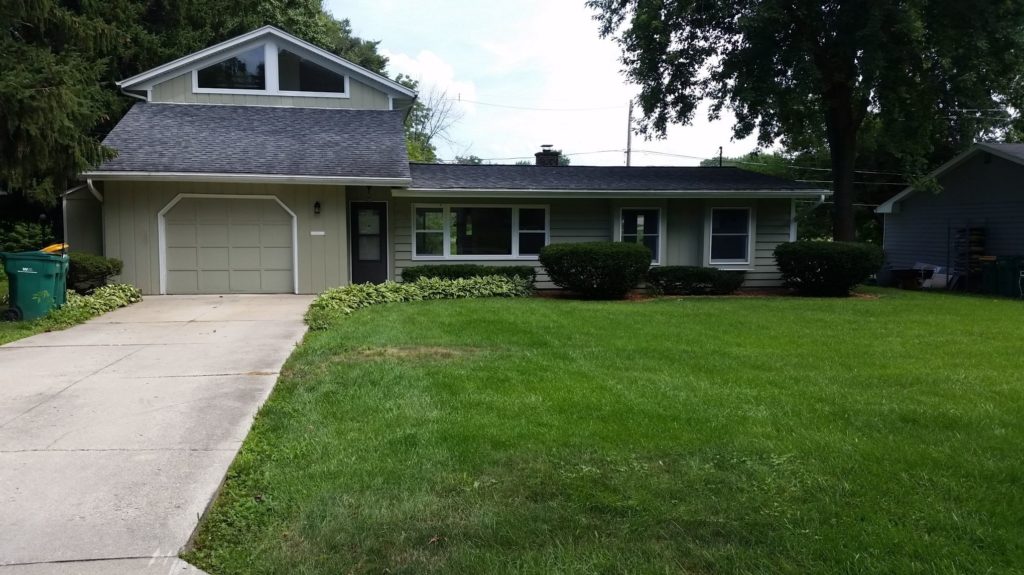 We bought our house in our hometown about 4 years ago. The house was in a wonderful standalone location – with our back yard being a golf course – but the other major draw was being down the road from my in-laws. I mean literally down the road. Same street. Same side of the road. Just 27 houses away.
My parents also live very close – as in under a mile. We could see our future kids riding their bikes to either grandparents house to steal a cookie or glass of water. It would be a very neat opportunity to build great relationships with their grandparents that neither my wife nor I really had.
Little did we know that my in-laws were making a change of their own. Being newly retired, they decided to buy a place in Florida for winters. My wife's side of the family also has a family lake house just over an hour away where my in-laws planned to spend summers. Thus, the hometown house – the place they'd lived for 35 years – was the odd man out. They held on to the house for the last few years just in case their new lifestyle didn't fit their wants, but this year was the time to get rid of the house.
My wife grew up in the house her entire life. She (and her parents) loved just about everything about it. It had a wall of sliding doors in the back with views of the little league fields. On a quiet summer night, you could hear the town band playing at the park. It will be a great home for the new owners.